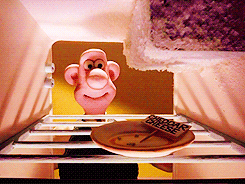 A lorry carrying 20 tonnes of cheese overturned on the motorway in New South Wales on Monday.
Luckily, no one was seriously hurt, but the same could not be said for the driver's precious cargo.
ABC News journalist Ainslie Drewitt Smith was at the scene, and it was with a heavy heart she conveyed the sad news to her followers:
But also, with lots of puns.
Cheese eaters across the country were left feeling Blue by the loss.
It simply wasn't gouda.
Local media reported that the cheesy goodness was Caerphilly scraped off the road to be wheyed for insurance purposes.
Not that that's any consolation for Australians right now.
They're losing their rinds.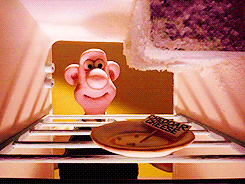 HT: Mashable