Picture: Getty
On Monday Donald Trump met with 30 members of the biggest television networks, including NBC News and CNN in what is becoming the president-elect's continued diatribe against the 'dishonest media'.
During the meeting, he singled out NBC for using an unflattering photo of him during the election.
According to Politico, he made a face with a double chin.
Because we are a vindictive lot, here are some of the best photos of the President-elect's chins:
1. He appears frightened by its sheer size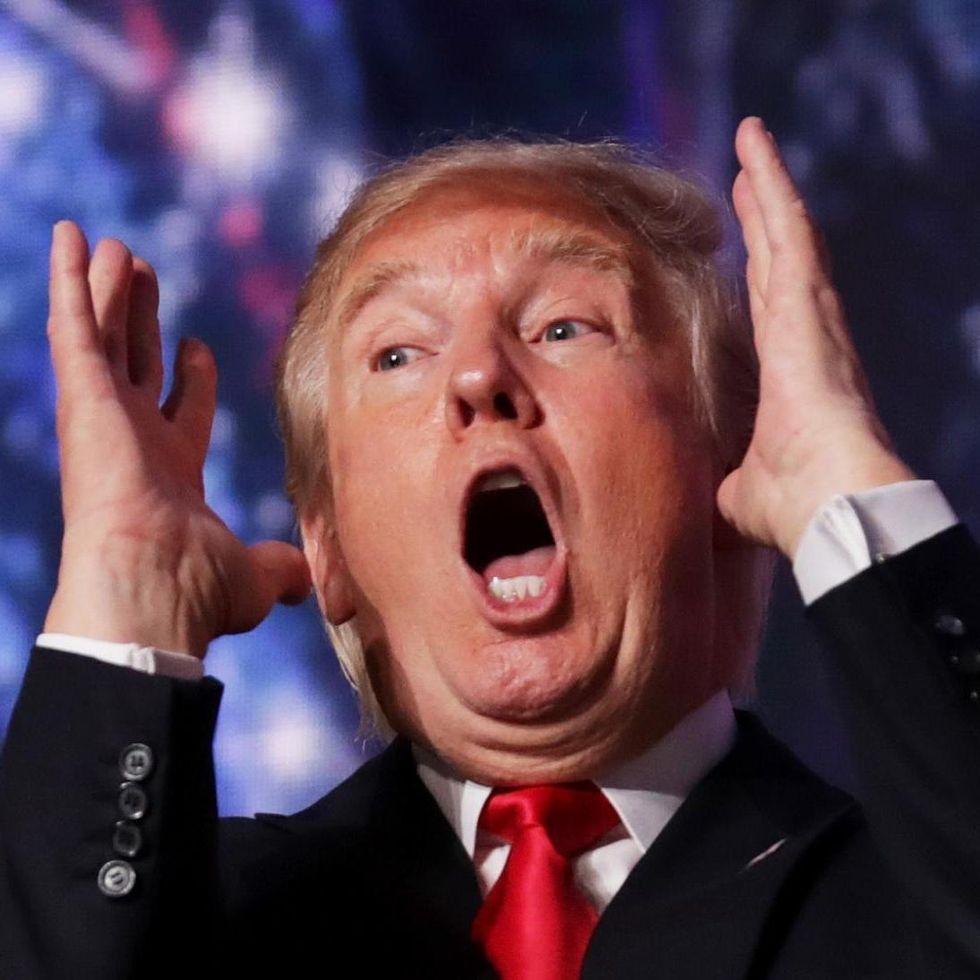 Picture: Alex Wong Getty
2. The closeup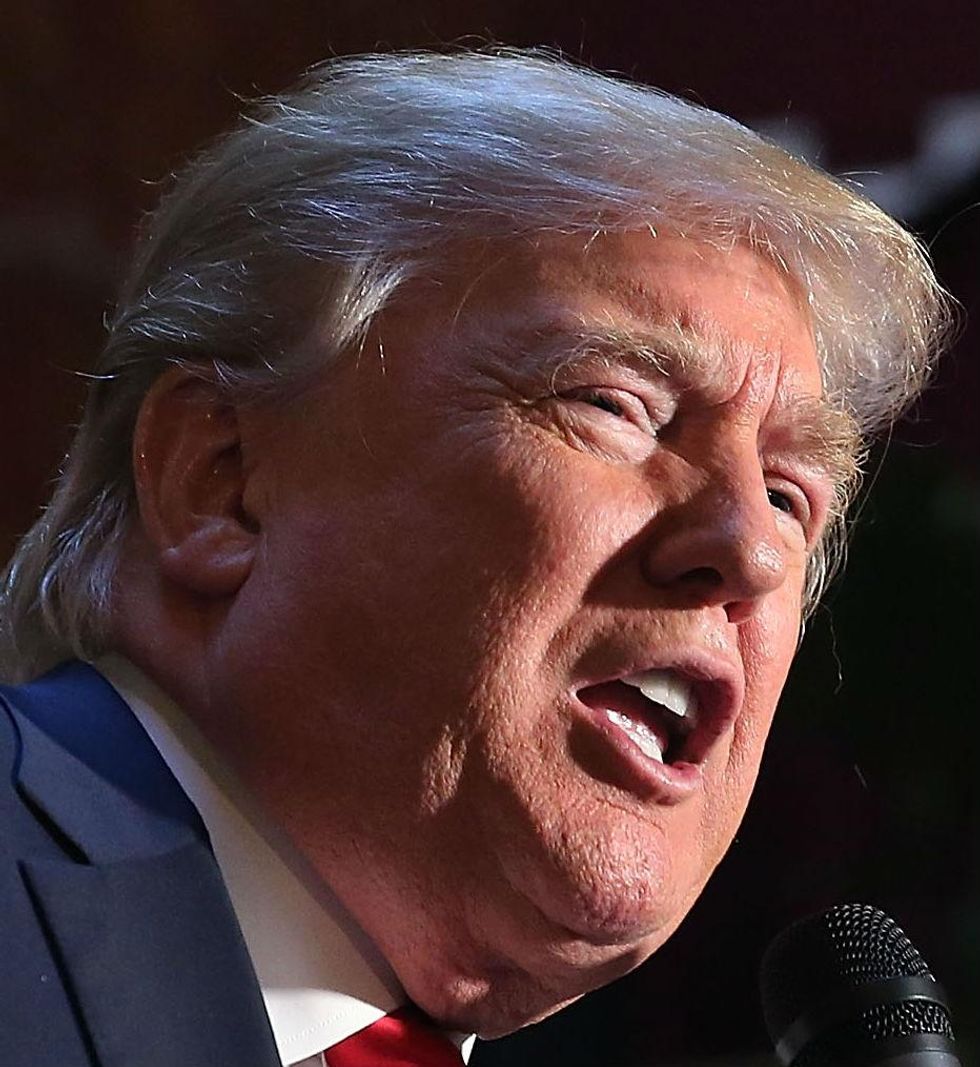 Picture: Getty
3. The closer-up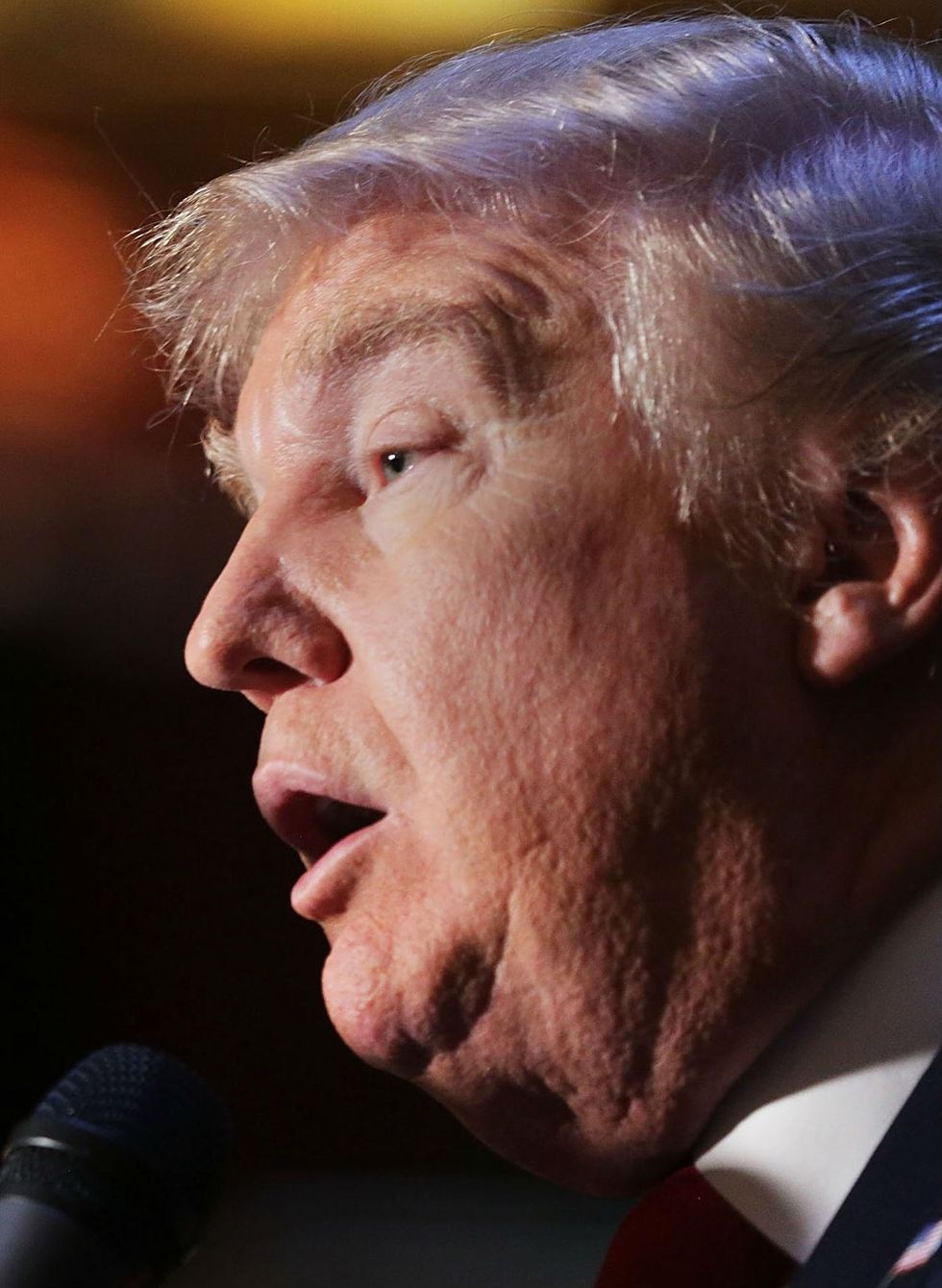 Picture: Spencer Platt/ Getty
4. The shouting one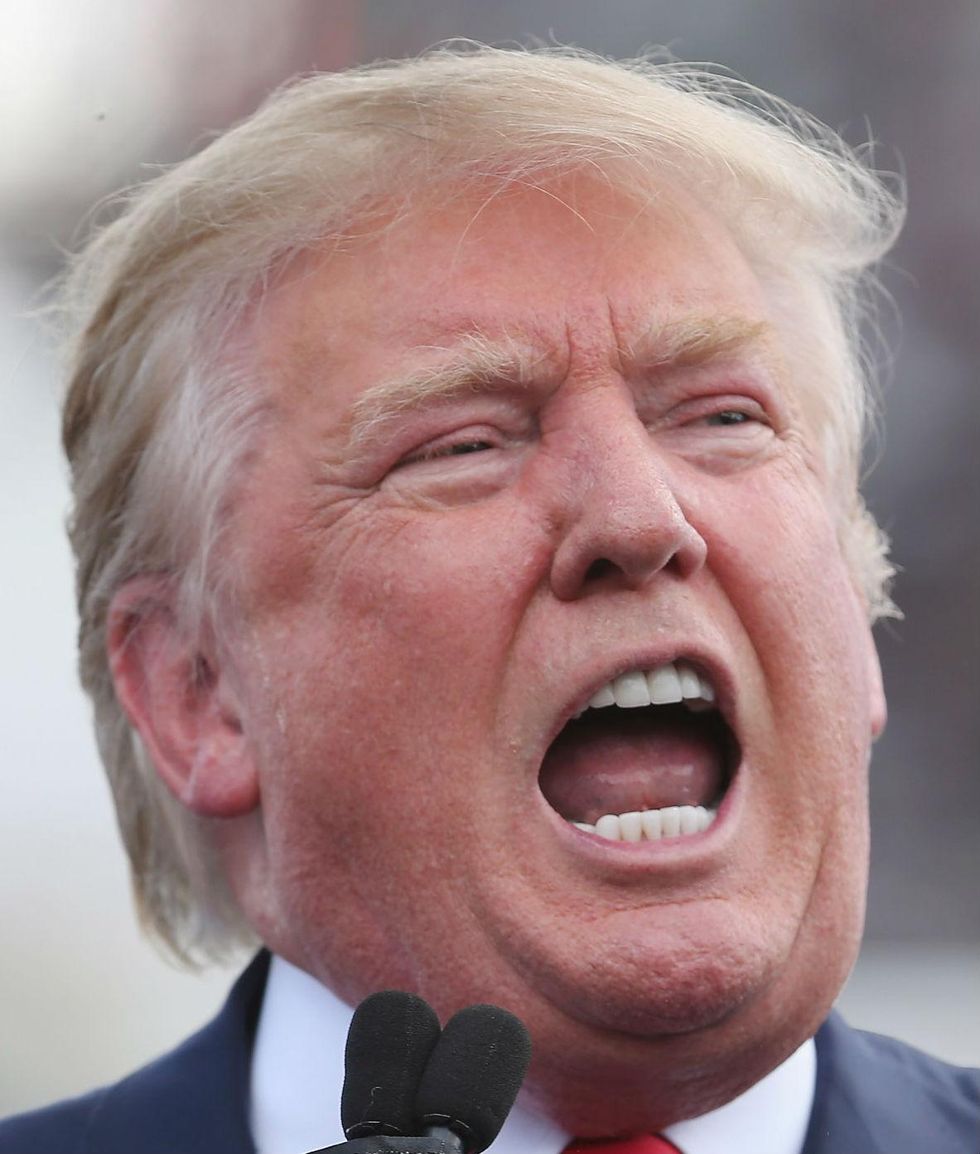 Picture: Getty
5. The selfie pout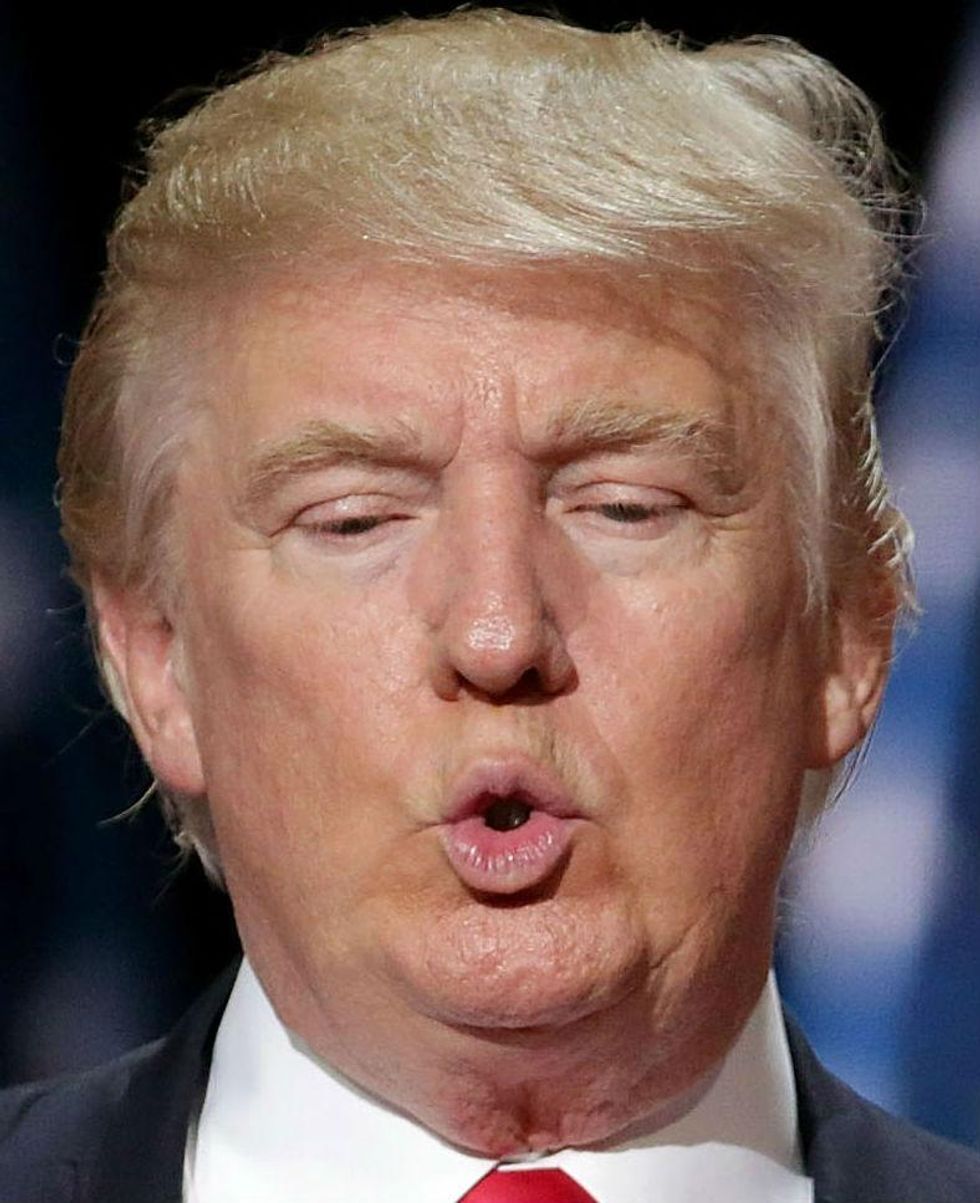 Picture: Getty
6. Not impressed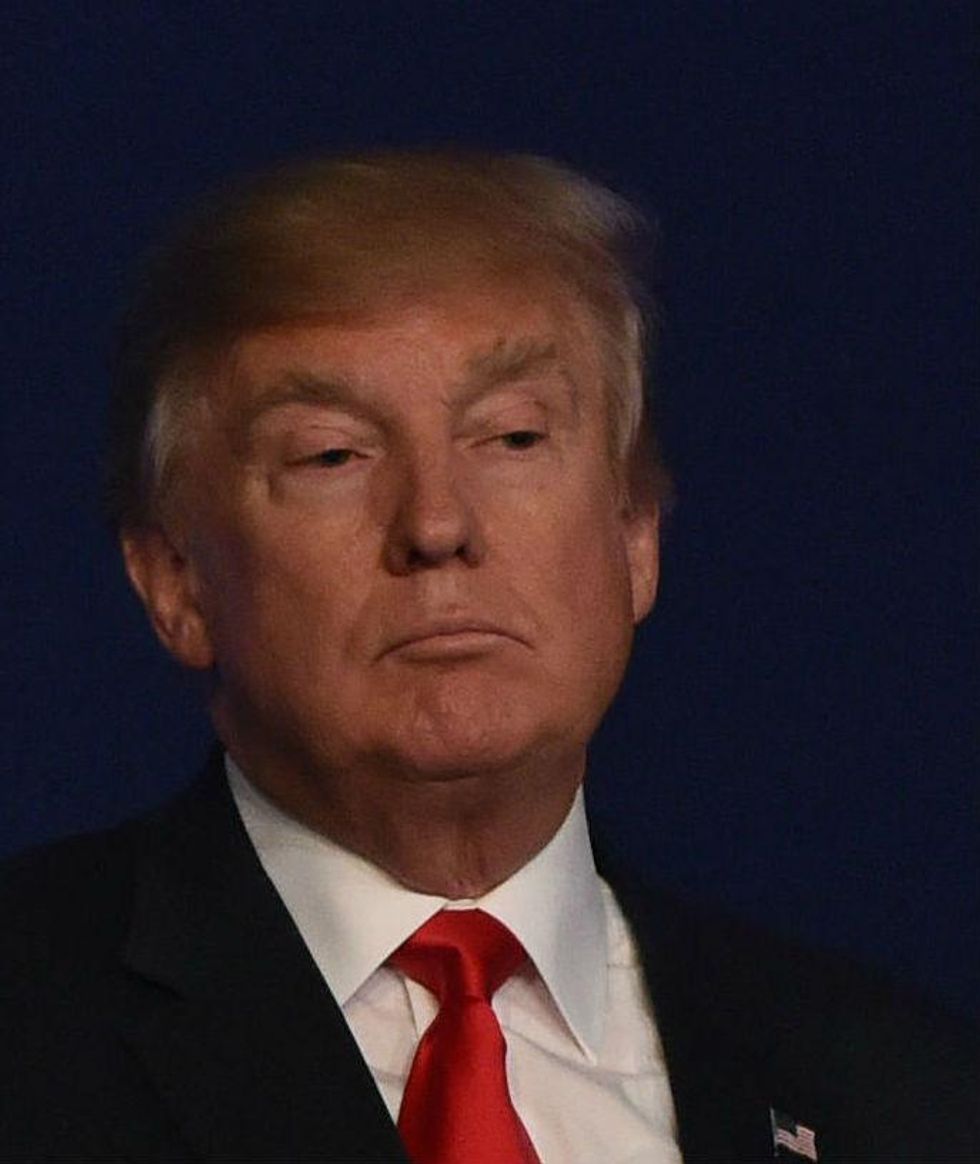 Picture: Getty
7. He caught a reflection of his chin(s)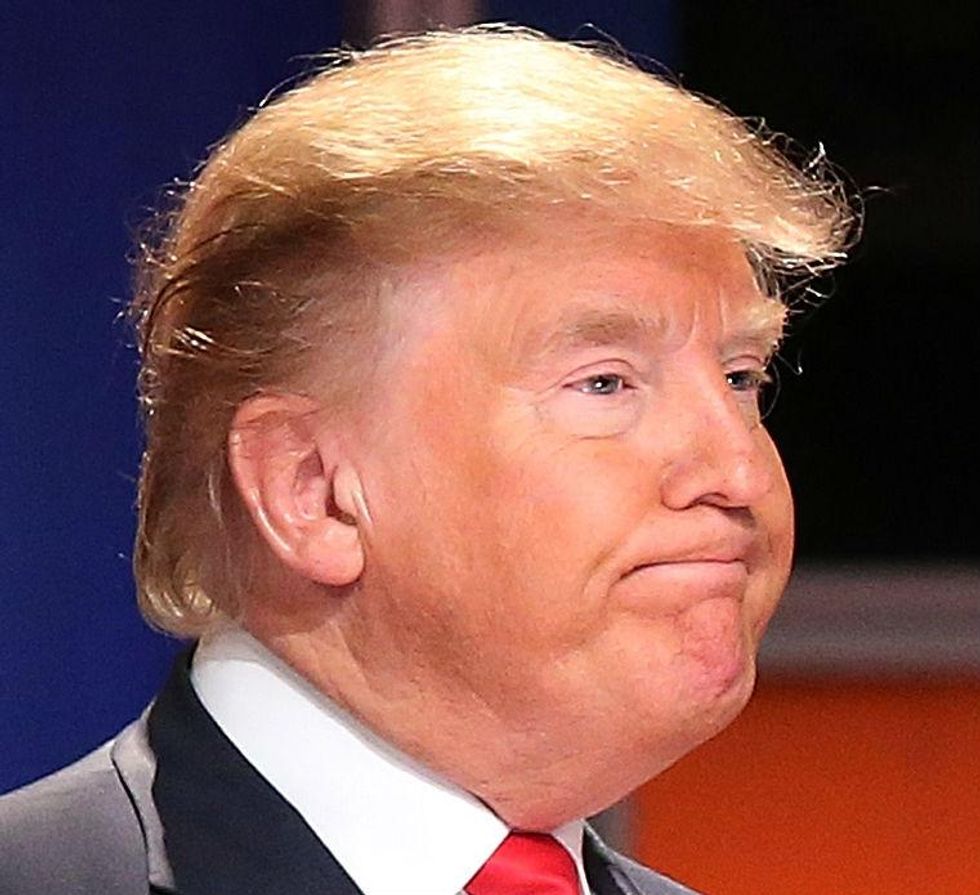 Picture: Scott Olson/ Getty
8. Not very happy about it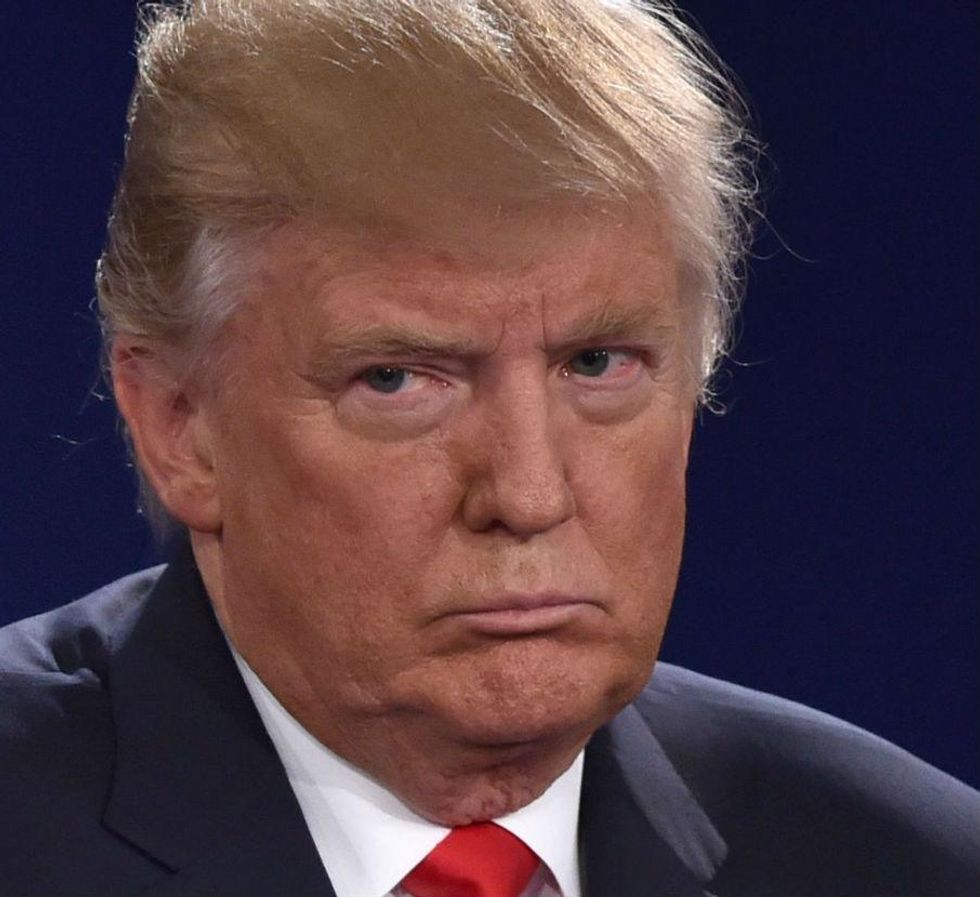 Picture:Tom Pennington/Getty
9. More shouting = POWROAR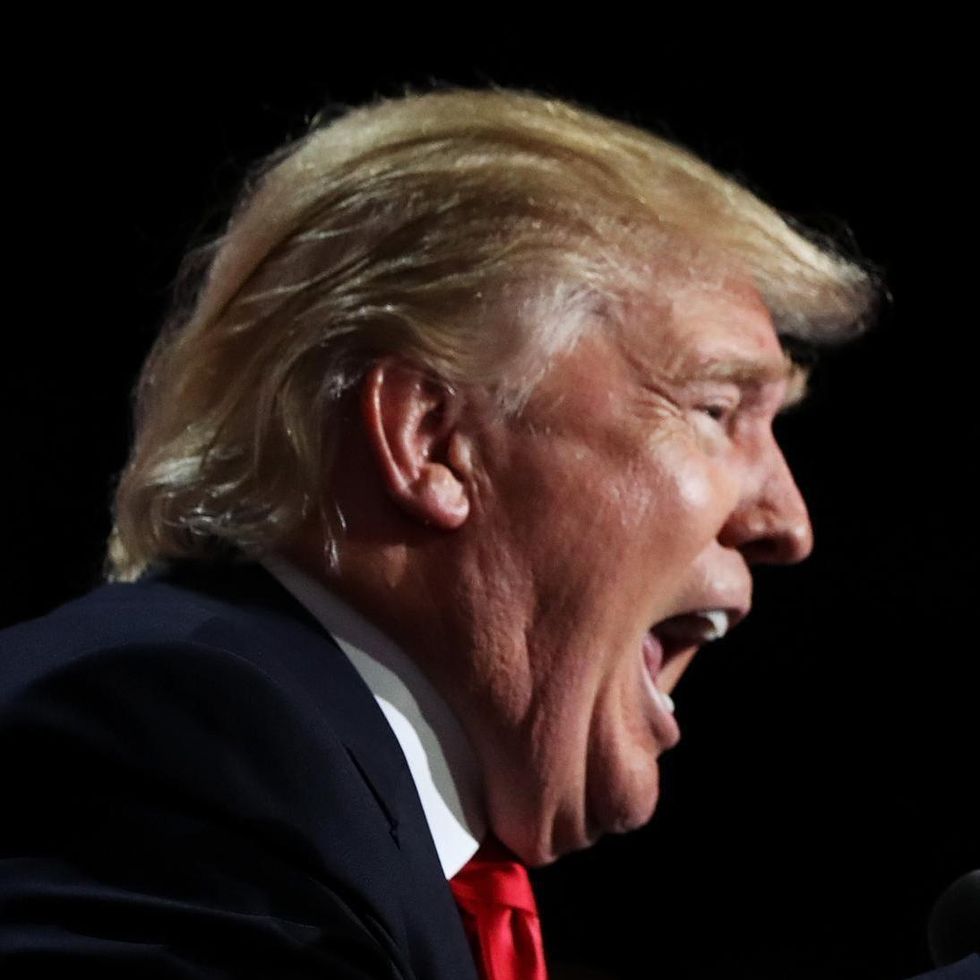 Picture: Joe Raedle/Getty
10. Maybe from the side it's not too ba-oh
Picture: Getty
11. Oh well. I'm President of the United States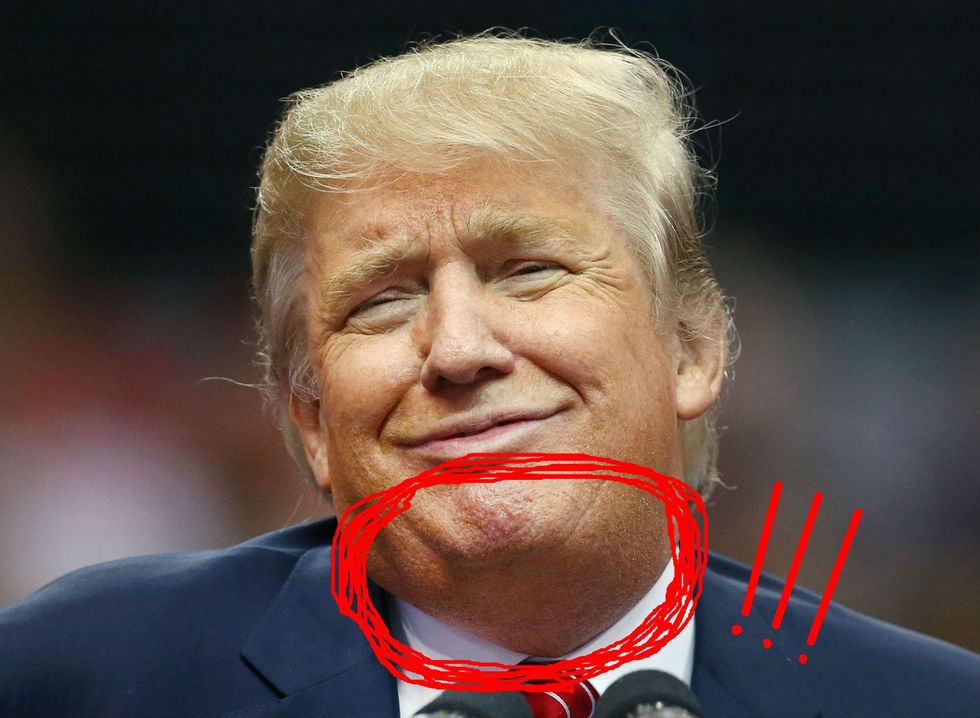 Picture: Tom Pennington/Getty
This may have been a tad petty.