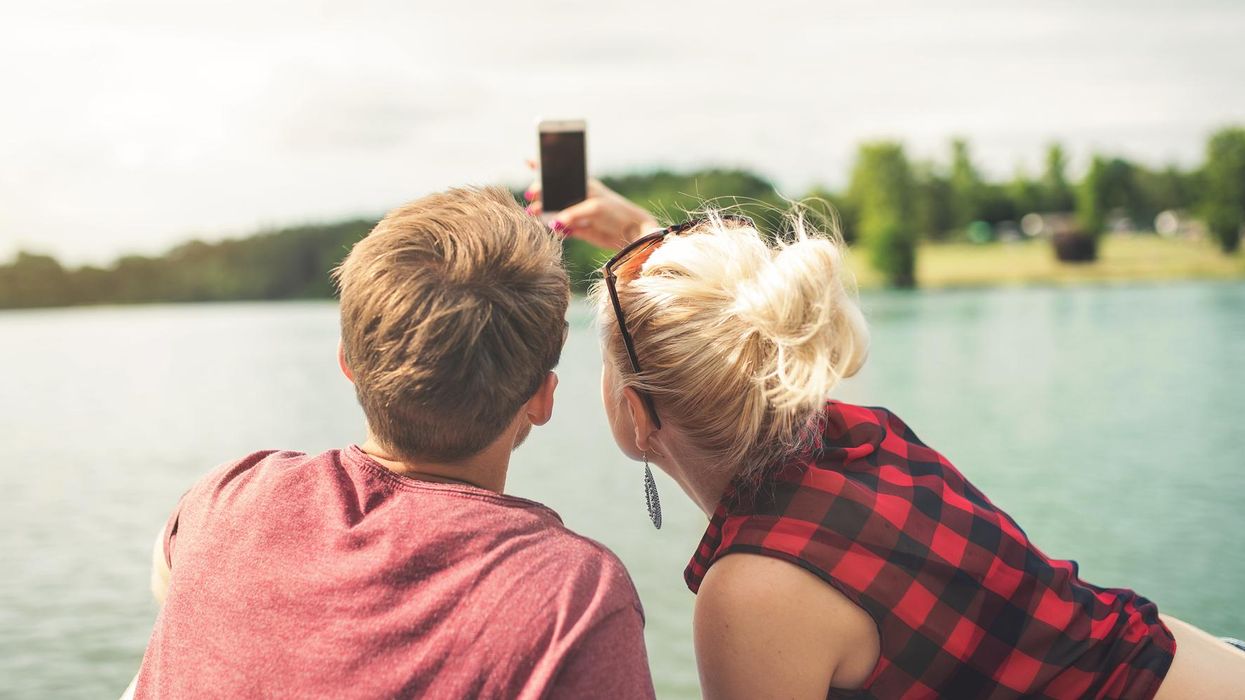 Unsplash
Singer Nichole Nordeman was witness to something rather surprising when she decided to listen to a couple FaceTime with their baby and their grandparents in an airport.
She wrote on Facebook:
It's so adorable and they are obviously having serious separation anxiety on their trip. They are cooing and gushing and exclaiming 'well look at YOU, big boy! So big! So handsome! Are you being so good for Nana???'

Then one million questions for Nana about how the feeding and pooping are going, and a reminder about favorite blankies and toys. They ask to say goodbye to baby one last time, and they nearly collapse with joy when he's back on the screen. 'Mommy and Daddy love you! You are the best boy!! We're coming home so soon!'
But it turns out they weren't talking to their baby at all. The face on the other end of the screen was a dog.
Here's Nordeman's post:
And people can really relate: