Today in things that actually happened, we present this Fox News poll.
Is the world going to hell in a handbasket? Potentially.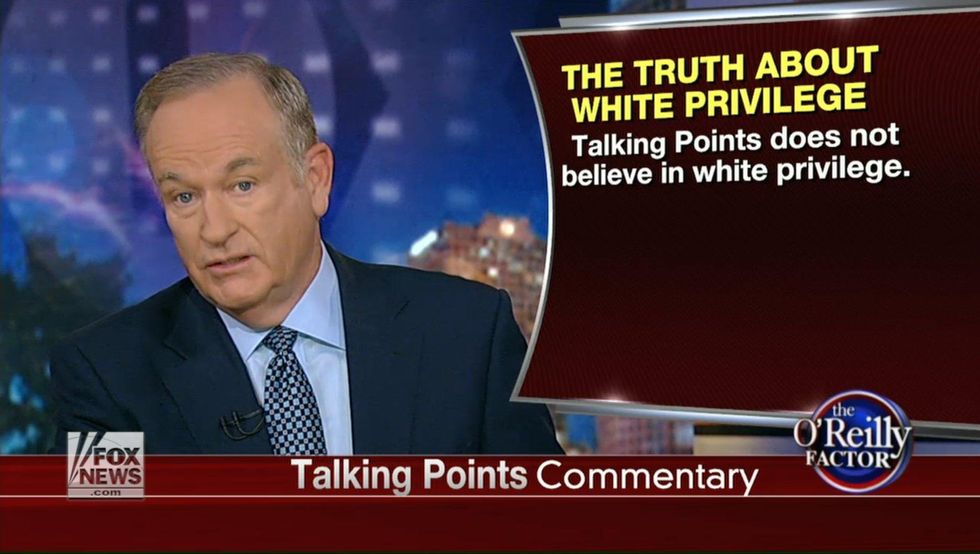 In other Fox News news, Bill O'Reilly appeared on the Daily Show this week where he reluctantly admitted white privilege was a "factor" in American society after some prodding from Jon Stewart (from 10 minutes onwards in the video).
More: Fox News actually said something very sensible about EbolaMore: Bill O'Reilly confronted with reality of racism, still manages to ignore it