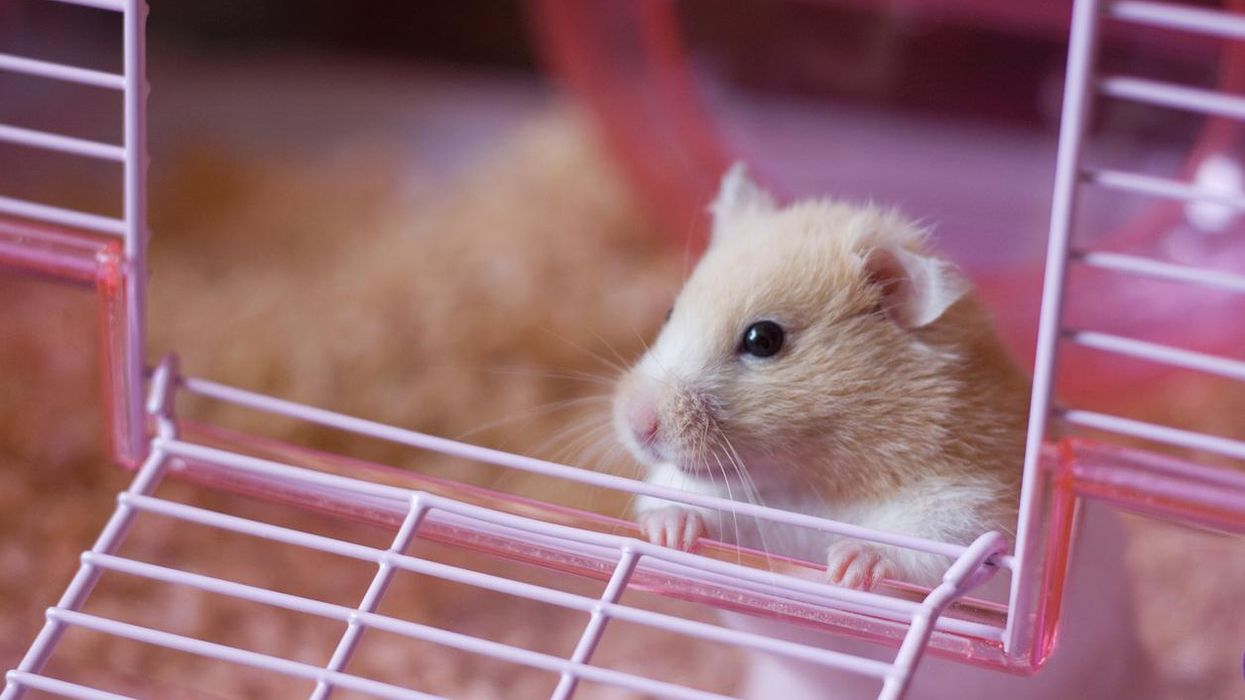 Getty Images
If you've ever owned a hamster you will most likely find this story hilarious.
The cute little pets have an incredible capacity to store lots of food (and other things) in their mouths.
They also have an abundance of energy (when they're not snoozing that is) and when they aren't sprinting around their cage, they are usually putting in the miles on their wheels.
However, when one little girl saw that her furry little friend hadn't moved for a few days she got very concerned.
It had been moving around fine just a few days before so what had happened?
Naturally, she took the hamster to the vet and what they discovered is amazing, tragic and hysterical all at the same time.
Picture: Twitter/@eeveeluti0n
Picture: Twitter/@eeveeluti0n
Poor thing!
@eeveeluti0n who shared the story on Twitter has now received 201k likes for the post and some of the replies have been equally brilliant.
@eeveeluti0n https://t.co/9B8iCJ4kfo

— David Joseph Brady (@David Joseph Brady) 1499276076
One user even had a similar experience to the hamster.
@eeveeluti0n @jbassset cochlear implant user I too have experienced this many times! Luckily I have hands 2 unstick… https://t.co/VcFfQXDEIP

— Just the Letter L (@Just the Letter L) 1499282419
HT Twitter