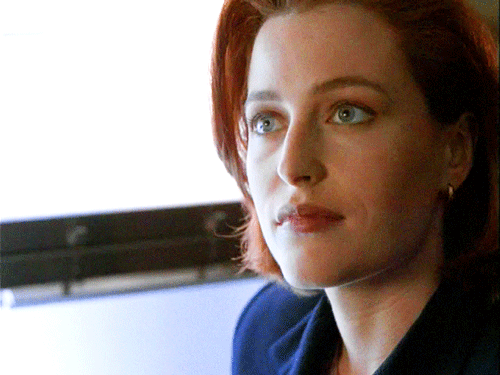 As part of its series, A History of Ideas, the BBC has drafted in X-Files star Gillian Anderson to narrate part of the economic theory of Karl Marx.
In it, the actress, who recently stared in BBC crime drama The Fall, explains the concept of 'alienation' – or why it can be difficult to be proud of your work when you're just a small cog in a huge machine.
And because this is a thing that exists, here it is.