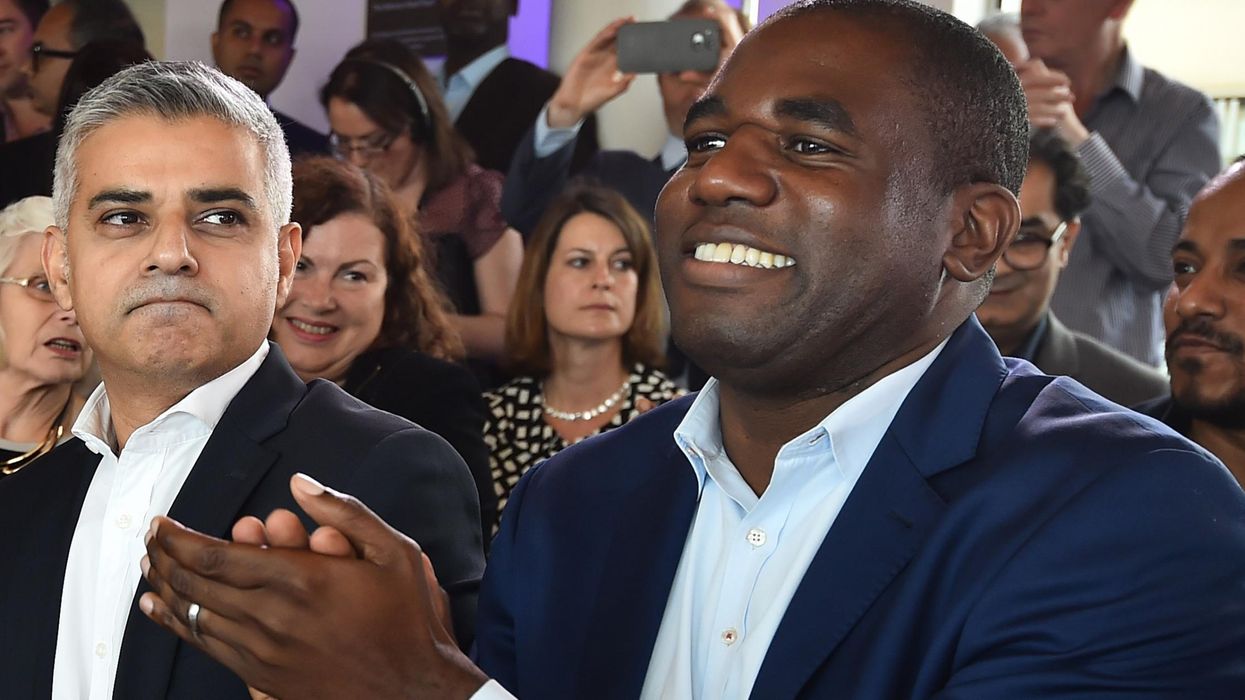 BEN STANSALL/AFP/Getty Images
As a wise man once said, "How dare you twist up the truth, look, you're getting way too big for your boots".
That wise man was Stormzy, and little did he know his words would be levelled at the prime minister.
Labour MP David Lammy tweeted a clip of Theresa May's speech following the general election results yesterday.
May said the government would carry on as normal, with support from the Northern Irish DUP, and ended her speech with "Now, let's get to work".
Many were bamboozled by her speech, which didn't acknowledge the Tories' minority win.
And Lammy hit the nail on the head when he tweeted:
So, so arrogant. Has she not seen the results? To quote @Stormzy1 how dare you twist up the truth you're getting wa… https://t.co/0WnSyhJopG

— David Lammy (@David Lammy) 1497026168