Along with Edna Krabappel, and someone called Kim Jong Fun.
Engineer Alex Smolyanitsky managed to get Fuzzy, Homogenous Configurations - gibberish he created in an automatic text generator - published under that triple byline in at least one of two journals he submitted the 'paper' to; the Journal of Computational Intelligence and Electronic Systems and the Aperito Journal of Nanoscience Technology.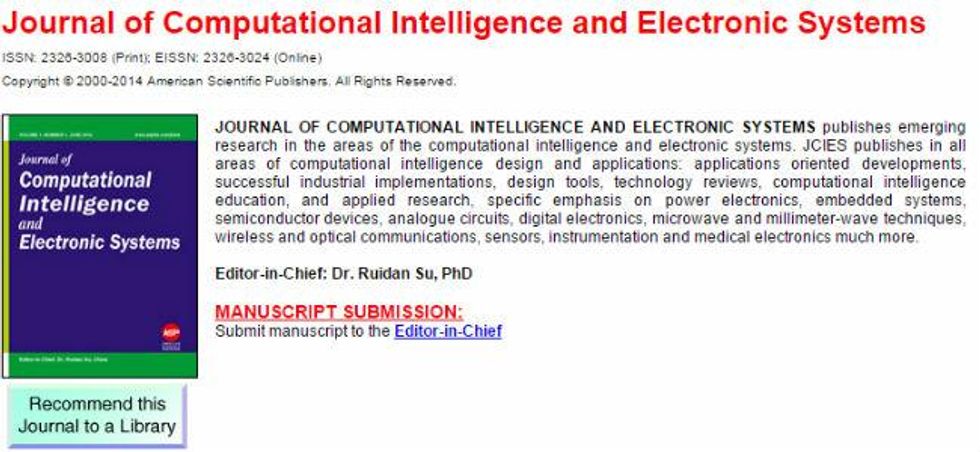 According to Vox, which also published Fuzzy, Homogenous Configurations online, both journals publish submissions for a fee without them being peer-reviewed.
"I wanted first and foremost to come up with something that gives out the fake immediately," Smolyanitsky told Vox.
"My only regret is that the second author isn't Ralph Wiggum."
More: [Astonishingly, this very sweary paper was accepted by an academic journal]6