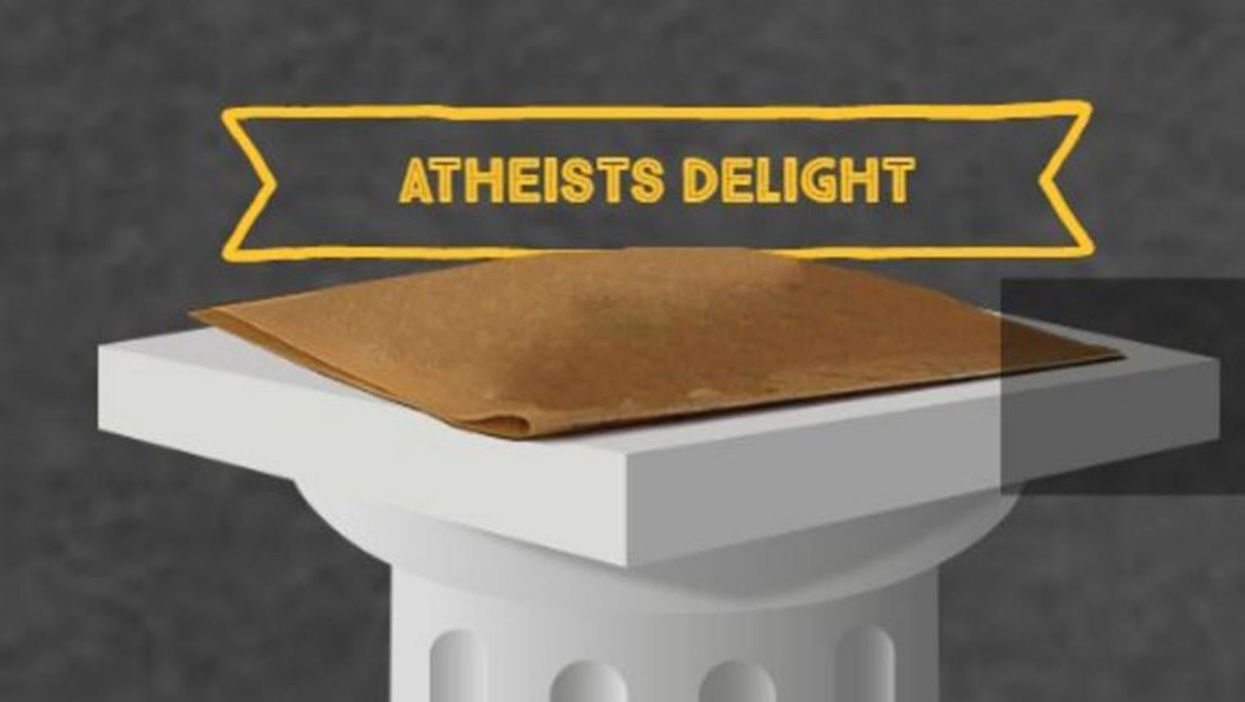 The New Zealand division of McDonald's decided to ask the public to create burgers and name them.
We all know what happens next in this story.
Entries were exactly as you'd expect.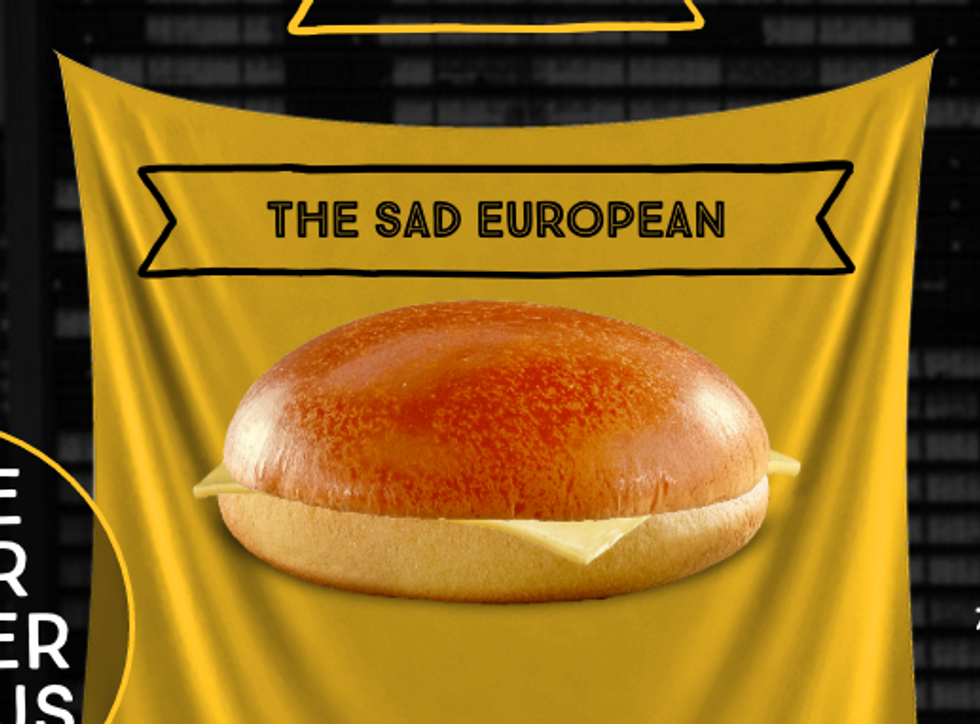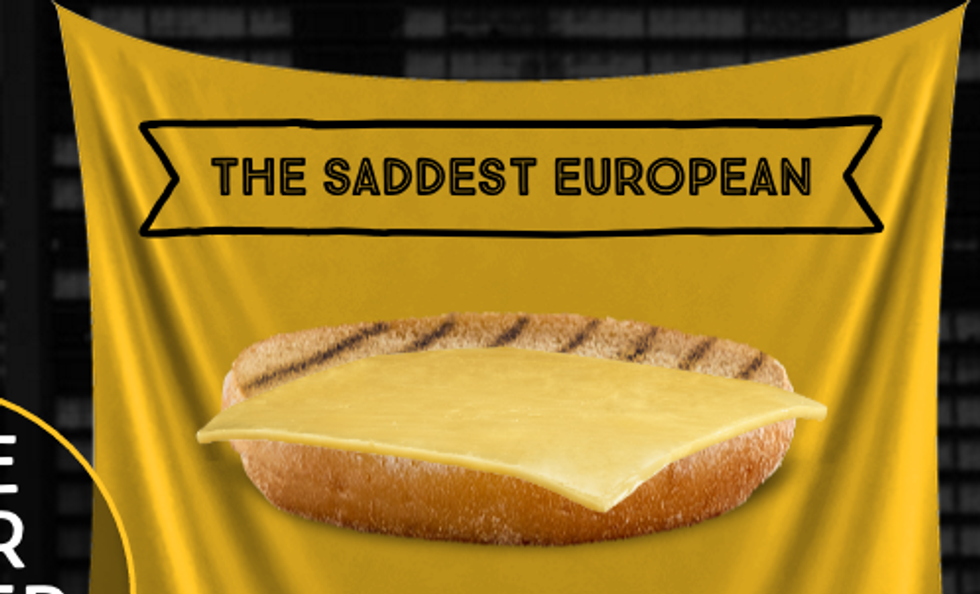 Some were politics-related
Some were safe for work...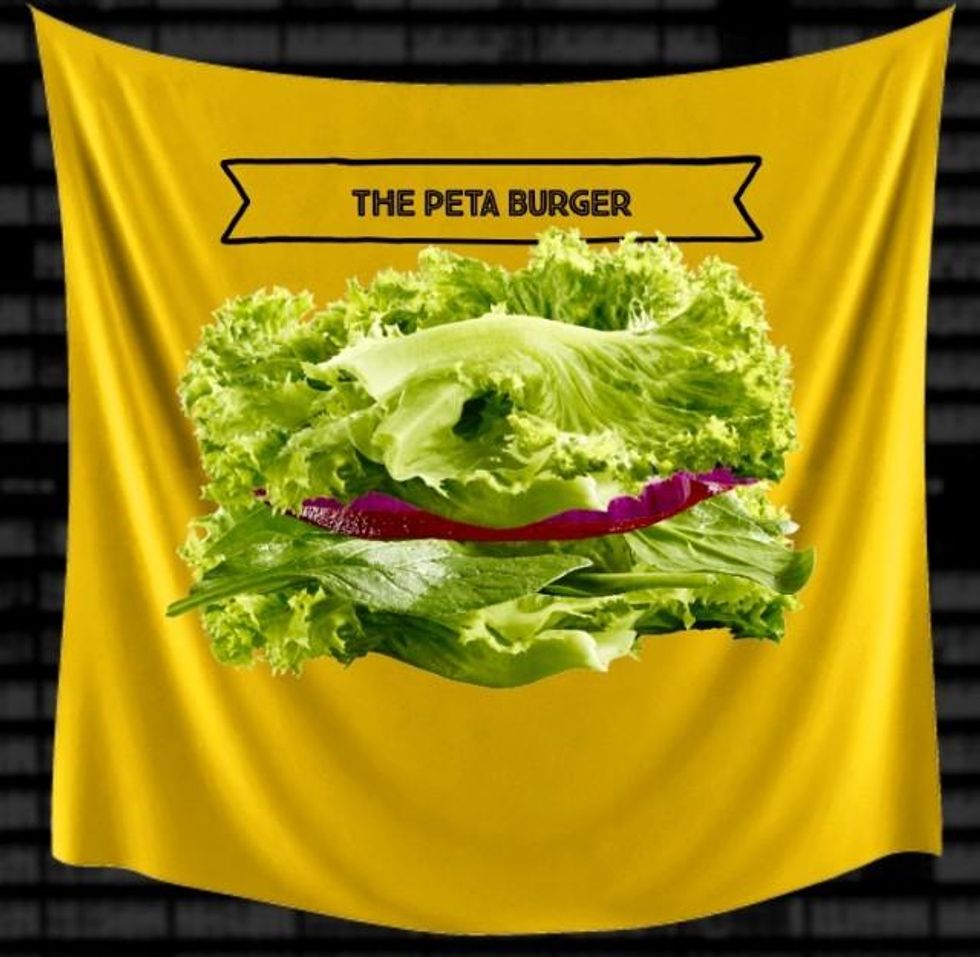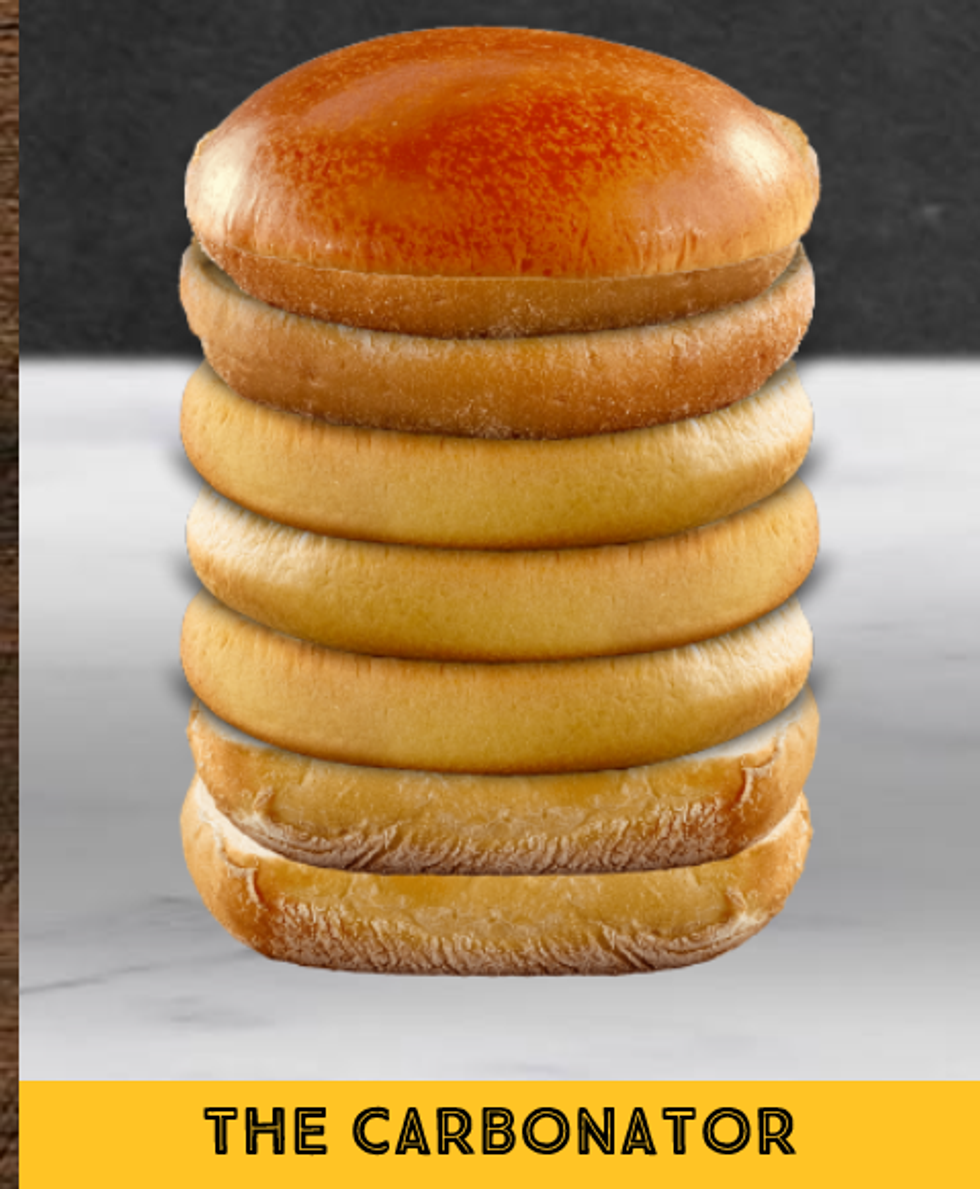 ...others were less so.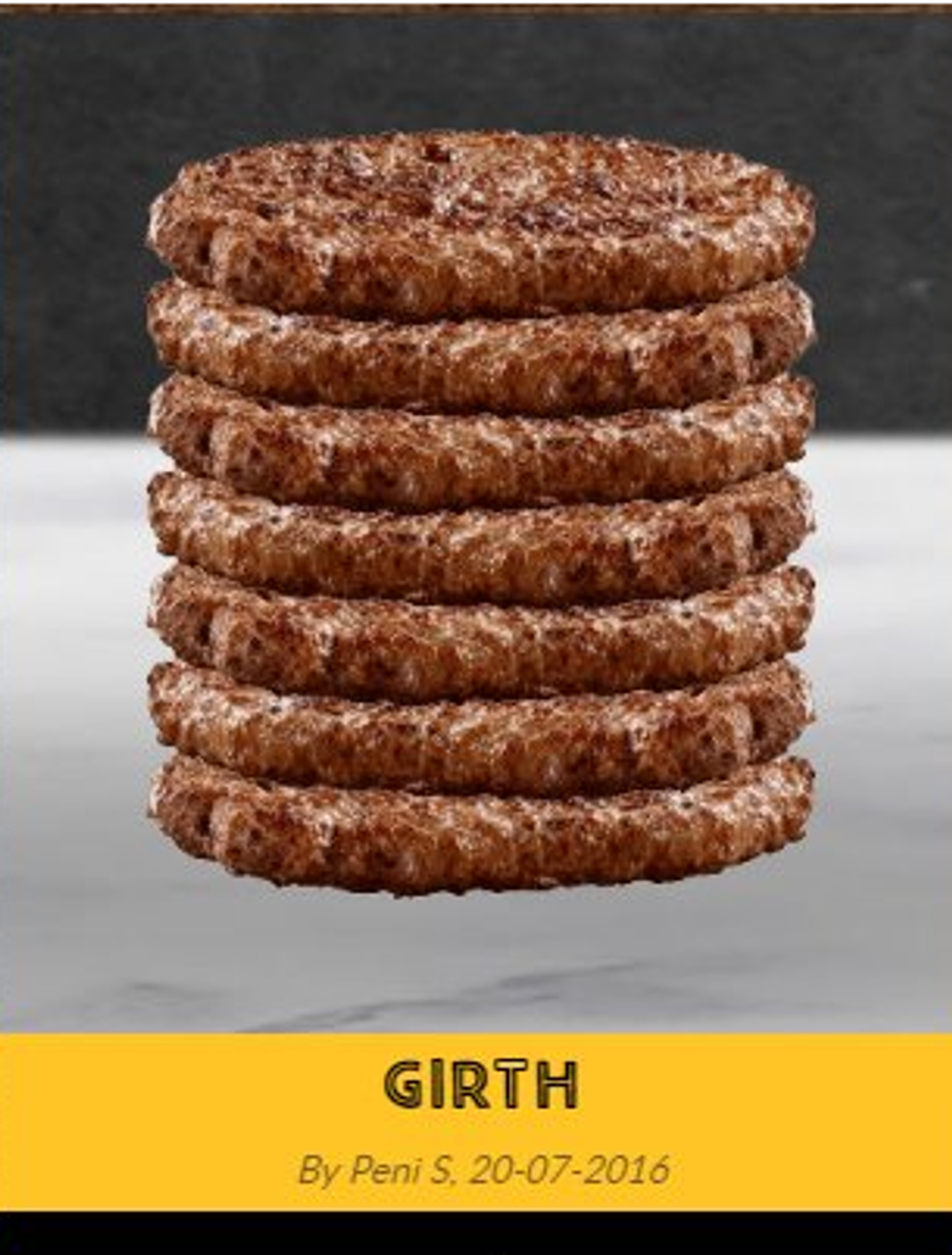 We're sorry.
The site has since been closed down... for obvious reasons.
They'll probably only end up going with Burgery McBurgerface, anyway.