marcduf / iStock
If your mum is the only person who says you're beautiful, know it could be worse.
Most new parents think their kid is pretty much perfect, whatever the evidence - but it turns out some think their babies are actually ugly.
Yep, not average, not 'kinda cute', nor 'well, they are only a baby, so it's not about good looks'... These parents actually think their kids look bad.
Postnatal depression and feelings of resentment towards children after they are born are not uncommon. According to Mind, between 10 and 15 per cent of new mothers experience more than the usual 'baby blues', in the form of postnatal depression.
Several support groups exist for parents who feel overwhelmed by having children, such as Mind, PANDAS, and Mothers for Mothers.
Parents seeking reassurance that they are not alone in thinking negative things from time to time can speak to any number of other parents through the above websites, councillors or their GP. There's always someone to listen.
Whisper has compiled a list of brutal admissions from parents who think their children are ugly.
I think my kid is kind of ugly because he has some features from my boyfriend's obnoxious mum
I think my baby is ugly and I feel guilty about it.

I shouldn't have cheated on my husband 

The worst part is the [sic] he doesn't know it's not his baby...
My kids are ugly because of their mother.

I wish they were never born.

It's so embarrassing.
I think my kids are ugly, and I think it is my husband's fault.
I don't like my baby because I think he's ugly. I know I'm a bad mother, but I can't accept him.
I think I have the ugliest baby I have ever seen.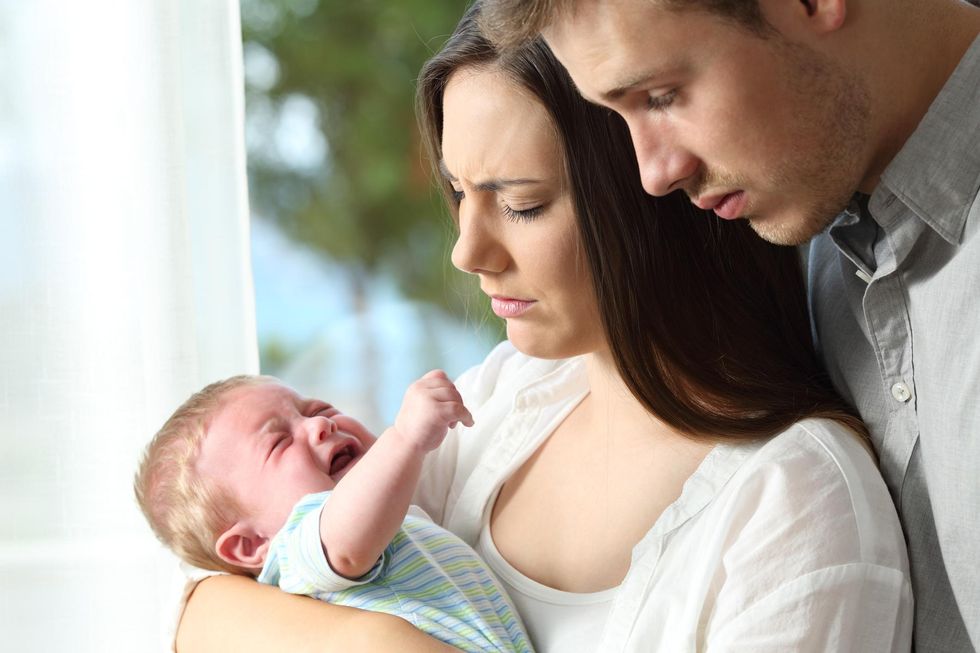 Picture: iStock / AntonioGuillern
And simply:
I feel bad for my kids, they're so ugly.
HT Whisper