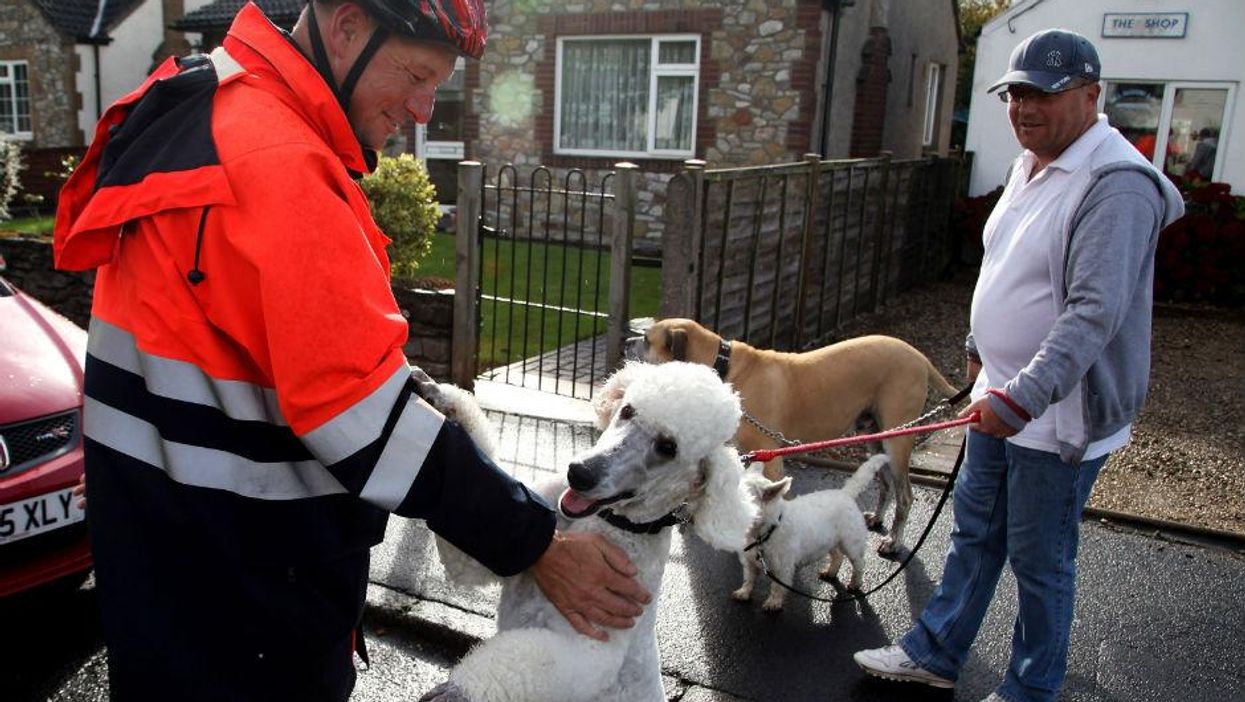 Dog owners whose pets bite or make life a misery for their neighbours and postmen face fines of up to £2,500 under new rules.
From Monday, police and councils will have powers to issue Community Protection Notices to crack down on anti-social behaviour, including poor control of pets.
Breaches can result in people going to court, where they can be fined and given a criminal record. Organisations, rather than individuals, that own dogs could be fined £20,000.
The animal welfare minister, Lord de Mauley, said yesterday: "Dog attacks are devastating for victims and their families which is why we are taking tough action against those who allow them to happen.
"Police and local authorities will now have more powers to demand that irresponsible dog owners take steps to prevent attacks before they occur."
More than 6,700 people needed treatment for dog attacks last year.