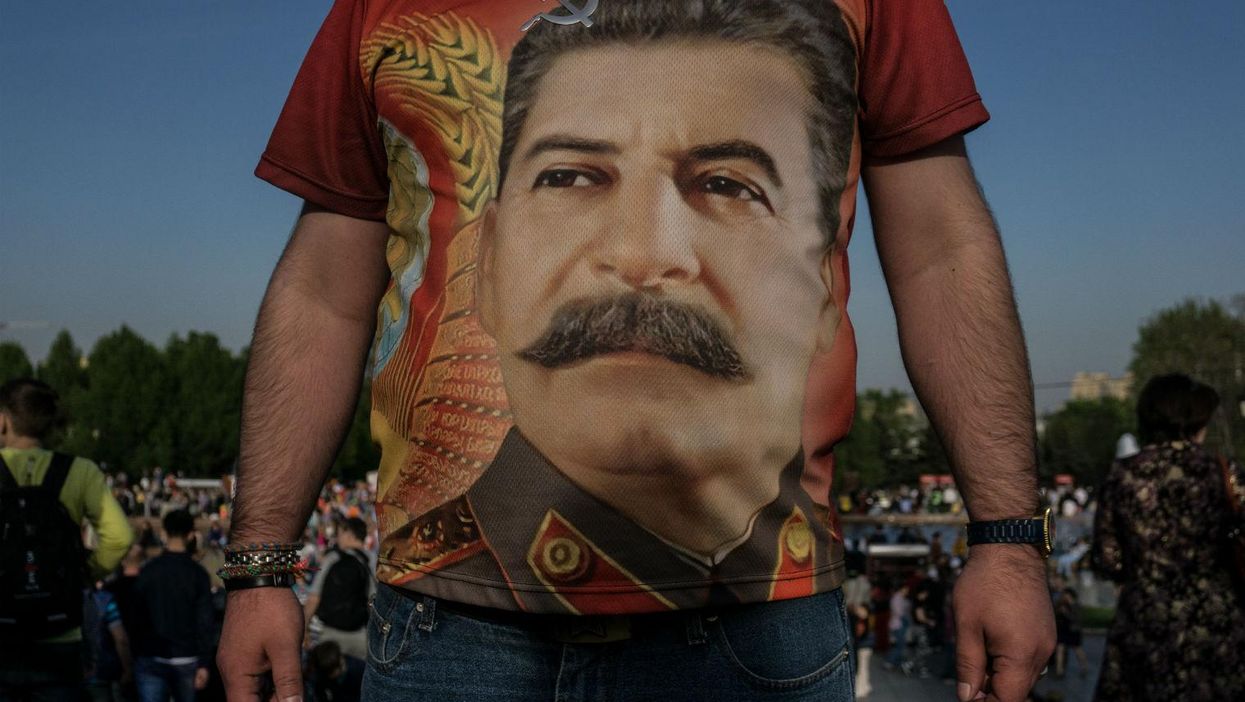 People in Russia were not happy this week to find out that the words "Josef Stalin" can get you a discount at Papa John's pizza.
Ilya Klishin, editor-in-chief at independent TV channel Rain, was one of the first to notice that entering the former dictator's name while ordering from the Papa John's website would save customers money over the weekend:
Papa John's Pizza has introduced a Josef Stalin promotion code. Enter the dictator's name and get a Hawaiian or pepperoni pizza," he wrote on Facebook, adding that his family members, like millions of others, had been oppressed and sent to their deaths by the Soviet leader:
Kilshin's discovery caused quite a stir online, with many people taking to social media to say they found the tie-in tasteless:
Papa John's has since clarified that the offer was part of a promotional tie-in with the computer game World of Tanks - Stalin lent his name to a series of Soviet tanks produced in the 1940s which are featured in the game, along with several others.
The Kentucky-based pizza chain later apologised for using the promotional code and for any "unintentional" offence caused, adding that the firm tries to stay "apolitical".