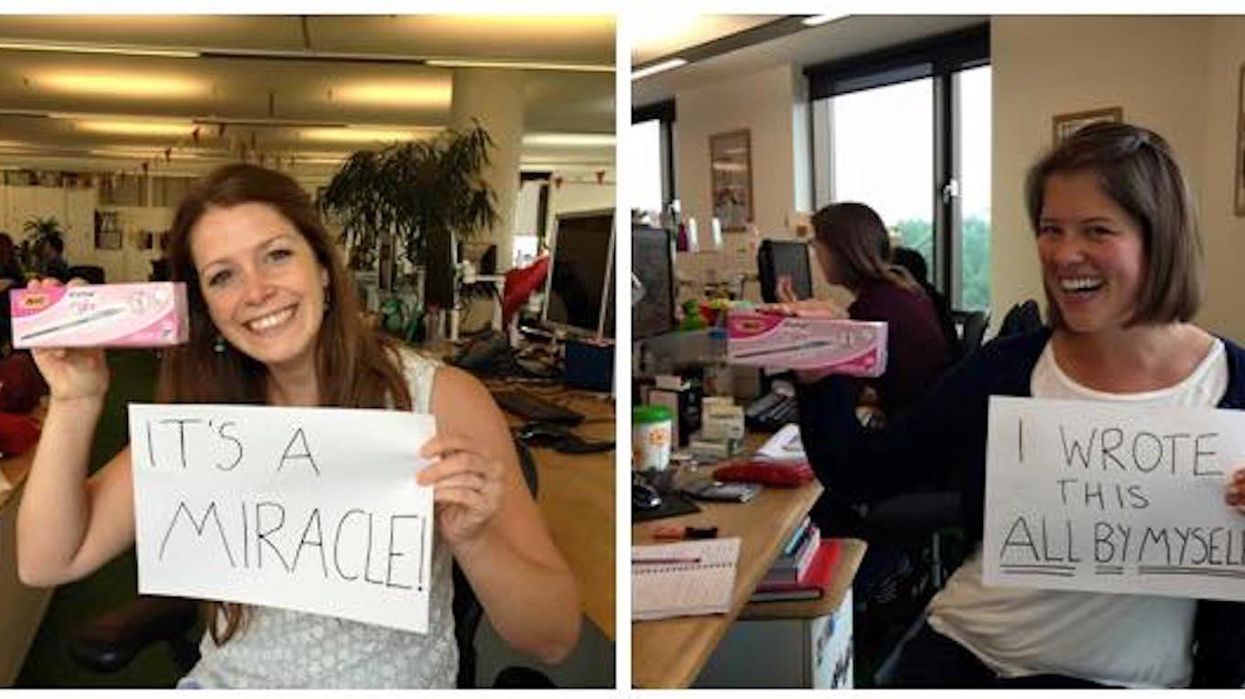 In 2012, Bic, the pen company, launched a range of 'for her' biros.
Because when you're writing, it needs to be with a pen that tells you what gender you are, and what colours are yours and not yours.
A smoothie company received these pens ahead of International Women's Day, and showed no mercy in their denunciation of the product:
Nor in the brand's replies to comments: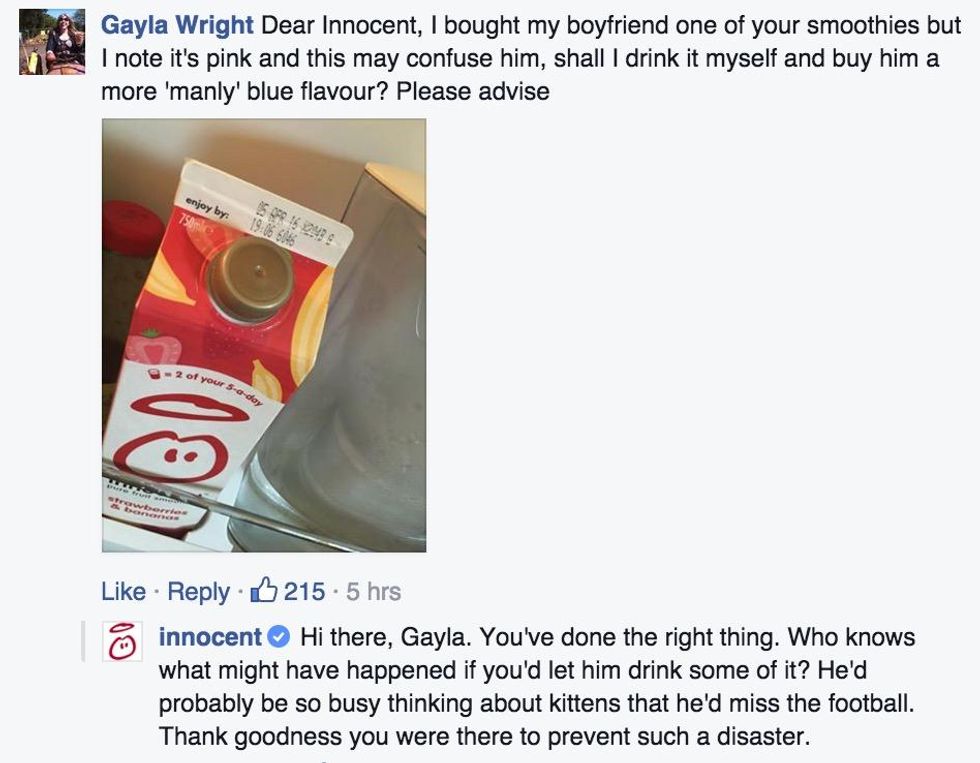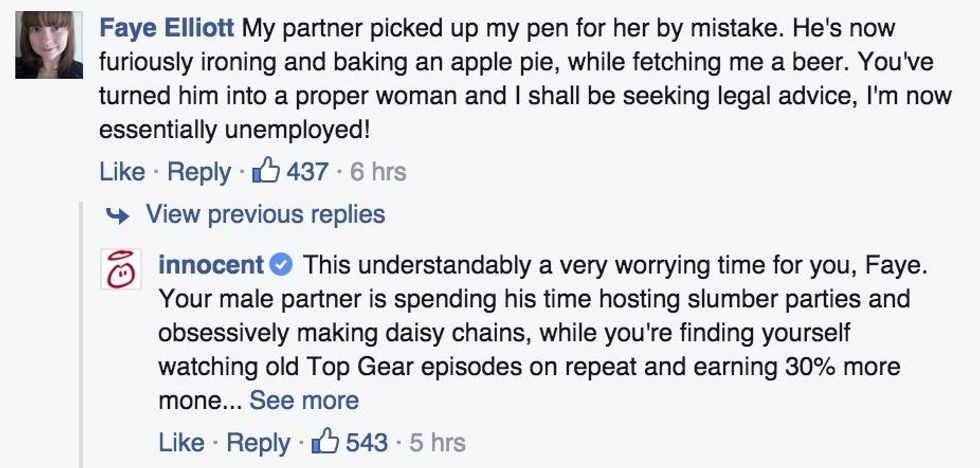 The Amazon customer reviews and answers to the questions for the Bic product are also something to be feared:
In August last year, Bic tried to redress this image with a poster in South Africa which read:
Look like a girl, act like a lady, think like a man, work like a boss.
Again telling women how to behave and appear - and the 'for her' pens remain on sale.
Bic, take note:
If you're trying to sell a product which has no need to be gendered, to a specific gender, you're probably making a mistake.