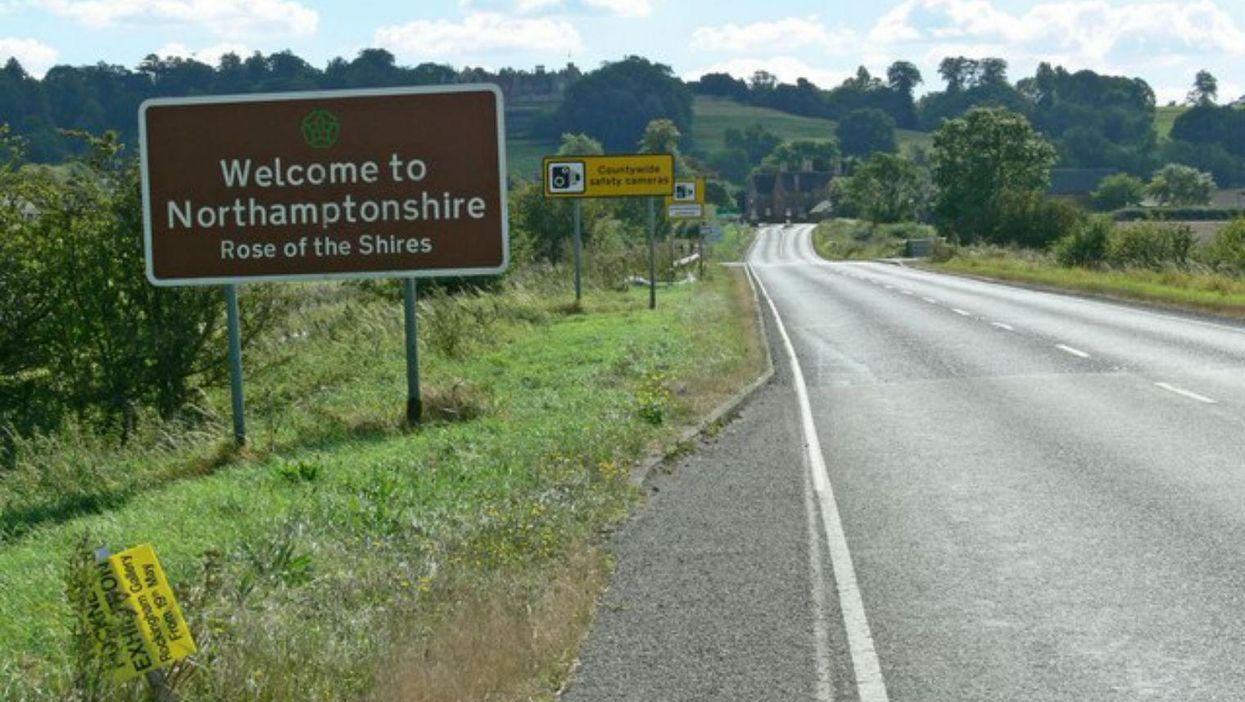 Journalist Rhodri Marsden has been asking people to share their worst school trip experiences, and people have delivered.
In 2011, Marsden began a trend of people tweeting the makeshift beds they slept in when home for Christmas:
Now Marsden has posed a challenge to his followers: to admit the worst thing that ever happened to them on a school trip - the best days of the best days of your life.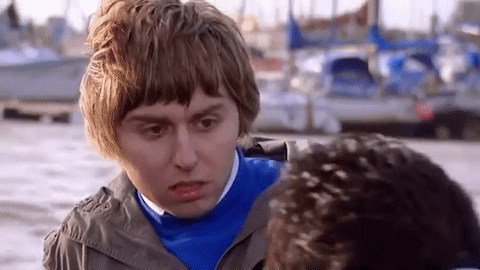 He kicked things off with a tale of woe from his own life:
Poor Martin.
Poor bed post.
Marsden's followers quickly began to supply their own.
There was this prank gone awry:
Why did I ever let you go?
Spare a thought for the travel sick today:
Some sins cannot be undone.
Snakes.
Trip ideas from hell.
Love and other drugs.
The coach related ones are just upsetting.
Kulturkampf
Marsden had his own schadenfreude favourites:
Some had happy endings, or at least the kind of ending you can take pleasure in.
Top 100