Muchiri Frames
This is Sammy and Virginia.
They used to be homeless.
Muchiri Frames 
A photographer who met the couple while they were living on the street decided to give them a makeover and documented the transformation in photos.
The Nairobi-based snapper, who is working under the name Muchiri Frames, gave the couple the makeover as a gift for Valentine's Day.
Sammy and Virginia were given new clothes, a haircut and makeup.
The heart-warming project, called 'Glued for Life', was also captured in a video and has been viewed tens of thousands of times.
Since then, the couple have been inundated with job offers.
indy100 caught up the Muchiri Frames.
Muchiri Frames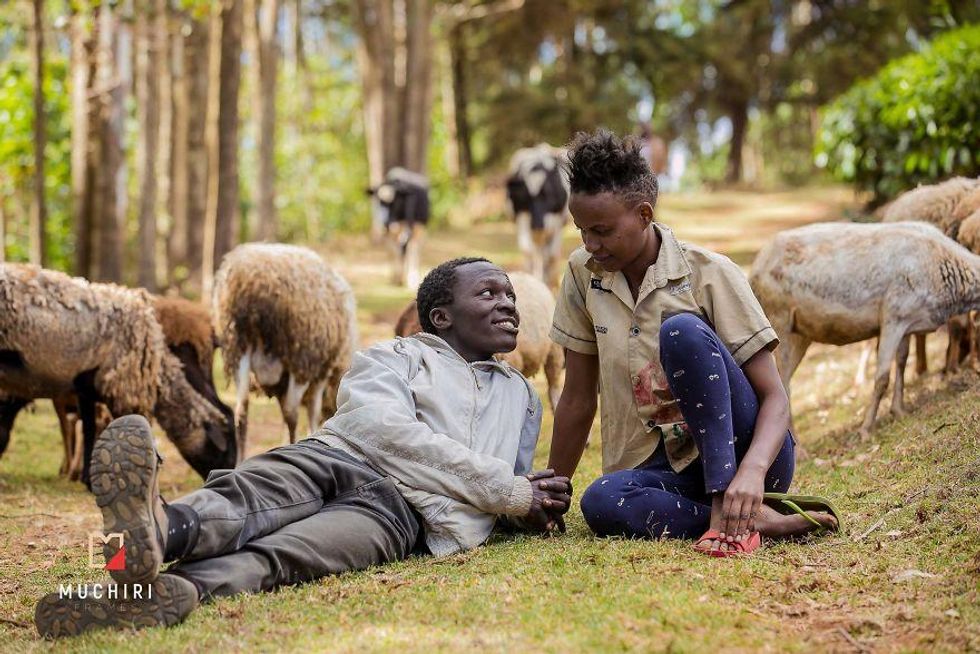 Muchiri Frames
How are Sammy and Virginia doing?
Sammy and Virginia are doing very well. Currently putting into consideration the many job offers that have come through since their story broke out to see which one suits them best.

They now have a house with rent paid upfront for five months and job offers. They are yet to settle on any job offers as the process of counselling and integration is key to ensure they do not slide back to the streets.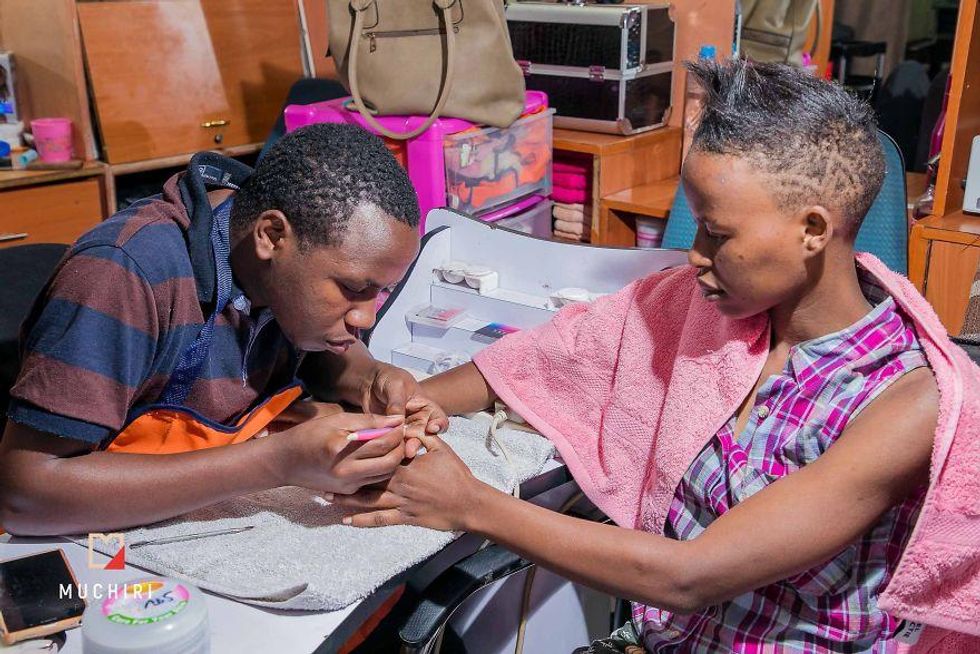 Muchiri Frame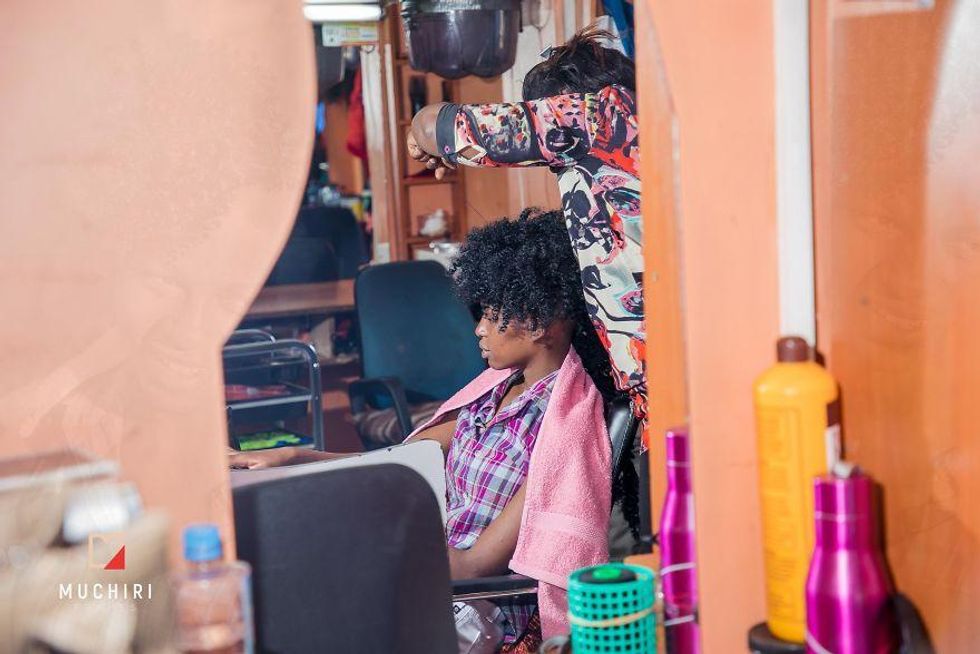 Muchiri Frame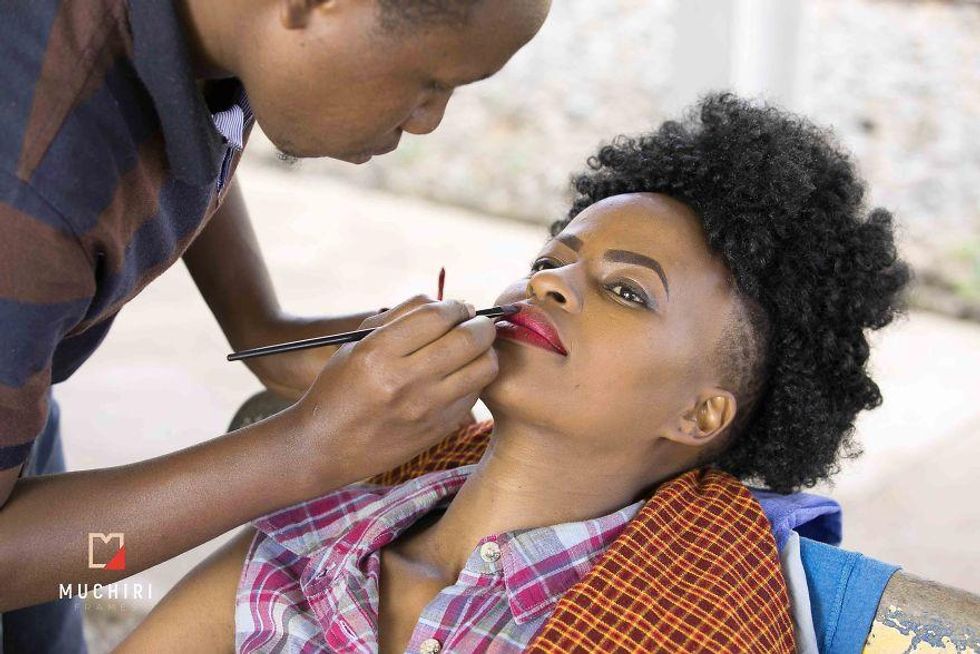 Muchiri Frame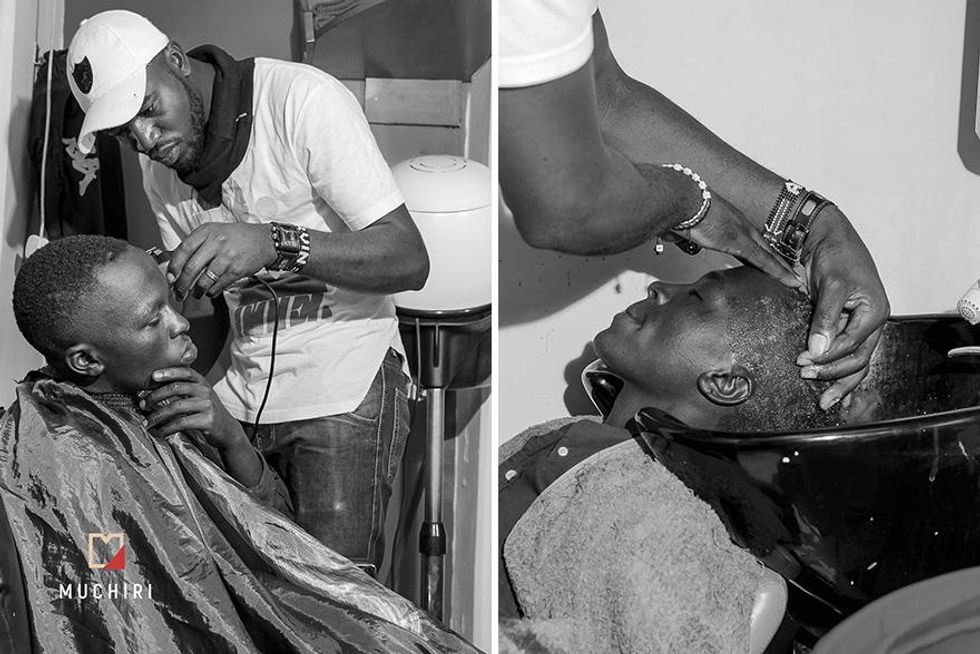 Muchiri Frame 
What made you decide to give them a makeover?
Muchiri Frames is a photography company that is large on weddings and so celebrating love is our speciality. On Valentine's Day, in the spirit of giving back and redefining love through its simplest form, we decided to do something different to someone who had no way of paying us back.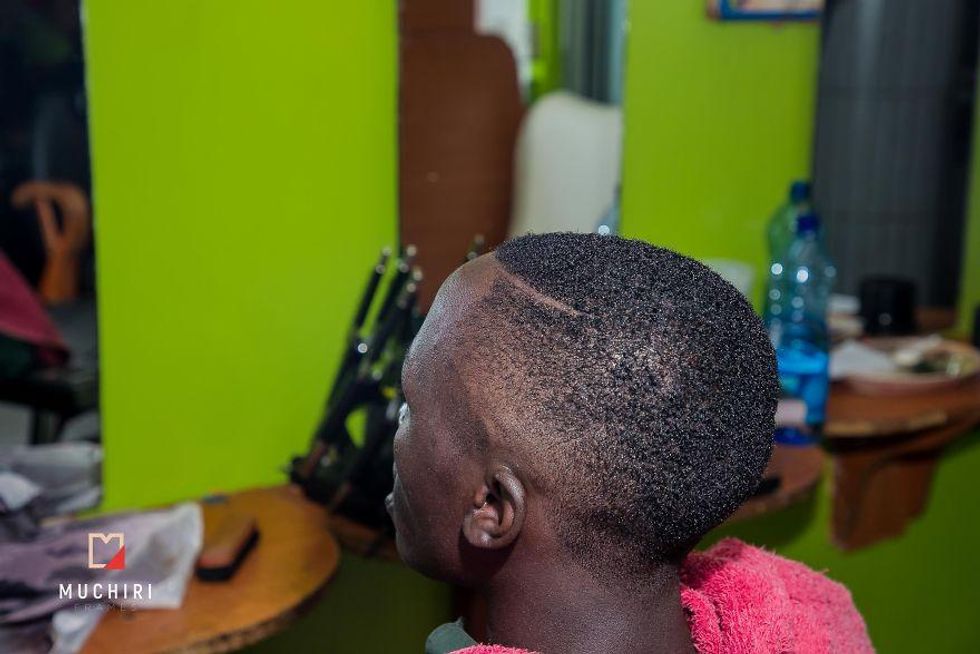 Muchiri Frames
The makeover is amazing.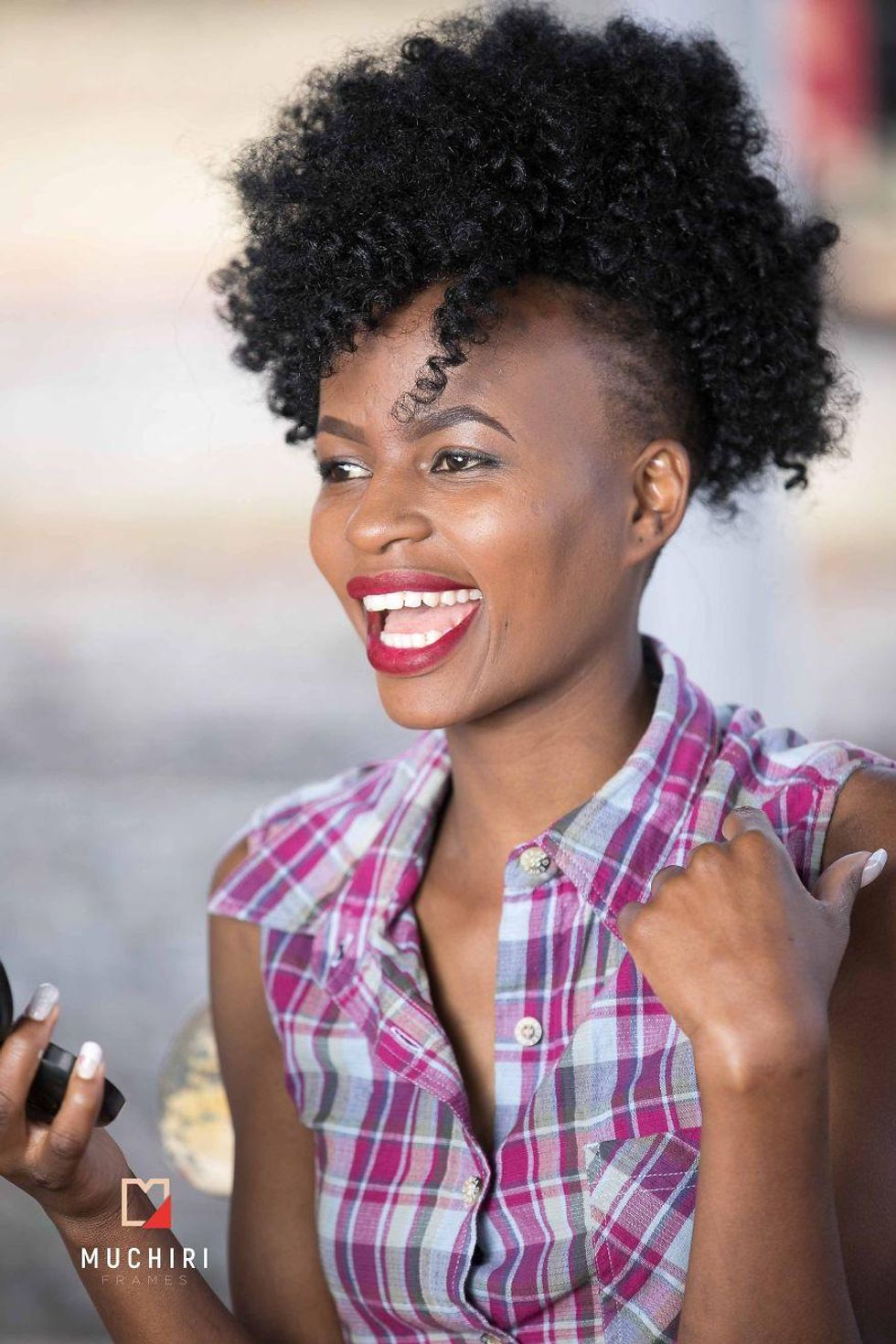 Muchiri Frames 
Changing a life while documenting the journey through our art. That is how we settled on the street love story.
Muchiri Frames 
What part did Sammy and Virginia enjoy the most?
Their best experience yet was their first time on a flight. After the story, a local tour company called Bonfire Adventures offered to take them for a three day holiday trip in Diani Mombasa as a way of exposing them to the good side of life.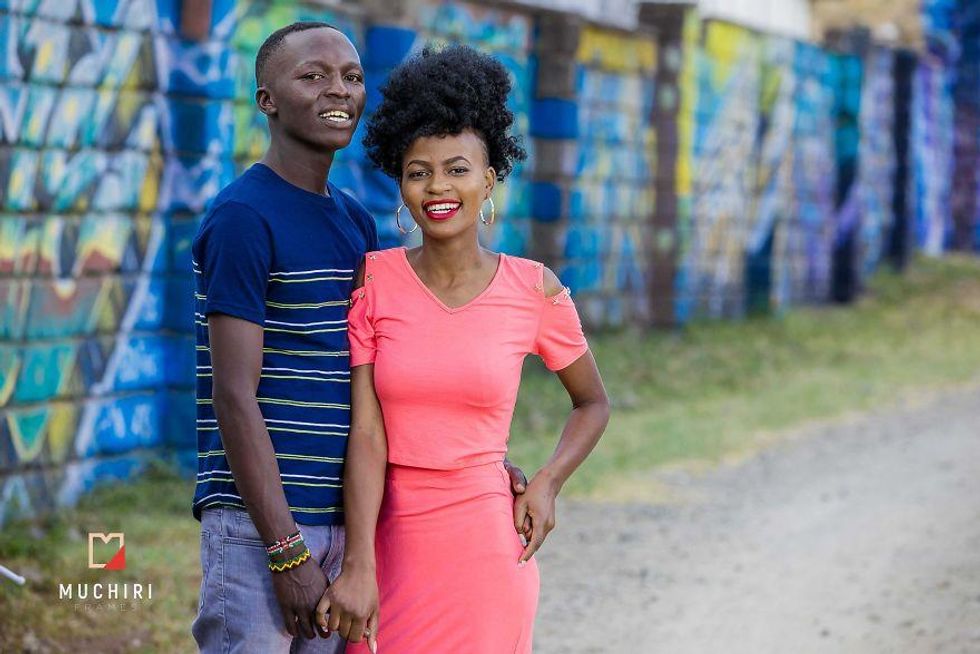 Muchiri Frames 
Every time they narrate their life changing story, their eyes light up to the fact that they boarded an aeroplane. A dream even in their best days they would never have dared to have.

Life in the street is unpredictable and on nights where you get to eat anything, you scramble for leftovers with the dogs [so] they also loved the food.

They were exposed to various new types of food, a dining experience and mannerism that they never knew existed.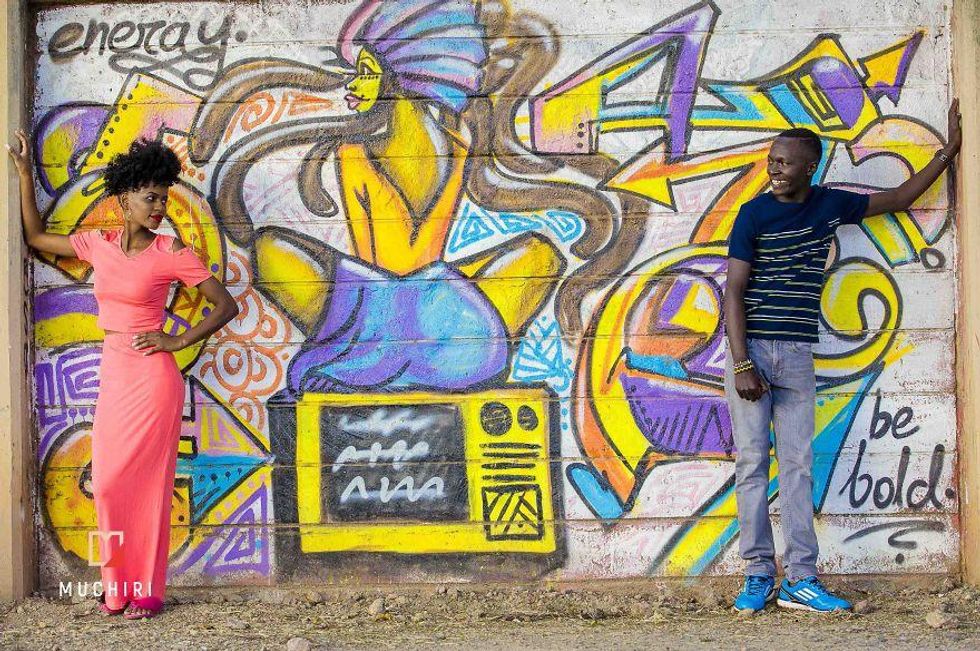 Muchiri Frames 
Amazing.