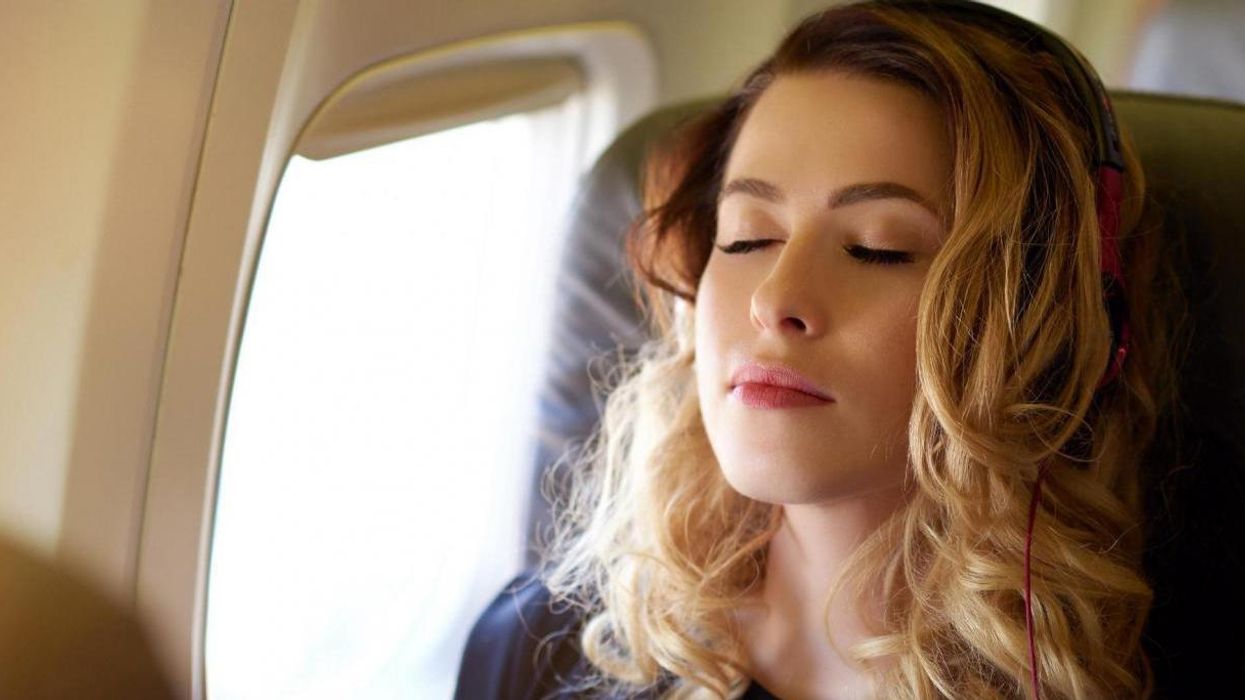 iStock
Flights – especially long haul ones – can be tiring and achy.
Well, consultant surgeon Ali Ghoz from the London Orthopaedic Clinic might just have the perfect carry – on.
A tennis ball.
Picture: PETER PARKS/GETTY/Simona Halep of Romania, pictured
Hear him out.
Ghoz told the Daily Star that one of the best ways to ease your discomfort is by massaging the areas of your body most affected, with a tennis ball.
This can be the small of your back or the soles of your feet.
By taking a tennis ball or a massager on the plane this will help increase circulation.
Massaging with a tennis ball will help increase circulation, which in turn should decrease the pain.
And if you don't happen to have a tennis ball?
That's fine, massaging with your hands works too.
HT The Daily Star