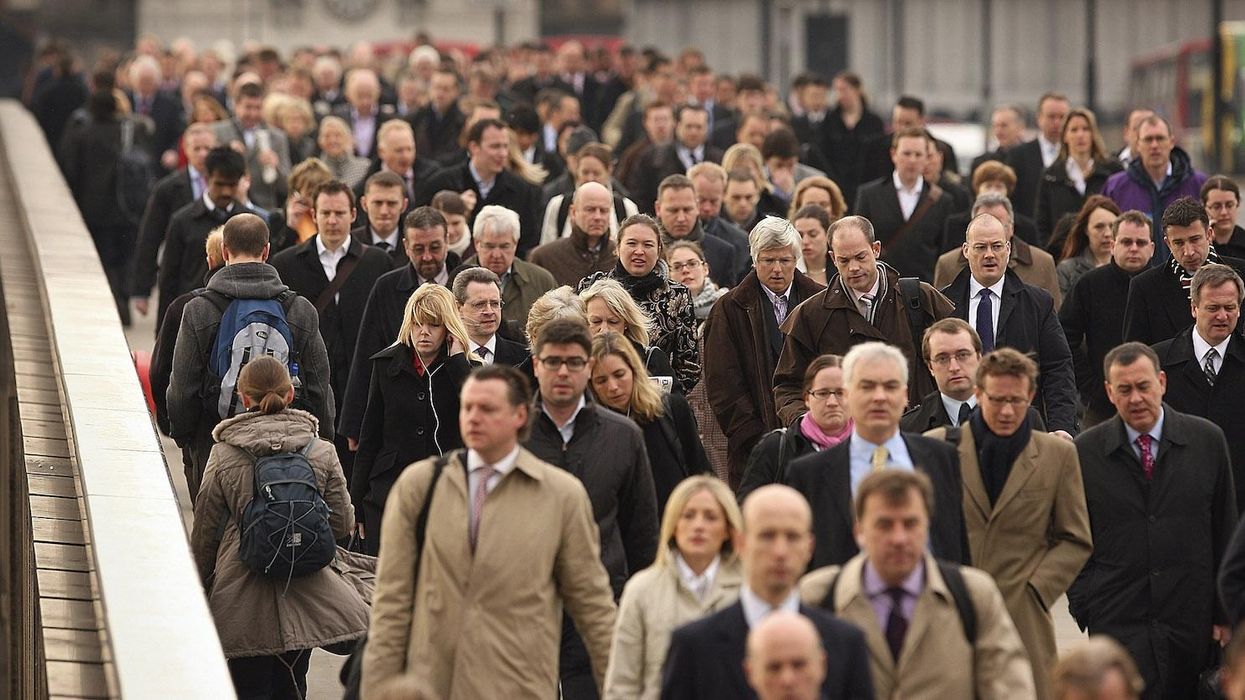 Earlier this week a certain news network mistakenly placed Australia in the centre of Europe, in a brazen attempt to reinforce national stereotypes about geography knowledge.
Here at indy100 we love a good geography-based quiz, and so we searched for some fun facts to make a quiz from, to test our readership's world knowledge.
Thankfully, inspiration was forthcoming and we knocked together the (surprising) populations of a few countries and cities to test your knowledge on how many people are where.
We hope you enjoy it, and as always, let us know how you fared in the comments...