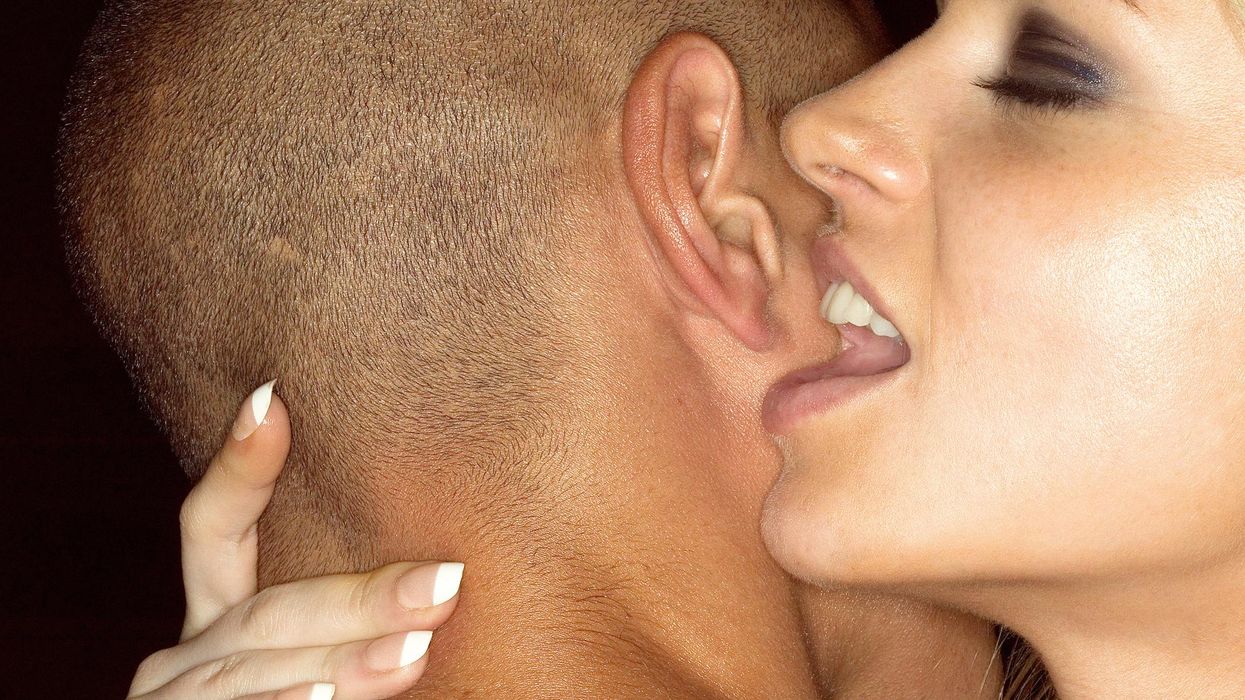 Image Source / iStock
Sex workers and escorts have been sharing their first experiences of their job online.
There are plenty of misconceptions out there when it comes to what life as a prostitute is like - so men, women and gender fluid sex workers are sharing their anecdotes to help educate people on the profession.
Here are some of the best replies from the thread, but be warned some are explicit making this article NSFW.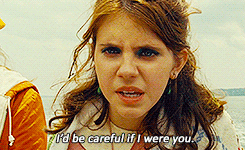 rocksomesocks writes:
He was a young guy, the D&D and Magic nerd kind.

I recognised the band playing on his radio and he was kind of surprised since he was metal.

We had a nice chat and it felt natural. He reminded me of my old friends from college. He was really nice and gave a massage.

Not a good one but hey! I was being paid to be massaged.

He was a good ice breaker for the shy girl I was.
I was an escort over 20 years ago.

I don't remember my first client/encounter but most of them are not very memorable.

You ask the client what they want, negotiate a price, they get a shower, you do your thing, and they thank you and you leave.
I met him at a coffee shop first - I did that with all my first clients because I was nervous about the old 'meeting a stranger from the Internet' trope.

It's definitely not the done thing, but my rates were very low as I had no idea about the industry so I guess the guys were prepared to jump through the loops for a cheap f**k with a young girl.

There's also a lot of clients out there that really get off on 'breaking a girl in' which is pretty damn gross, but the reality is they make the industry work.

So they quite enjoy it if you're nervous and don't really know what you're doing.

So yeah - met this guy at a coffee shop, had some great conversation, decided I was comfortable enough to go to his hotel room.

He spent most of the time in the room stroking my body and moaning. It was very weird, but nothing awful.

Afterwards I looked at the cash in my hand and just couldn't believe how easy it was. I was pretty much hooked at that point
I was a craigslist hooker.

My first client advertised that he wanted a girl to change in front of him in a dressing room.

We went to Burlington coat factory but they didn't allow opposite genders in the same dressing room.

Instead we went to the target parking lot across the street. 

So yeah.
He was so old ... the memory haunts me.
He was an average middle age guy. My bf had just died and I'd lost a place to live.

I knew a girl who knew a girl that did escorting so they got me into it.

I needed a ton of money fast and hooking made that happen. After 6 weeks in a hotel I got my own place and after 6 months I got a real job.

I still hooked on the side for extra cash for YEARS though but haven't done it in quite awhile now.
It started when I was working as a bus boy at a hotel on the beach. Our uniform was tight short shorts and a "coral" coloured top.

I was hitchhiking home one night and an older dude picked me up and offered me $40. It was easy money. I liked easy money.
I tried being a 'sugar baby' - yeah, you know what that means - when I was having trouble getting a job after high school.

The first one, he was quite nice - I was stupid enough to accept a drink from him (edit: also went to his apartment without meeting him beforehand!), but thankfully he hadn't put anything in it.

He actually wanted to make small talk about my career and that kind of thing. I was a virgin (I don't care about that kind of thing, don't feel sorry) so he paid me like $2000 because some guys are into that or something.

It hurt a bit but I had gotten tipsy so I was able to tune most of it out.

I felt pretty filthy afterwards but the money couldn't be ignored so I did it a couple more times and called it quits when it came to be too much for my mental health.
I posted ads on Craigslist for maybe 1-2 years while I was in college.

My first client was a middle-aged Asian man, maybe 40, slightly overweight but not totally unattractive.

We met up in a cheap hotel which he paid for, talked a little bit first, and then had sex which couldn't have lasted more than 5 minutes.

I think I got $200 out of it. No regrets overall.
I was young and on the street, he was much older and really just one of the most unlikable guys I've ever met.

 The encounter itself wasn't particularly great he had problems keeping it up.

A few times after that he tried to pick me up again but I just blew him off.
I was terrified. My hands were freezing.

But he was kind to me and didn't make a big deal of it. Looking back, I was really lucky he was my first client.
I am an amateur porn star/producer and was also a sugar baby for a while, I'm a dude so that's not as typical.

I met with my first in person client for an introductory meeting, I was paid $75 for the meeting and had my lunch paid for, I was very clear that we would need many meetings before I ever considered something sexual.

This went on for some time until on our third or fourth time he started talking about how all his neighbours were out to get him and got him in trouble for having meth in his apartment. I did not go back for a 5th meeting.

All of my online clients for porn work have been awesome though, night and day doing online vs in person stuff. You'd think people online would be worse but my experience has been totally the opposite.
Some entries have been edited.