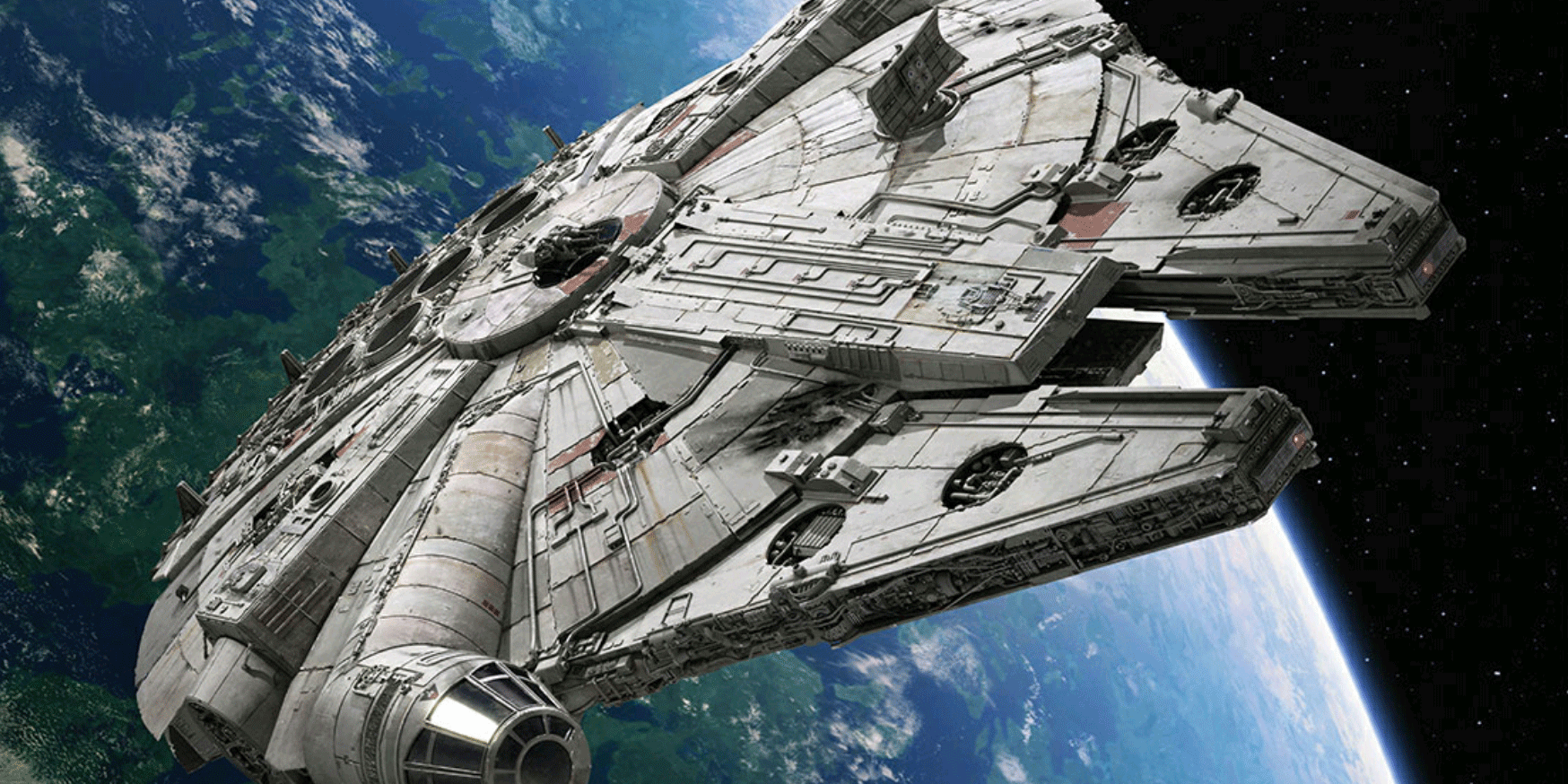 If you want to hide something big and impressive, shoving it behind a load of shipping containers isn't a bad bet.
That's what Disney did to shield Star Wars' famous Millennium Falconfrom prying eyes. Simple yet effective, you'd think.
But Disney not only underestimated the extremes people will go to satisfy their itch for The Last Jedi a month from its release, but also the power of another consumer giant: Google and its Maps.
Lol Disney tried to hide the Millennium Falcon by surrounding it with shipping containers. Also, it's on Google Map… https://t.co/fObY0gt0e0

— Kevin Beaumont (@Kevin Beaumont) 1510239001
The mysterious location of the spaceship? Just off the M3 in Surrey.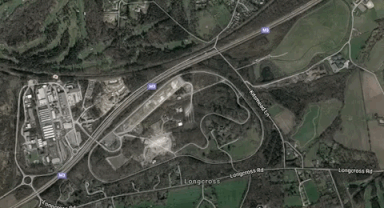 It's really not hard to find.
Super nerd alert.. search Longcross Studios Surrey on google earth, scroll to the right into some farmland and you… https://t.co/Co5Fwhb1uX

— Andi Durrant (@Andi Durrant) 1510179028
Next time just chuck some tarpaulin over it Disney.