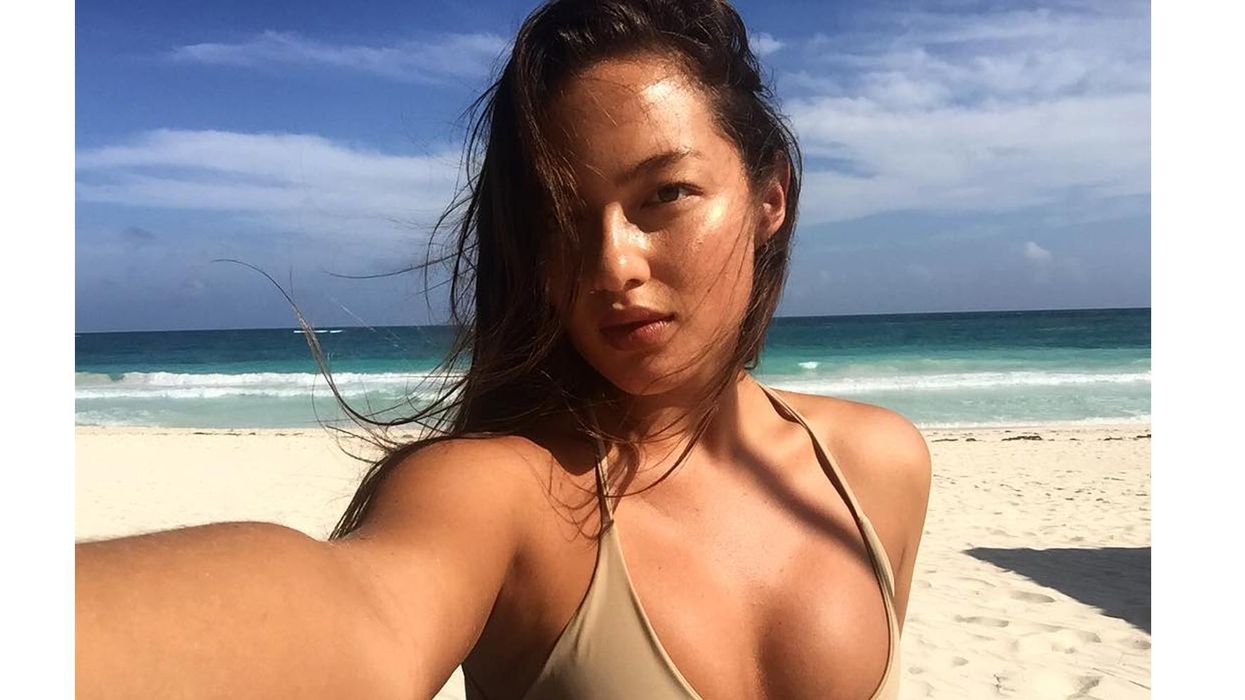 @missmiakang
While some models will be working in fashion shows and posing for photoshoots, Sports Illustrated model Mia Kang will soon be taking part in her first Muay Thai fight in Thailand
The swimwear model tweeted this:
Here she is in action kicking ass:
Kang, who suffered with anorexia in the past, says she now feels comfortable in her own skin through, thanks to fighting:
She told People:
I got a lot bigger, I gained muscled, I have definition, I have abs. I can do things with my body that I never thought I could do in terms of athleticism and fitness. As I developed and progressed in the sport, everything that has happened to my body, I've embraced it and welcomed it. The self-love and appreciation that I learned from Muay Thai coupled with booking Sports Illustrated gave me confidence.