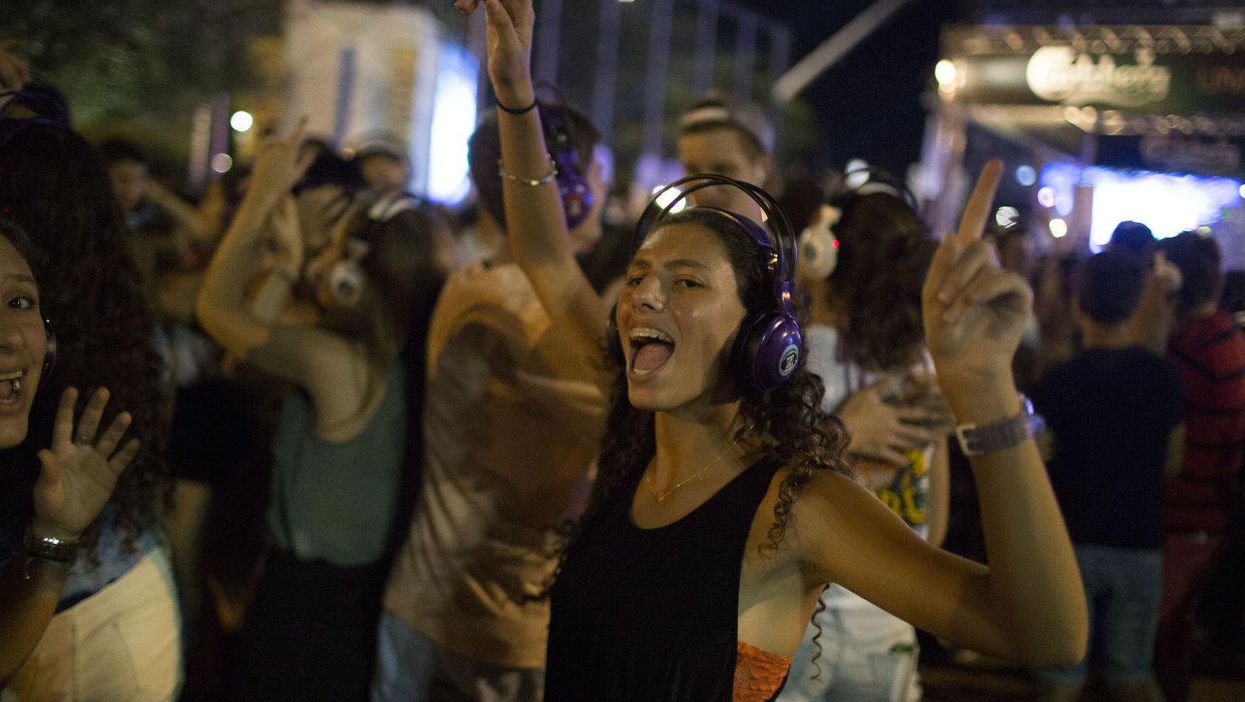 City officials in Lausanne have refused to go ahead with plans for a rooftop silent disco in the city this summer, citing noise pollution concerns.
Organisers had hoped to hold silent disco sessions until 5am on terraces and rooftops in the Flon neighbourhood, but authorities have said the planned events would be too noisy, since everyone sings along anyway.
Head of the municipality told Florence Nicollier told local news that several noise complaints had been lodged during silent discos nearby in 2014.
The decision cannot be appealed, which means Lausanne should remain tranquil in the summer months.
Event organiser Olivier Meylan was not impressed with the decision, saying Lausanne would now offer even fewer options for fun for young people.
Given our experience in the neighbouring municipality of Pully, we should have been able to at least try a test in the centre of Lausanne and take stock afterward, but no...

There is now a lack of original events in this city that are, however, popular with young adults.
HT: The Local