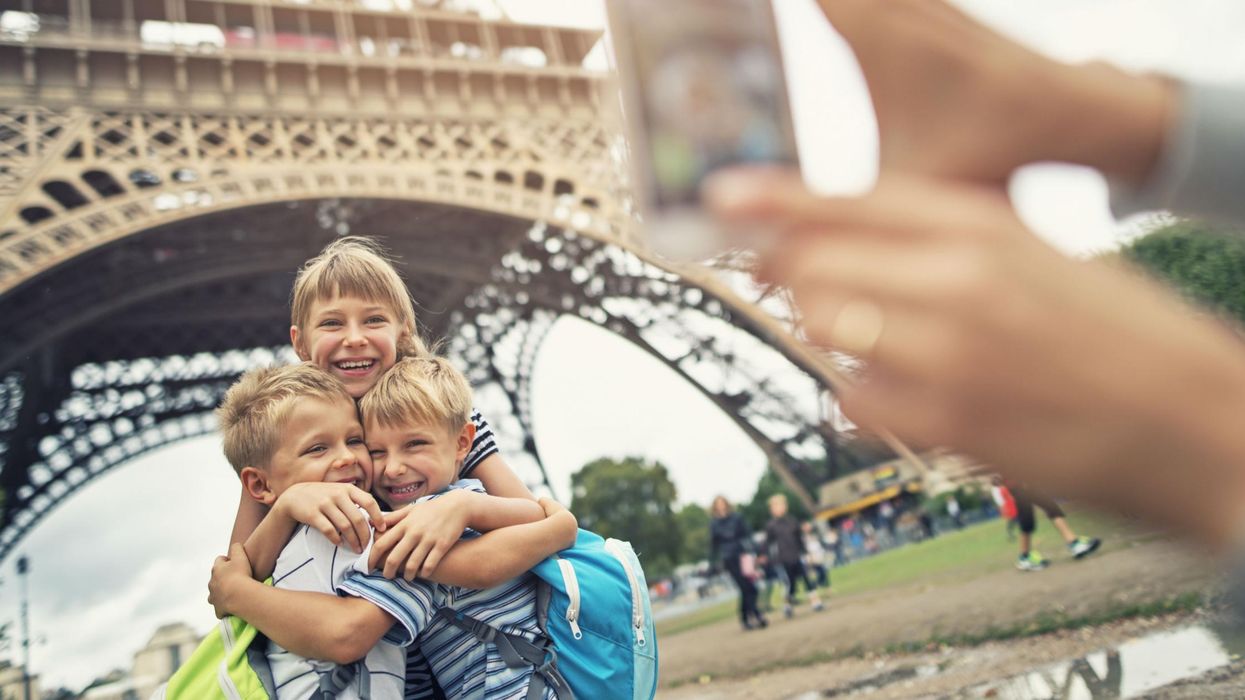 iStock
"Home."
The word might evoke scenes from a Sunday roast, sitting around a table cradling cups of tea with friends, or simply an image of a beloved pet.
"Home" means something different to everyone, basically, and the concept of home is different across the world.
Shutterfly created ten illustrations to show what 'home' means around the world.
The French language, for example, has an amazing word for the joy of reuniting with loved ones after a long time apart.
While in Croatian there's a word to describe your delight in the feeling of doing nothing.
But even though they can't be translated to English, you'll know exactly what each of these words mean once you've read the meanings.
1. Croatia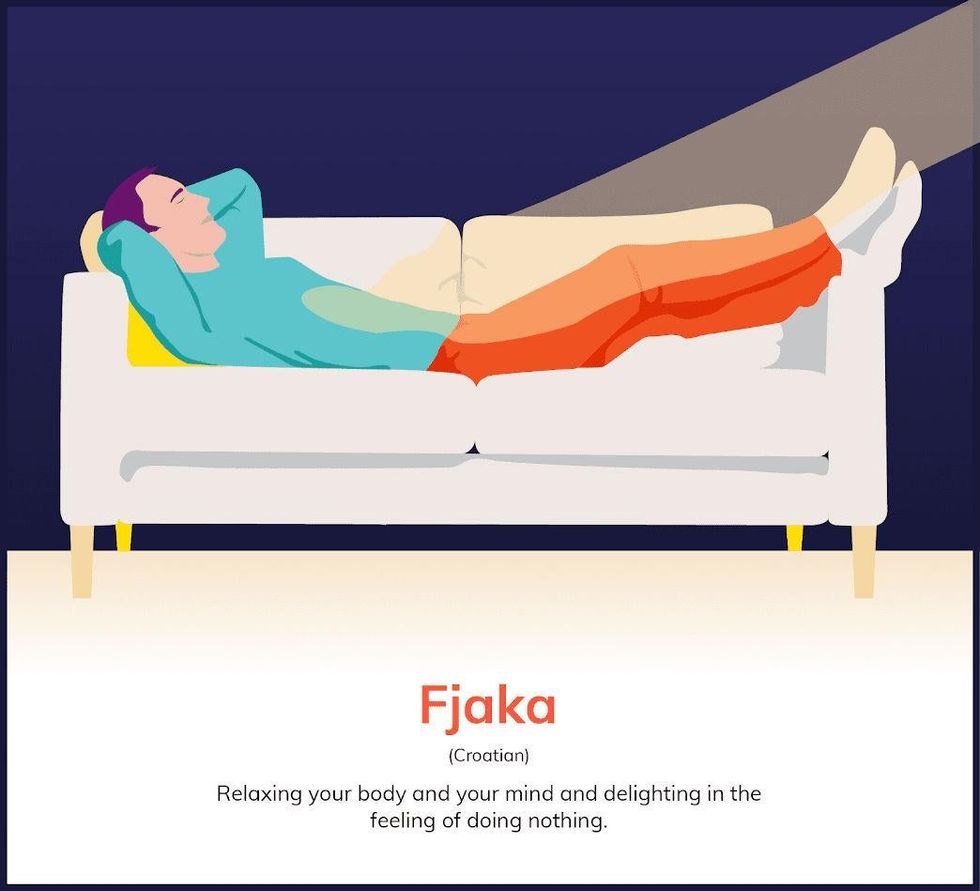 Picture:
2. Iceland
Picture:
3. Japan
Picture:
4. Denmark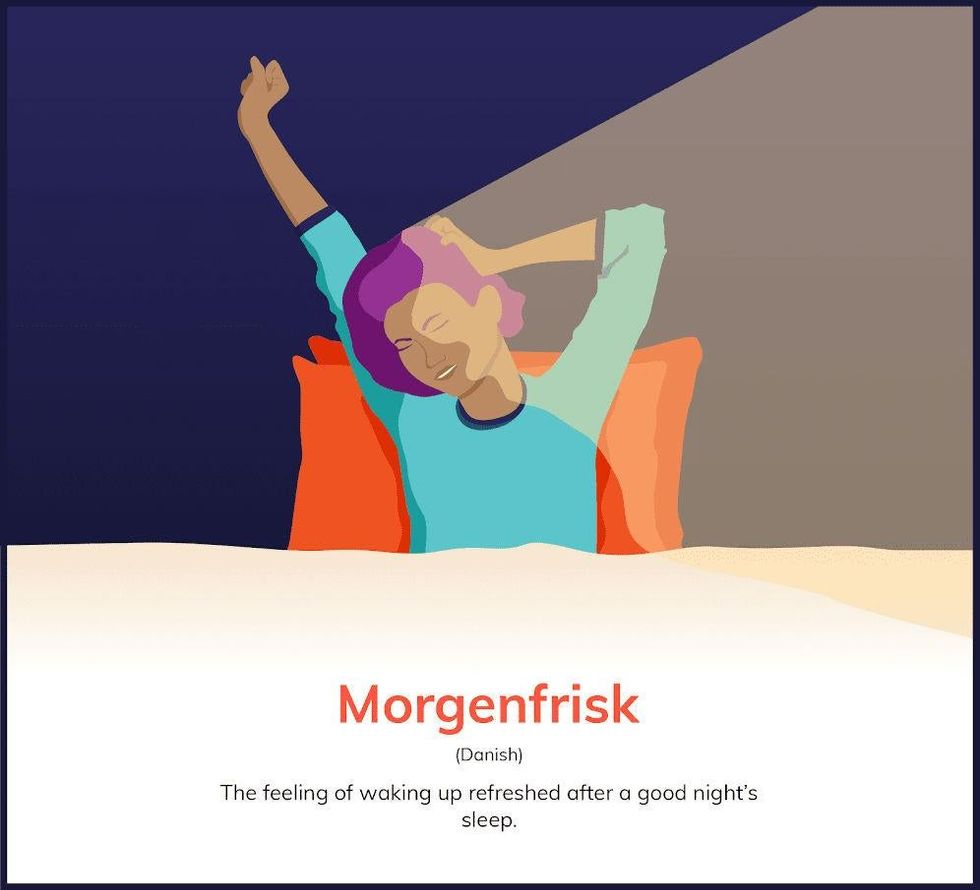 Picture:
5. Norway
Picture:
6. Greece
Picture:
7. France
Picture:
8. Sweden
Picture:
9. Fiji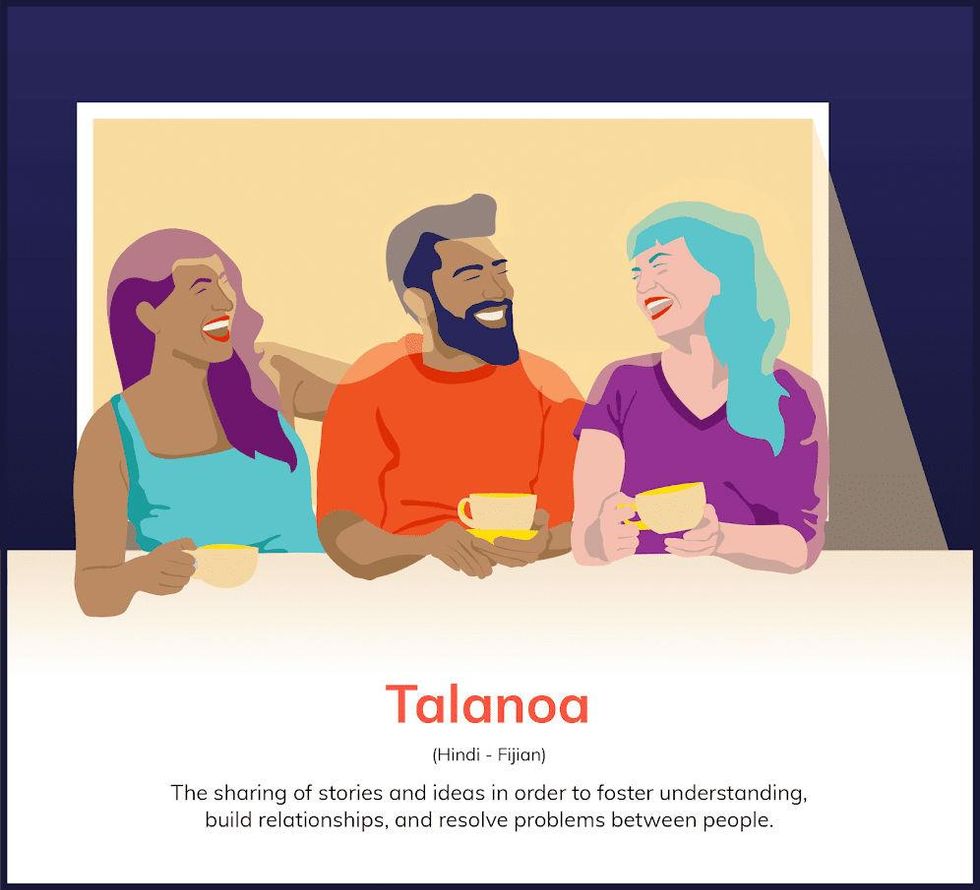 Picture:
10. Netherlands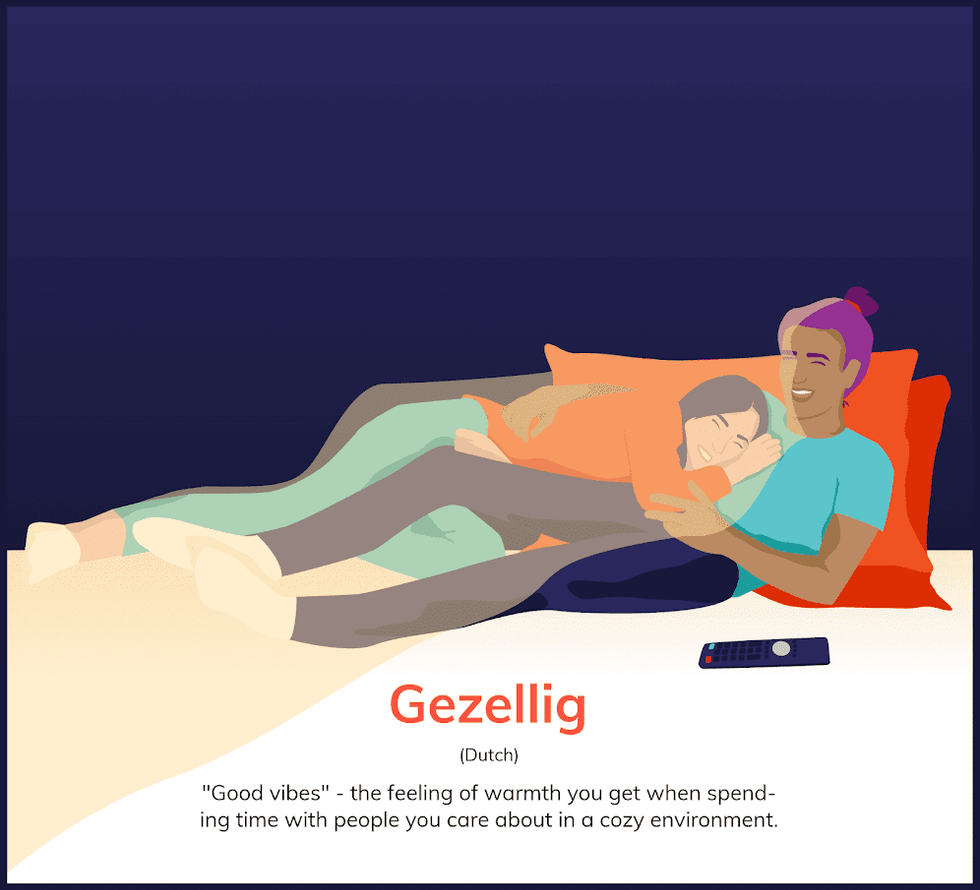 Picture:
More: These are the hardest languages to learn for English speakers
More: 20 German words that sound very aggressive compared to other languages