Paul Joynson-Hicks set up the Comedy Wildlife Photo Awards because he learned through his own photography that there's a real art to capturing comic moments in the animal kingdom on camera.
I often enter wildlife photography competitions (NB so far with very little success!) but I love seeing the funny pictures. Strangely enough, they are harder to come by than you might think.
The finalists and winner were announced at the end of November: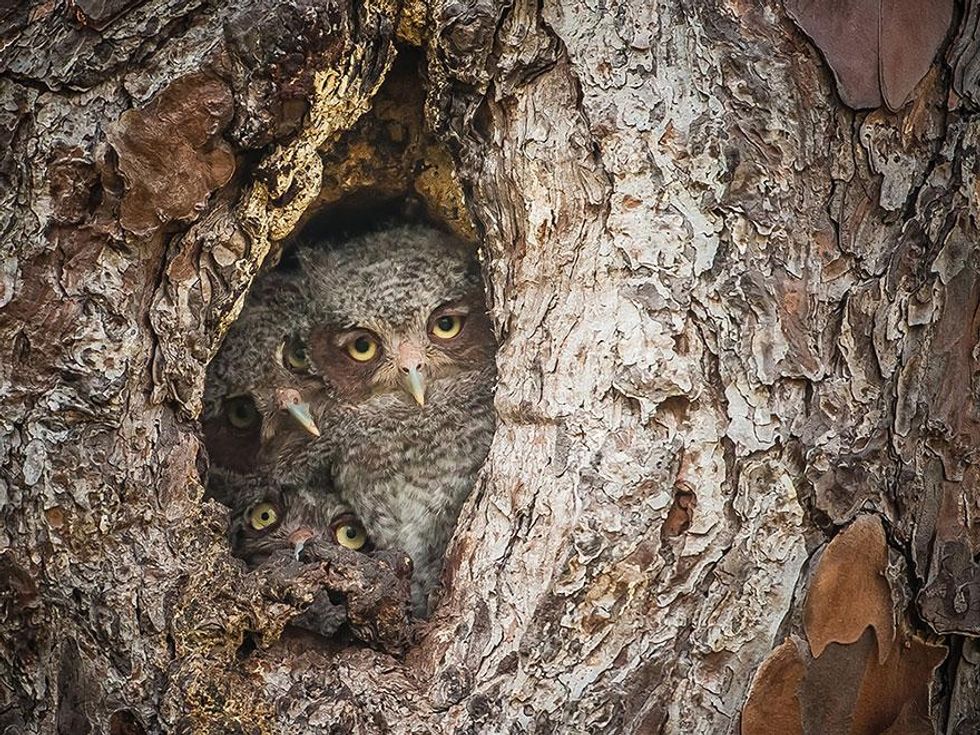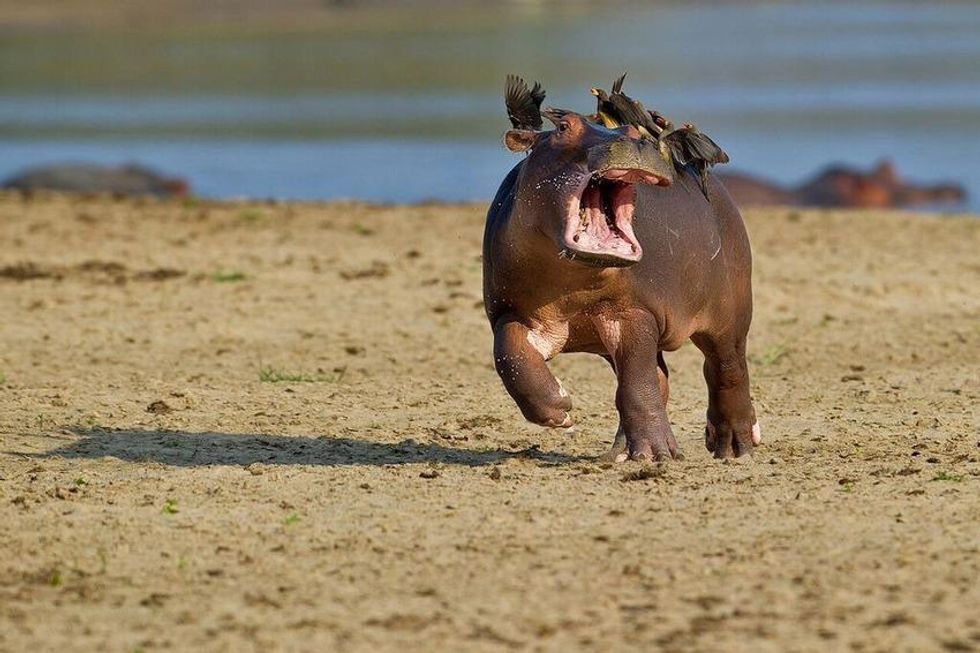 And the winner?
The Tanzania-based competition is partnered with the Born Free Foundation to raise awareness of conservation issues and offers a safari holiday as first prize - so get snapping for next year.
H/T: Caitlin Dewey