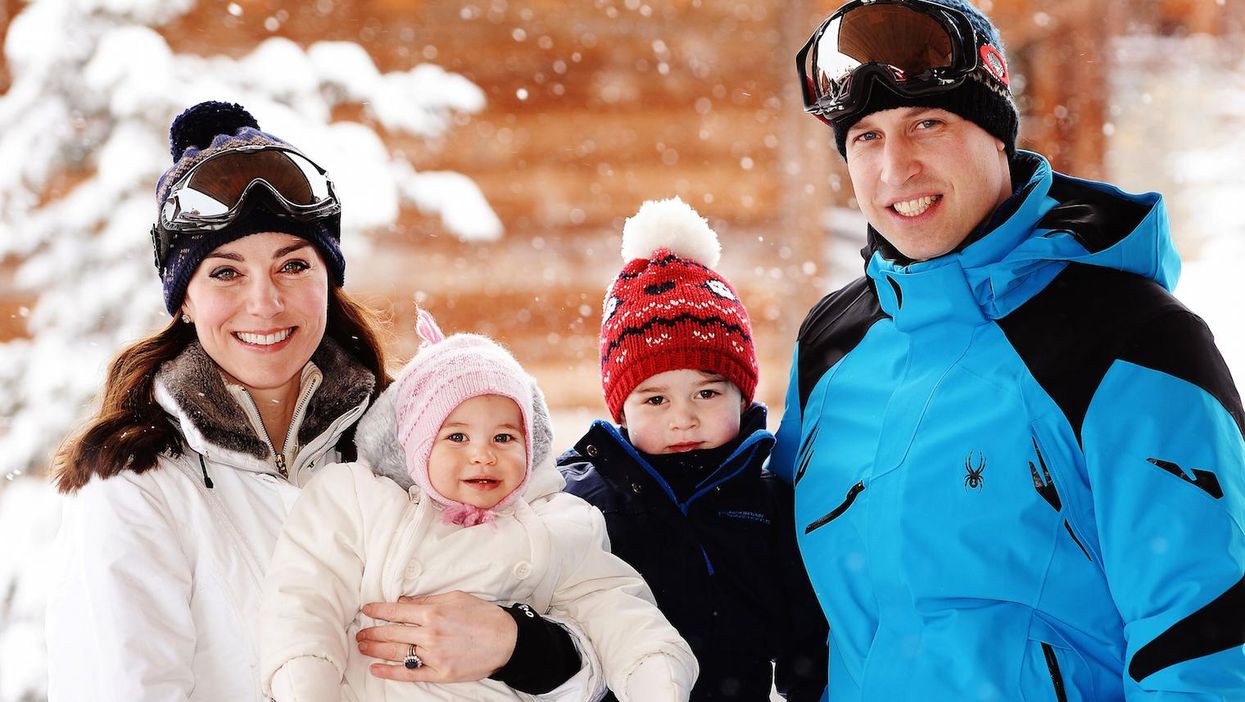 Earlier this week we brought you the alarming news that the Daily Mail had finally had enough of the Royal Family.
In coverage of the Duke and Duchess of Cambridge's skiing holiday to the French Alps, the Mailran with the headline:
State secret: 'Work-shy' William and Kate take the kids on their first skiing holiday
The article also bemoaned the fact that the couple had released family photos after they "previously complained over their privacy being invaded".
On Thursday, the paper also hit its front page with a banner advertising a pull-out explaining "Why the Queen let's William be a 'part-time' royal":
This led us to believe that the paper's love affair with the Windsors had ended. No more glossy pull-outs, no more fawning photo spreads.
Alas, we were wrong. Here's Saturday morning's front page:
Quite.
More: The Daily Mail has finally had enough of the royals
More: Someone has dubbed BBC North Korea commentary over footage of Britain's Royal Family