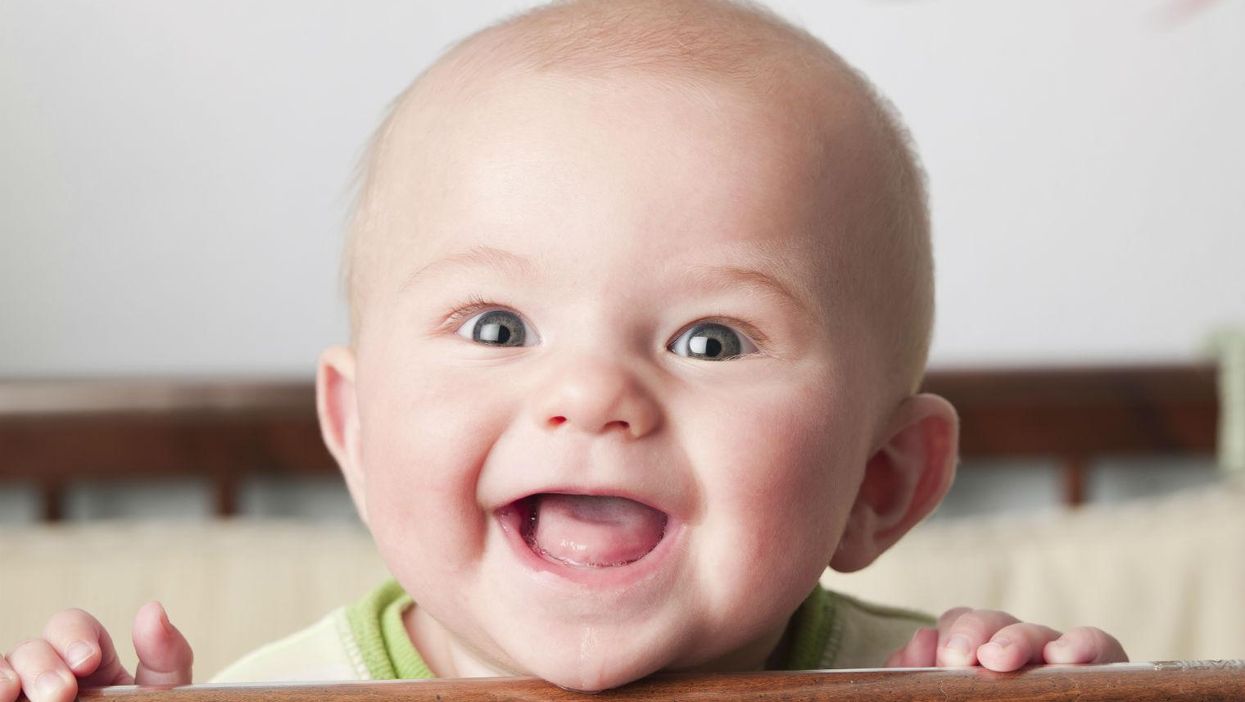 Parents just want the best for their children, and naming their babies after famous contemporary figures might be the first step towards a life of success.
Which is why, both in the UK and the US, the name Charlotte is in the top ten most popular names so far, and across the pond the name William is also up there.
There are, however, two names that have gone completely out of favour:
Donald
Picture: Scott Olsen/Getty
...and:
Hillary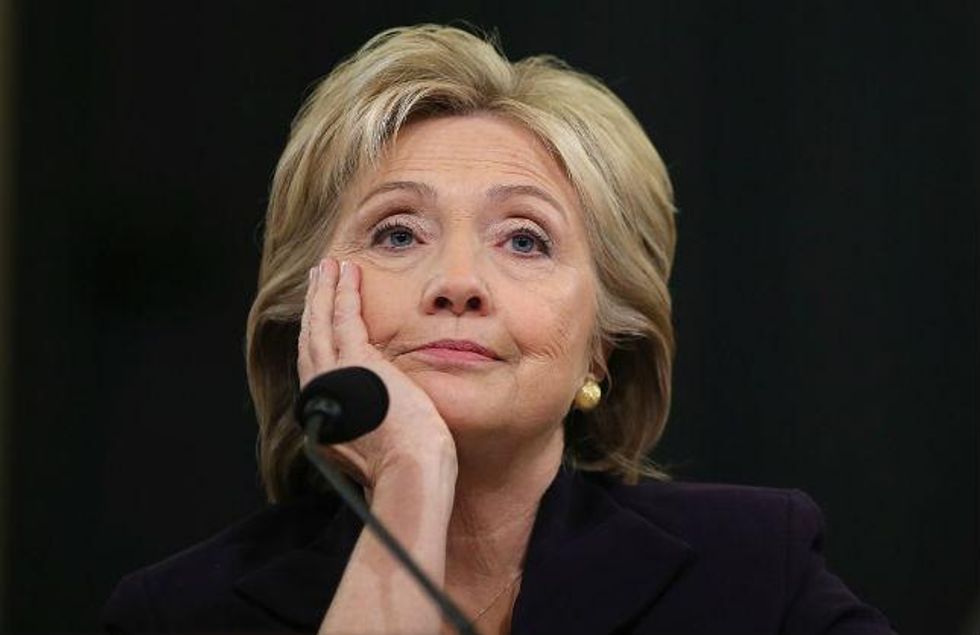 Picture: Chip Somodevilla/Getty
According to the Social Security Administration's list of most popular baby names of 2015, Donald ranked at 441 out of 1,000, the lowest ranking since 1900.
Hillary didn't even make the list, with only 136 girls who were given that name.
Just imagine how unpopular the names will be after six more months of campaigning...