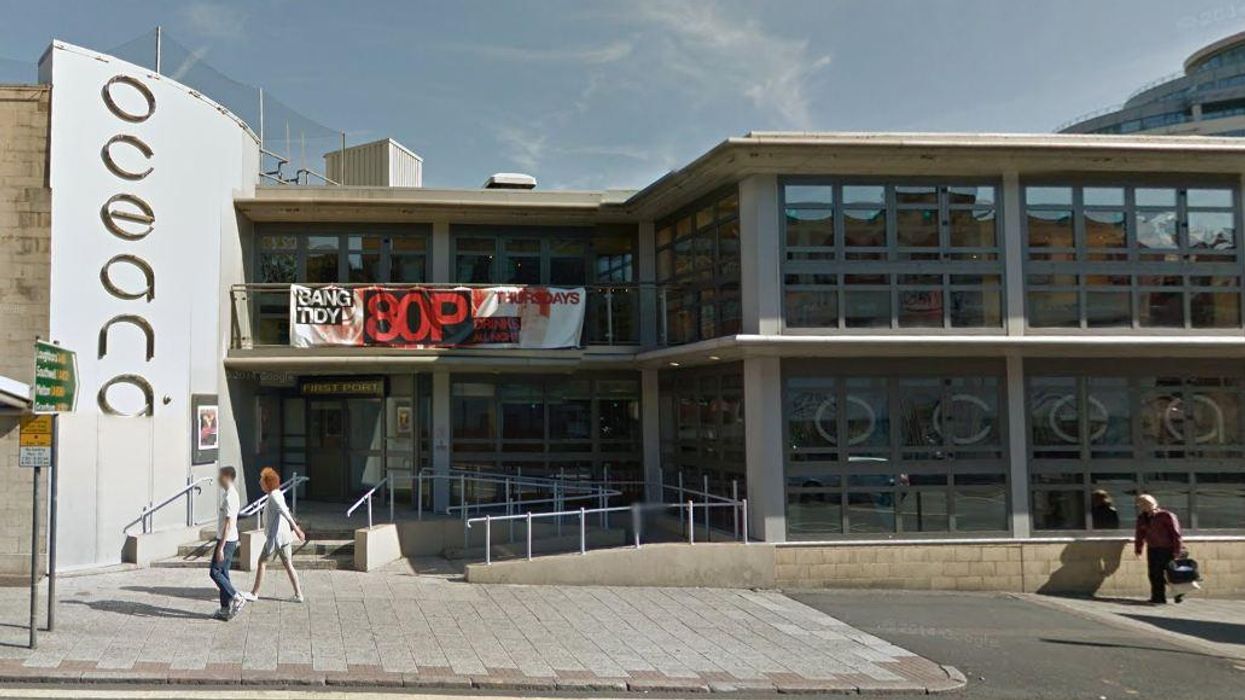 The audience of a comedy venue were outraged and disgusted in equal measure on Friday night when hordes of maggots (yes, maggots) allegedly fell from the ceiling.
One customer of the Jongleurs night at Nottingham's Oceana, known only as Sean D, explains: "At first I thought the hecklers were throwing them, but then another fell, and on and on it went to the point where the comic asked if anything could be done to stop it happening.
"He was told to carry on, but the maggots kept dropping so he walked off and they called a break," he told Chortle.
They moved the audience back to other tables and gave us a cheap bottle of perry wine... Lambrini basically