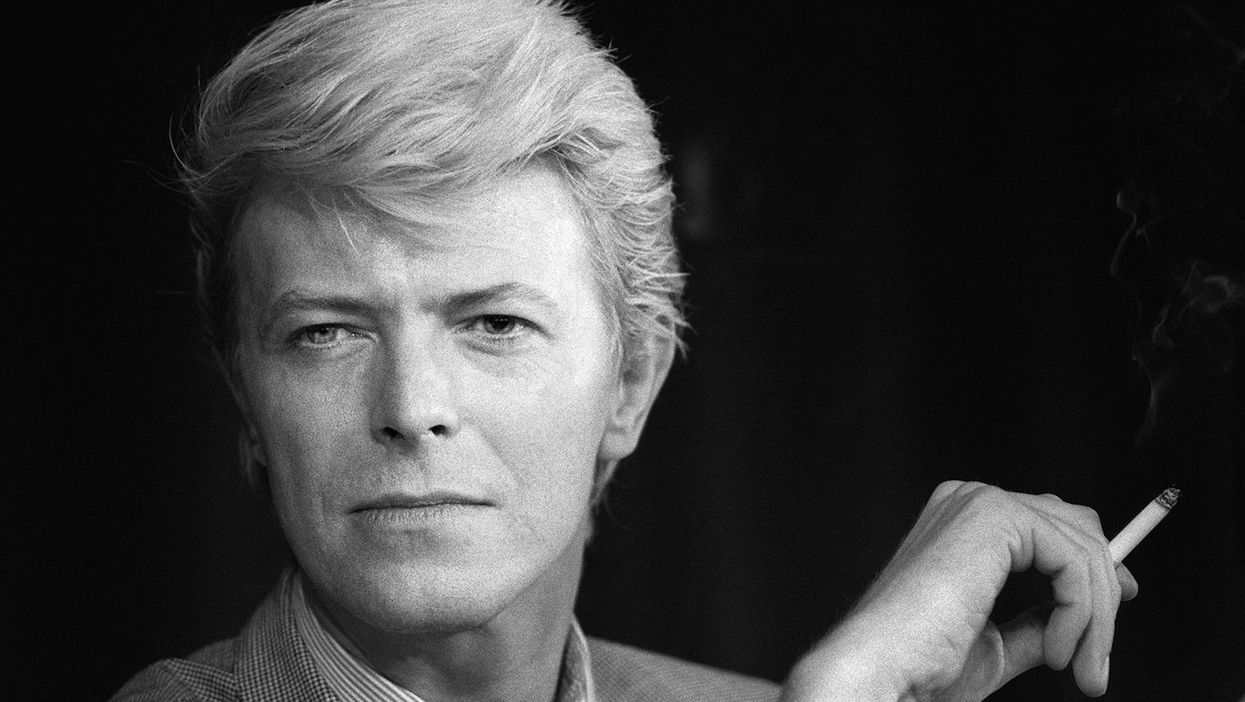 In January 2016 the world went into mourning as news of music legend David Bowie's death broke.
Widely regarded as one of the most influential musicians ever to grace our planet, shock took hold of fans who laid flowers outside the mural of the man at Brixton, where he was born.
(Picture: Carl Court/Getty Images)
The mural features the iconic Ziggy Stardust lightning bolt as depicted on the album cover of Aladdin Sane.
Nearly a month on from his death, a new tribute has popped up in Sheffield painted by graffiti artist Trik09.
The completed mural is a little strange, to put it one way...
...and the initial reaction to it has not been the best:
What do you think? Vote in our poll, below: