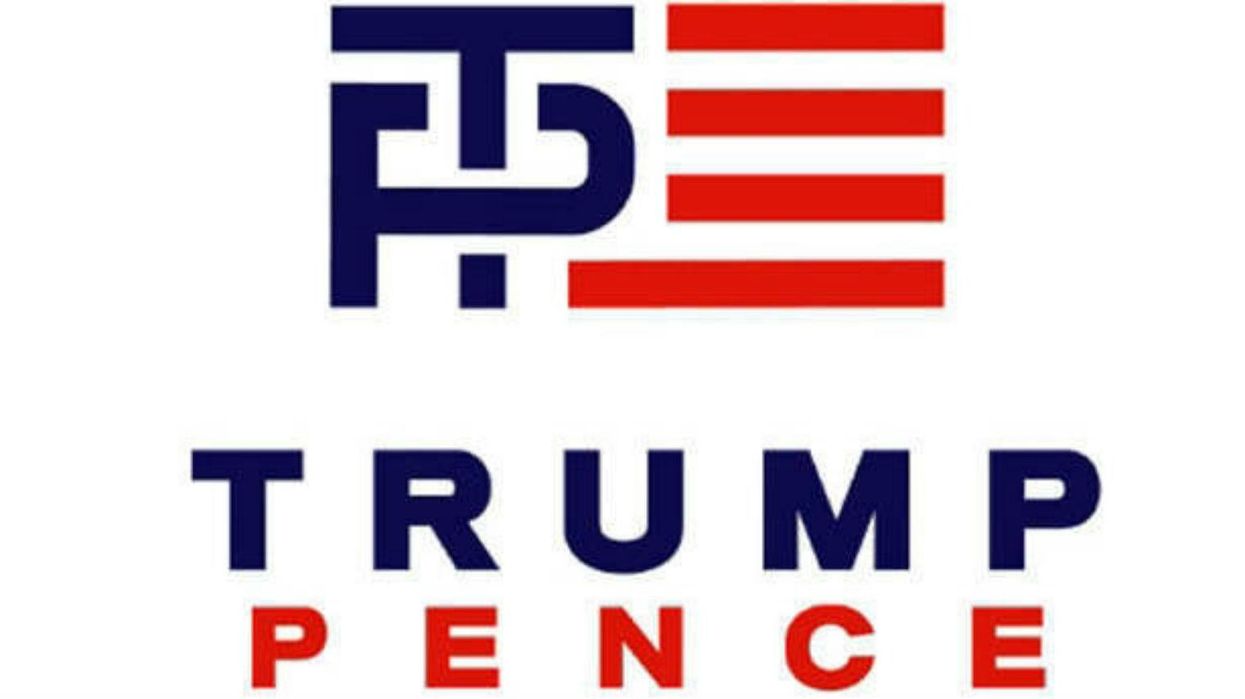 Presidential hopeful Donald Trump announced his running mate as Mike Pence on Friday.
Pence is the governor of Indiana and once said gay couples signaled "societal collapse". He's hoping to be the vice-president of the United States of America.
Trump and Pence needed a campaign logo. And a while after the announcement, "the penny dropped", to quote lots of jokes on the subject.
The trouble is, a lot of people think Trump's 'T' is fully penetrating Pence's 'P'. Indeed, not something either candidate would likely be okay with.
And so it began...
Oh dear.
In fact, so many people mocked it that it sounds like it's been replaced