Sky News/Screengrab
Theresa May tried to make a popular culture reference during Prime Minister's Questions today and it went as well as you would imagine.
Jokes at Prime Ministers' Questions tend to not be that funny outside of the chamber. It has something to do with physics, and politicians taking themselves too seriously to ever be good comedians... maybe.
In response to a question from the Tory MP Michael Fabricant on Wednesday, the Prime Minister replied:
My honourable friend is shortly to appear on a Channel 4 programme called 'Celebrity First Dates'.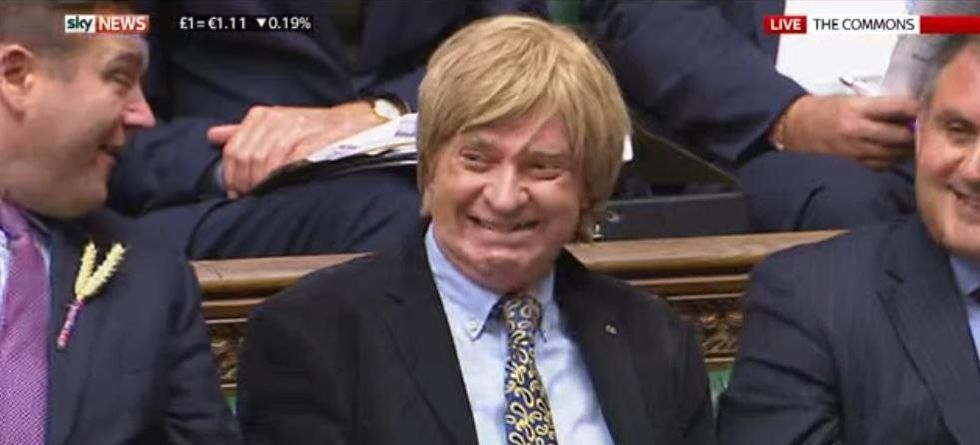 Picture: Sky News/Screengrab
She continued:
Mr. Speaker what I'm not sure about is whether my honourable friend is the Celebrity or the First Date.
Not her best.
People were not sure why she did this before segueing into a comment on the Commonwealth Games.