ODD ANDERSEN/AFP/Getty Images
If you're not doing anything on 30 June, you're invited to join in with Theresa May's leaving do.
It's being held at a pub in Westminster, and it's set to be a jolly good evening.
"It has been a difficult year for Theresa as PM. Let's all give her a happy send off" the Facebook page states.
There are already 48,000 people planning to attend... We imagine that might be a touch over capacity - health and safety first people.
No politicians have been involved in the organising of the event, nor has Theresa May announced her resignation - much to the disappointment of some.
But that hasn't stopped thousands putting aside an evening anyway, in the hope things might change.
Plans are already coming together for the food:
Picture: Facebook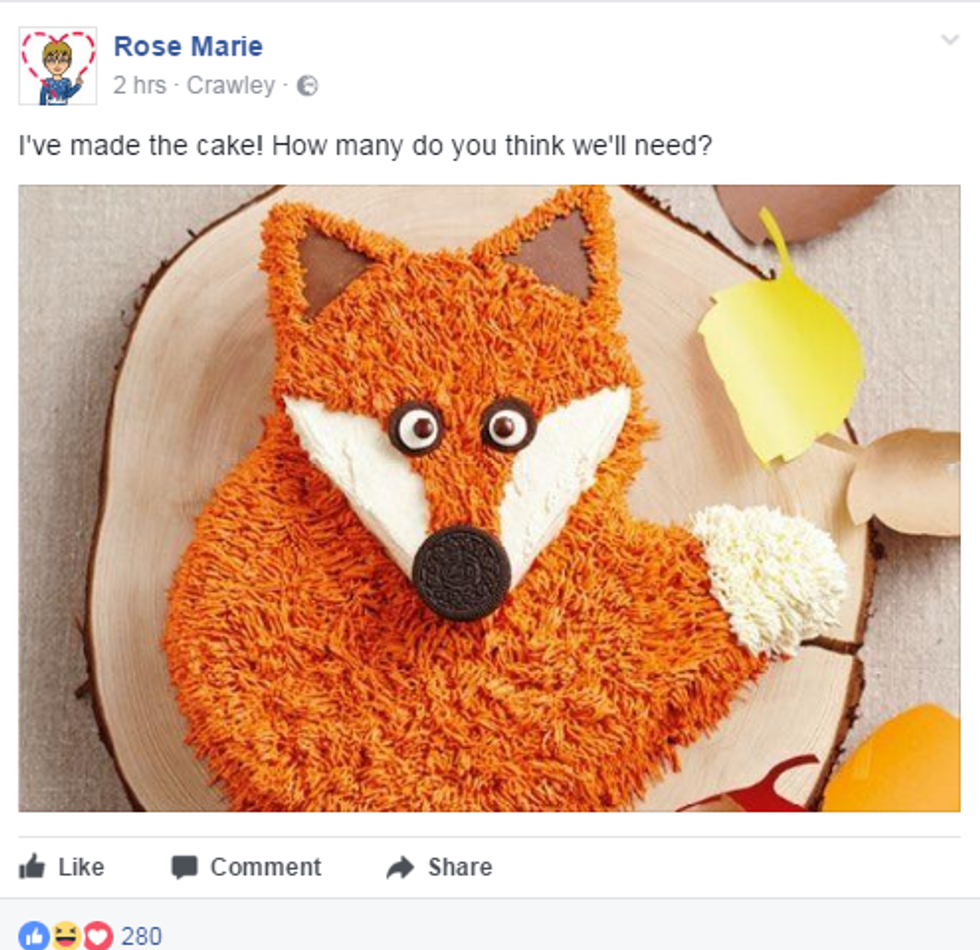 Picture: Facebook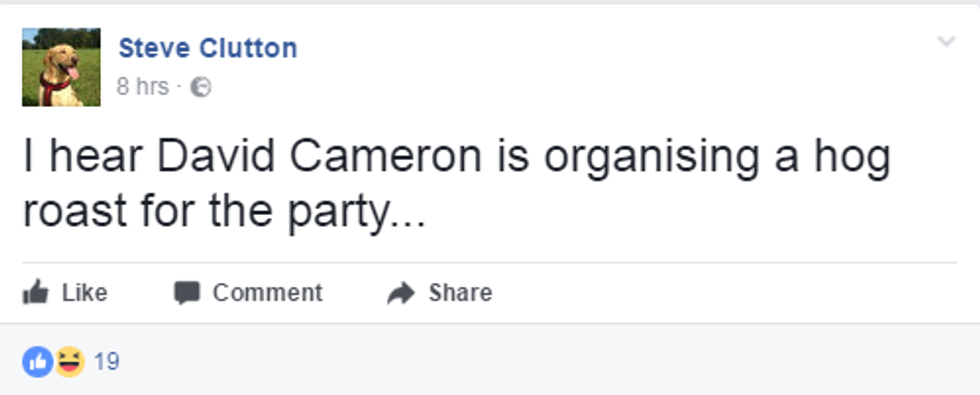 Picture: Facebook
And the entertainment: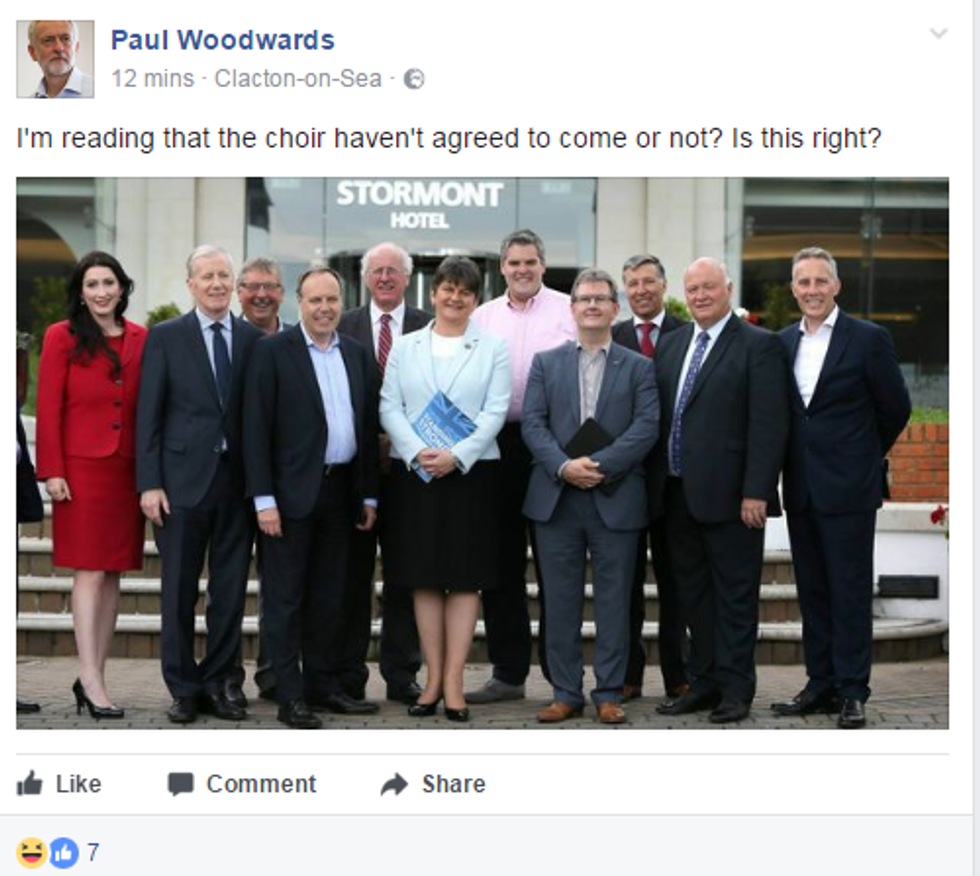 Picture: Facebook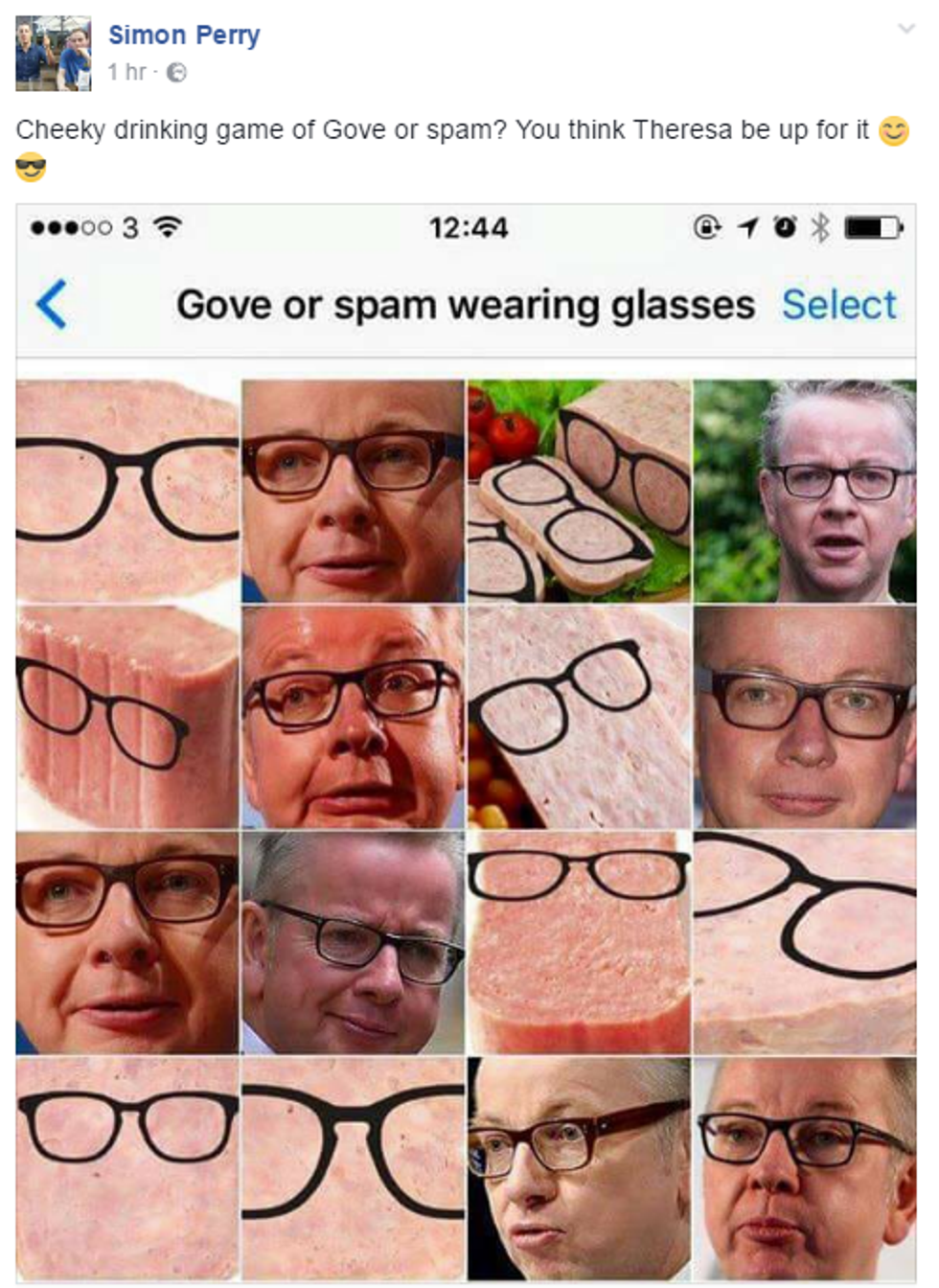 Picture: Facebook
And the present:

Picture: Facebook
More: Theresa May was asked what she's feeling at the moment. She repeated a campaign slogan