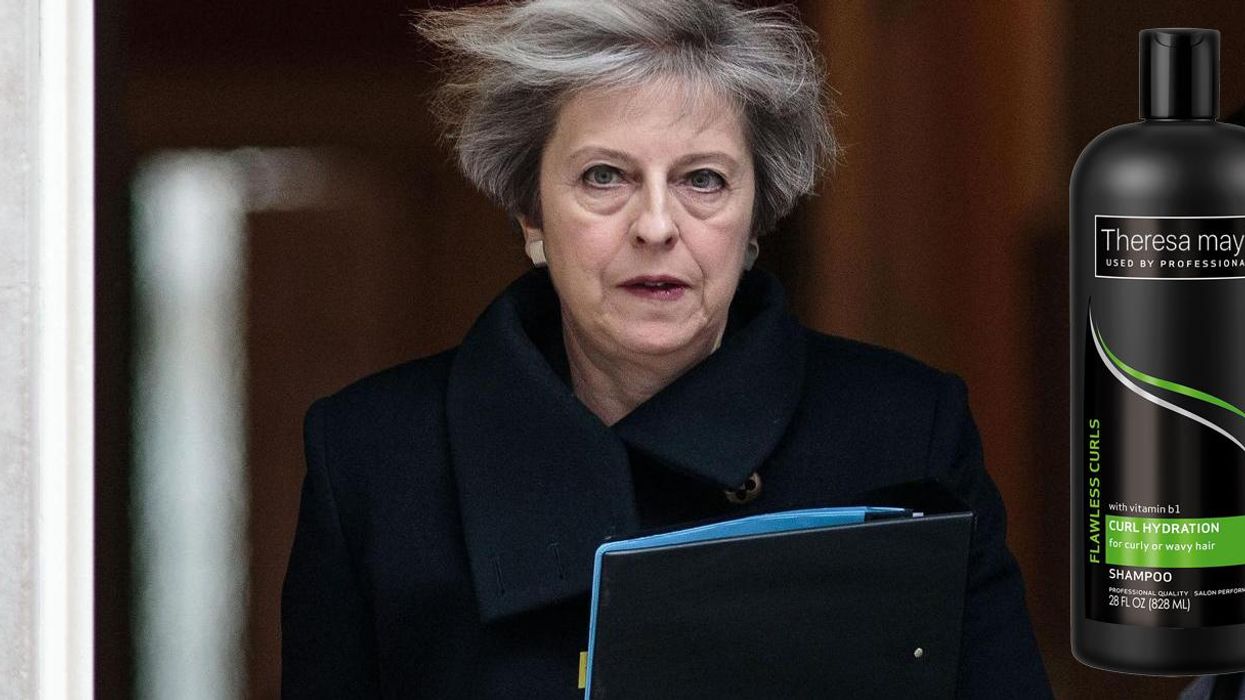 Getty
Someone thought the Prime Minister was shampoo, yes really.
Twitter user, @benoo_brown tweeted a screenshot from Facebook, where someone called Danielle asked the question just "Who is Theresa May?" to which one of her friends helpfully replied "It's the shampoo".
It's easy to see where the confusion lies, if you say Theresa May enough times it starts to sound like TRESemmé - sort of.
It's not the first time people have got confused either. Back in October, Scarlett Moffatt revealed on Gogglebox that her nickname for the Prime Minster was the haircare brand - leading to Channel 4 to do the explanatory tweet.
And of course - viewers got creative.
Turns out, this confusion has been going on for a while. Since before she was even PM in fact.
For anyone who's still confused
Theresa May = Prime Minster of United Kingdom
TRESemme = American brand of haircare products.
The more you know...