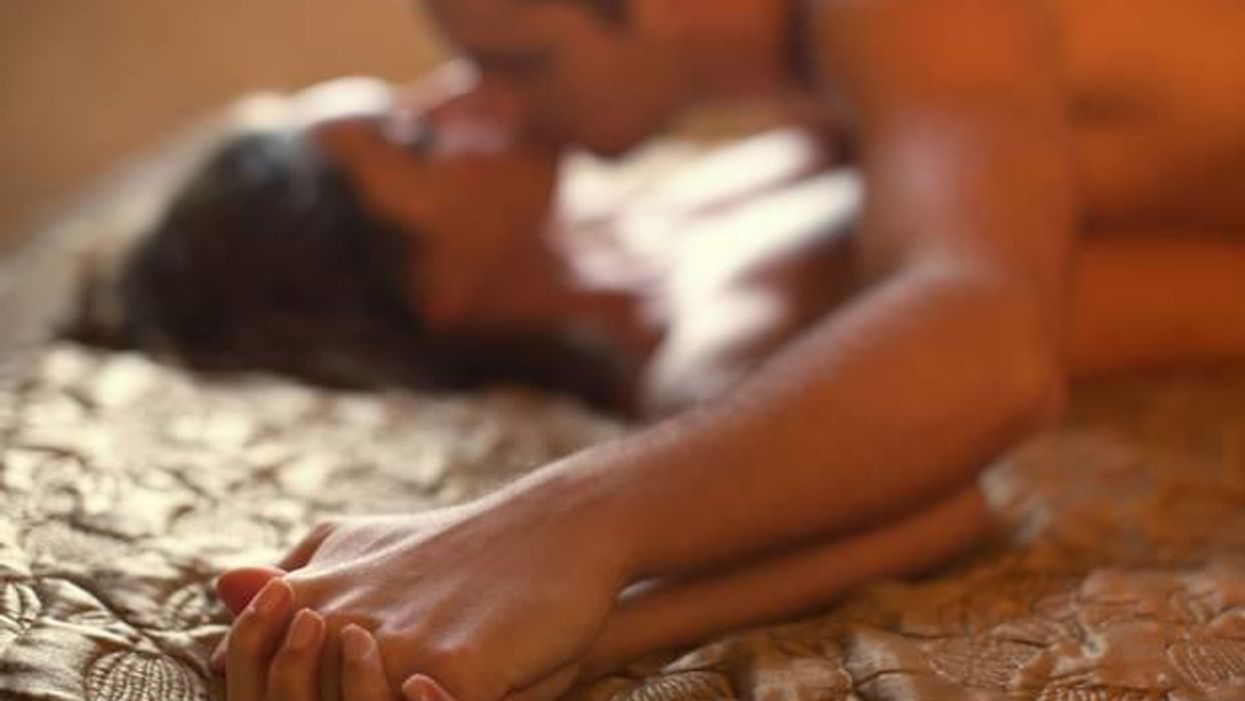 Picture: Rex
Women have been anonymously sharing their advice on a website - exploring issues around the female orgasm and educating their partners on how to be better in bed.
The imaginatively-named How To Make Me Come is a collection of 72 essays from different women.
The website prompts its writers to: "Imagine you could give this essay to a past or future sexual partner, free of judgment or repercussion. What would you want them to know?"
As a result, some of the stories speak about personal experiences of pleasure, others speak about what turns them on in the bedroom and others of their disappointments.
The female orgasm can sometimes be challenging to achieve and/or talk about, but it goes beyond that. When we talk about female orgasm, something deeper is at play—for one, the societal assessment and conversation of female sexuality; the consequences of which bleed into the areas of our lives far outside the bedroom.

We wanted to start a dialogue about how women achieve sexual pleasure; something that is often ignored, devalued, or misunderstood.
As GQ notes, "there's something in the collection for everyone, so do yourself a favor and dive in."