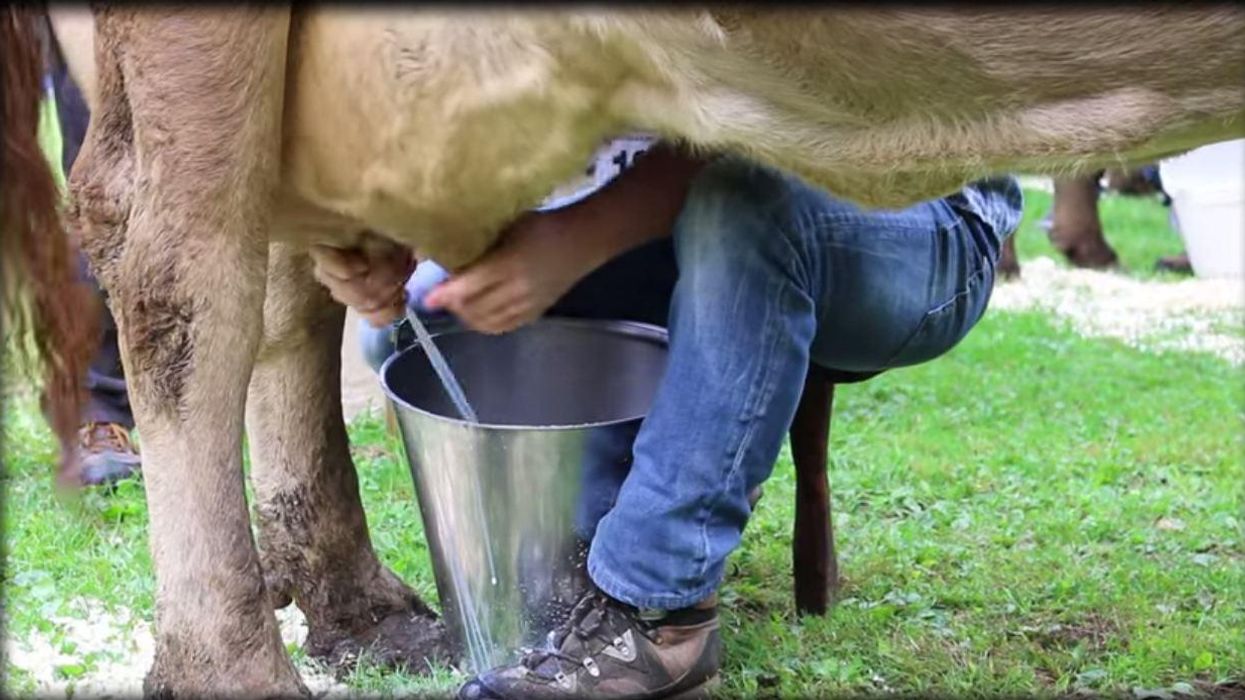 Gianmario Ghirardi has been named the world's cow-milking champion after producing a world record 8.7 litres from his farmyard partner Mirka within two minutes at the championships in northern Italy.
However, according to La Repubblica, the competition at Branzi Fair was mired in controversy after last year's winner refused to take part owing to an alleged lack of doping checks among the cows.
For a competition at this level I would have expected strong anti-doping checks on the cows and milkers to protect the animals and guarantee transparency of the top positions.
Maurizio Paschetta, world milking champion 2013, speaking to Italian newspaper, La Repubblica.