He may have been one of Hollywood's most famous faces (and voices) but, upon his sad passing, there are still reams of little-known trivia about Robin Williams.
1
Williams was a fan of rugby union and formed a friendship with former winger Jonah Lomu, who left a tribute to the actor on Twitter.
2
During filming for Schindler's List, Steven Spielberg used to call Robin Williams and put him on speakerphone so he could tell jokes to the crew to cheer them up.
3
The opening scene of Aladdin was almost completely ad-libbed. Directors blindfolded Williams in front of a table of different items and asked him to describe them in the character of the street merchant.
4
When auditioning for the role of Mork on Happy Days, Williams reportedly sat on his head in the interview when asked to sit down. The producers subsequently hired him because "he was the only alien who auditioned".
5
When graduating from high school, classmates voted Williams the least likely to succeed.
6
Robin Williams performed the
Blame Canada
song at the Oscars in 2000 - the original voice actress Mary Kay Bergman had sadly committed suicide a few months before.
7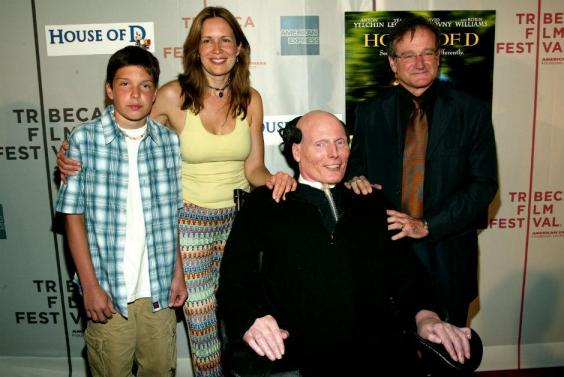 After Superman actor Christopher Reeve was paralysed in a horse-riding accident, Williams visited him in hospital - dressed up head-to-toe in doctor's scrubs while gesticulating in a Russian accent.
When he eventually pulled off his mask, Reeve said it was the first time he had laughed since the accident.
8
Williams used to work as a street mime in the 1970s when he was cutting his teeth as an actor.
9
Williams was ad-libbing the 'Idisyncracies' scene in
Good Will Hunting
where Dr Sean Maguire talks about his wife's farting habit.
If you look closely at around the one minute mark the camera starts shaking - apparently because the cameraman was laughing so hard.
10
In fact, Williams was so adept at ad-libbing that when doing the voice over for the Genie in Aladdin, producers ended up with over 16 hours of recordings.
11
Williams donated his time to charities including Comic Relief, the Christopher and Dana Reeve Foundation and the St Jude Children's Hospital among others.
"There were so many ways and so many things he did for so many people," DreamsWorks Animation CEO Jeffrey Katzenberg told the Los Angeles Times.
"He really had just a giant heart and that's what makes me so sad."
---
Robin Williams: 1951-2014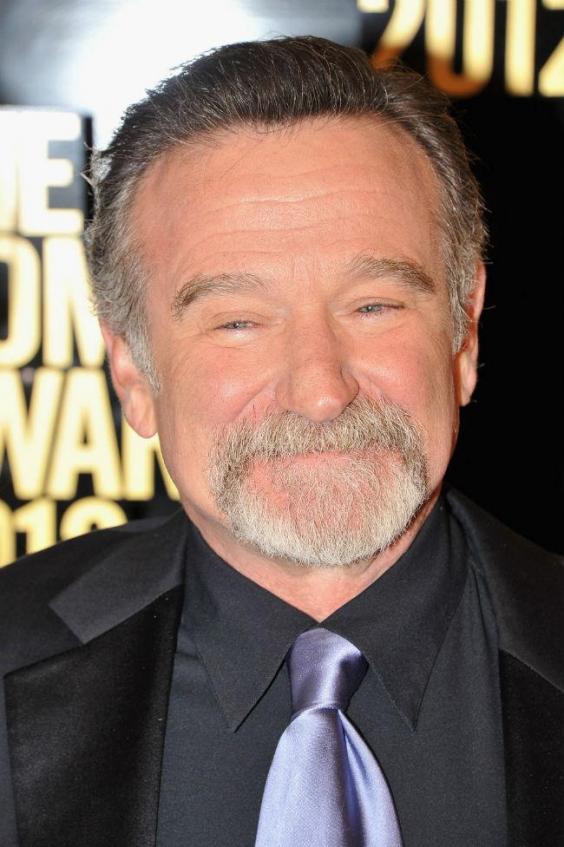 ---
---
More: Robin Williams Oscars speech: This is the one time I'm speechless
---