We're at peak everything. And OK, some of these items are more essential than others..
---
Antibiotics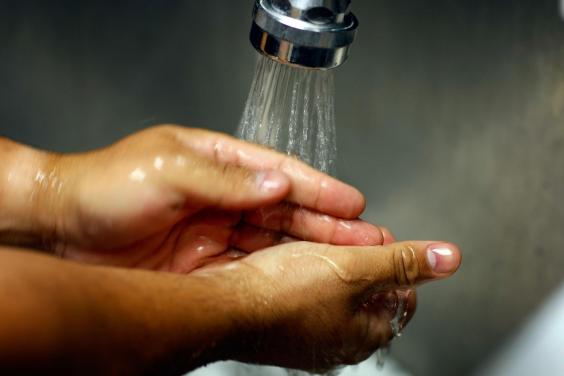 (Picture: Getty)
In news that will chill you to your very core, the world is running out of antibiotics - meaning that going into hospital for a simple procedure could soon become deadly. England's chief medical officer Professor Dame Sally Davies has warned of the rise of antibiotic-resistant infections, noting there is only one drug left which effectively treats gonorrhea. "There is a broken market model for making new antibiotics, so it's an empty pipeline", she said. "There will not be new antibiotics to come."
---
Seafood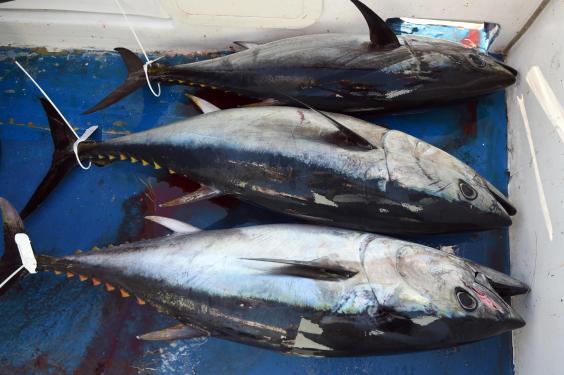 (Picture: Getty)
The world will run out of seafood by 2048 if we continue to fish at current rates, according to a 2006 study. Greenpeace estimates that 63 per cent of global fish stocks are currently over-fished and has called for "urgent action" to replenish our oceans.
---
Chocolate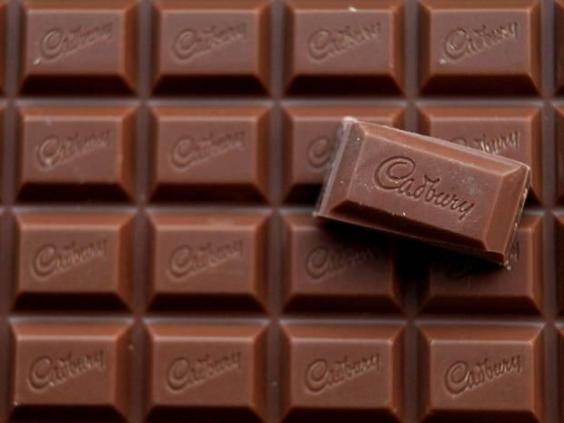 (Picture: Getty)
If you ever needed an excuse to have a Dairy Milk, this is it. According to industry experts a worldwide shortage of cocoa could turn the chocolate we know and love into even more of a luxury item by 2020. Angus Kennedy, editor of Kennedy's Confection magazine, has warned the chocolate of the future will replace cocoa and cocoa butter with cheaper ingredients like nougat and raisins. "Chocolate snaps because of the level of cocoa butter", he told the Daily Mirror. "But in the future it won't as more vegetable fat will be used - the product will be more bendy and sludgy in texture."
---
Lib Dem MEPs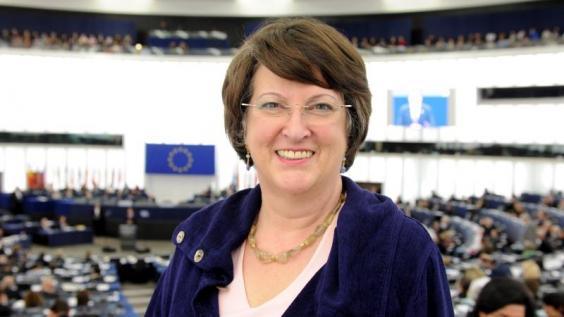 (Picture: Liberal Democrats)
The Lib Dems suffered catastrophic results in last month's European elections, losing 10 of their MEPs. They only avoided total annihilation in the European parliament after Catherine Bearder was re-elected as the MEP for south-east England.
---
Wine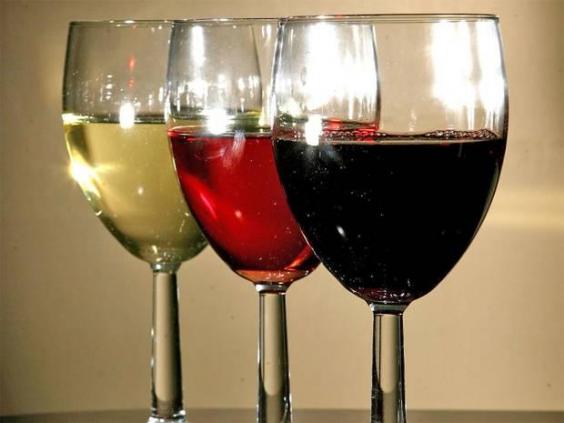 (Picture: PA)
It's enough to make you think before you reach for a drink; the world is running out of wine. Or at least it is according to a recent Morgan Stanley report which found that international demand is outstripping supply.
---
Gold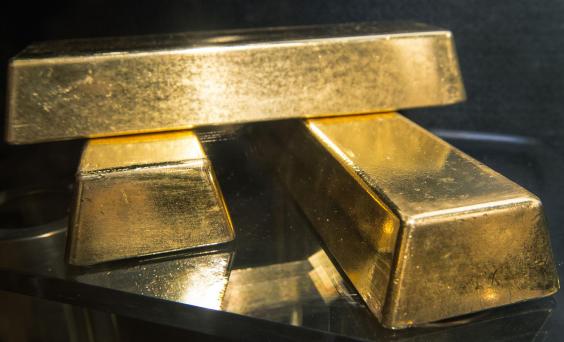 (Picture: Getty)
Humans are only two decades away from exhausting the world's supply of gold, according to the Wall Street Journal. A combination of increased extraction costs and the depletion of gold mines means it is harder and harder to discover new gold. Sean Boyd, CEO of gold producer Agnico Eagle told the WSJ the "glory days" of striking it rich at a mine are over, adding: "It's tough slogging in this industry right now."