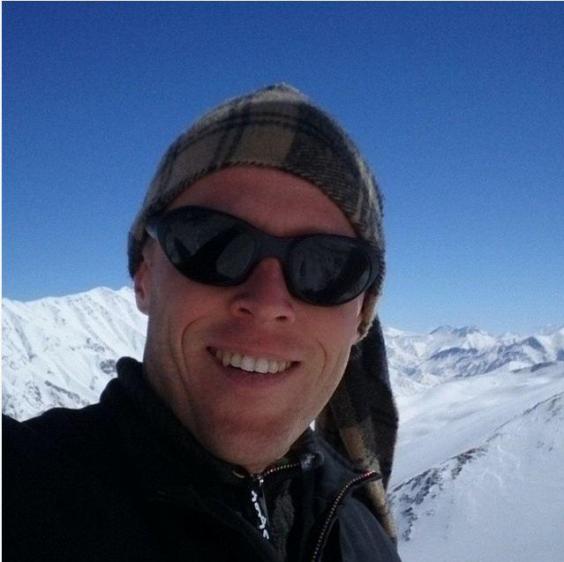 Gunnar Garfors, the youngest man to visit each nation on Earth, atop a mountain in Iran (Picture: Instagram/garfors)
Little did Gunnar Garfors's parents realise when they took him on his first holiday to Greece as a one-year-old child quite what an adventure that had set in motion.
Fast forward 36 years, and the Norwegian native has journeyed to each and every one of the 193 nations on Earth recognised by the UN, as well as five others - Kosovo, Palestine, Taiwan, the Vatican and Western Sahara.
And to cap it all off, he managed to do it without having to quit his job. Being the head of an international media company has allowed Garfors to work from his laptop while on the road, but his feat is impressive nevertheless.
An intrepid explorer anyway, he finally decided to reach every nation on the planet after a holiday in Kazakhstan back in 2004. After that he journeyed to all the "stan" countries and was then challenged by a friend who bet him 193 beers (one for each country) that he couldn't visit each nation on Earth, he told FoxNews.com.
And a determined Garfors finally completed his challenge when visiting the island nation of Cape Verde off the coast of Africa in 2013.
He recorded all his experiences on his blog and has even penned a book 198: How I Ran Out Of Countries offering tips to other adventurous tourists.
And his advice for anyone else thinking of doing the same? "Just do it."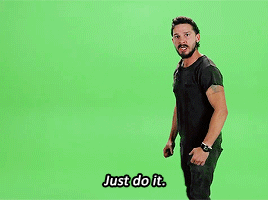 ---
More: 12 incredibly simple travel hacks to make your summer holiday even better