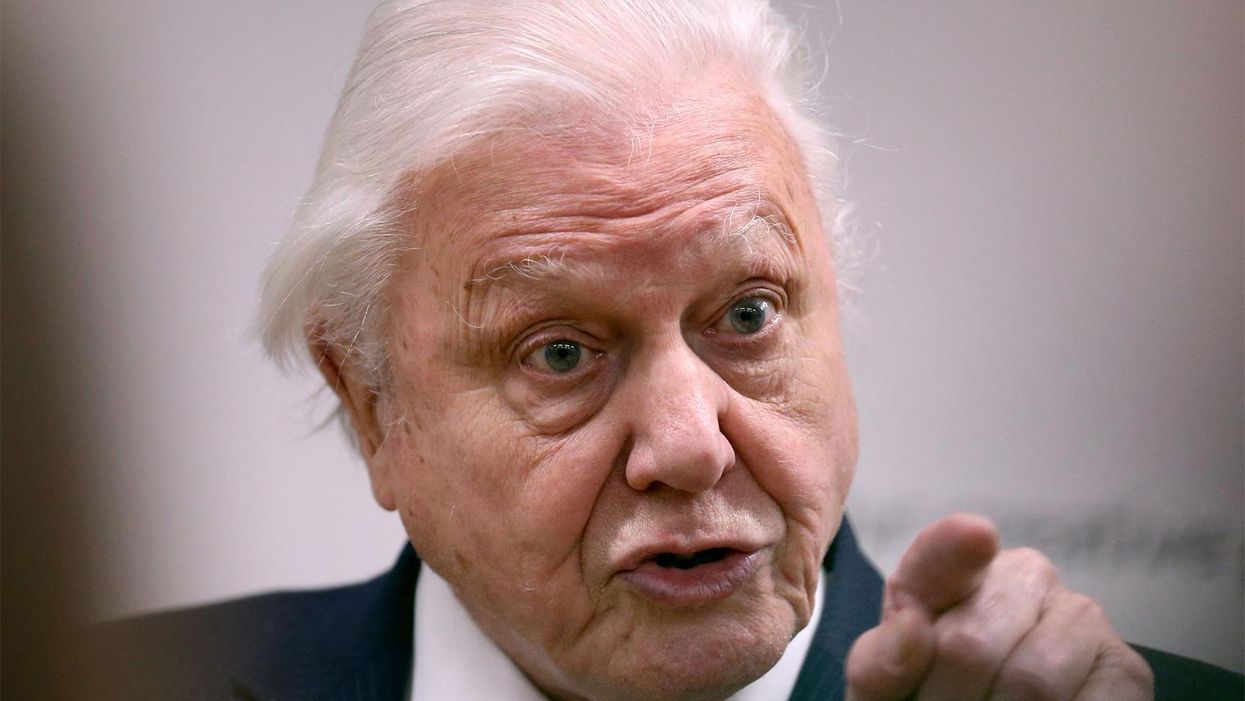 Sir David Attenborough has a bone to pick with 'RRS Boaty McBoatface'.
The name 'Boaty McBoatface' came top of a public poll in which the 'RRS David Attenborough' came fifth with 10,284 votes.
Sir David has now commented on the results expressing sadness he didn't top the poll, in which he was pipped to fourth by 'RSS It's Bloody Cold Here'.
In an article titled "David Attenborough says Boaty McBoatface should be sunk", the celebrated wildlife presenter told the Guardian:
It's a compliment of course, I don't spurn a compliment and I'm very grateful. But I don't think it's of any consequence.

I think they should call it something serious. I mean, words like discovery, endurance, victory, indomitable, looking at the Navy it's got a great tradition of a lot of good names, you know?
Sadly, the science minister Jo Johnson agrees with him, and it's unlikely 'RSS Boaty McBoatface' will be put forward for royal warrant.
Where is the justice?