Today was the annual Trooping the Colour parade on the Queen's 90th Official Birthday.
This meant that she was escorted down the Mall in a horse-drawn carriage, to watch a parade of more than 1,600 soldiers and 300 horses.
Her Majesty's bright green birthday suit was a hot topic of conversation on social media, mostly because it was bright green.
And we mean...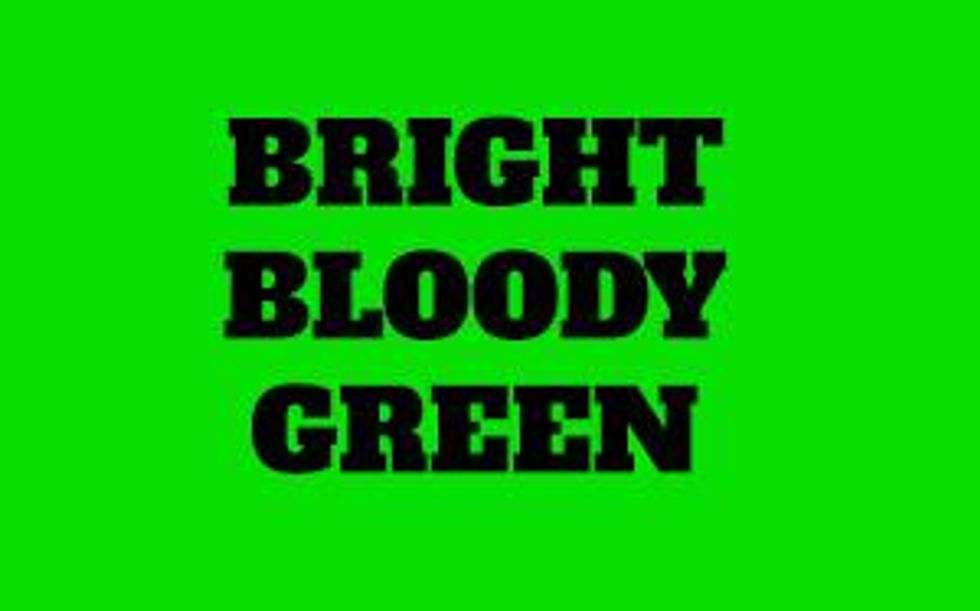 Obviously, then, everyone on Twitter made the same joke:
Fair enough, to be honest. It's her day, and so why shouldn't she sear a few retinas?
However, since the queen did look a bit like a green screen, we saw fit to mess around a bit. We hope you enjoy it.
COME ON ENGLAND
What a time to DEAR GOD MY EYES, THEY'RE BURNING!