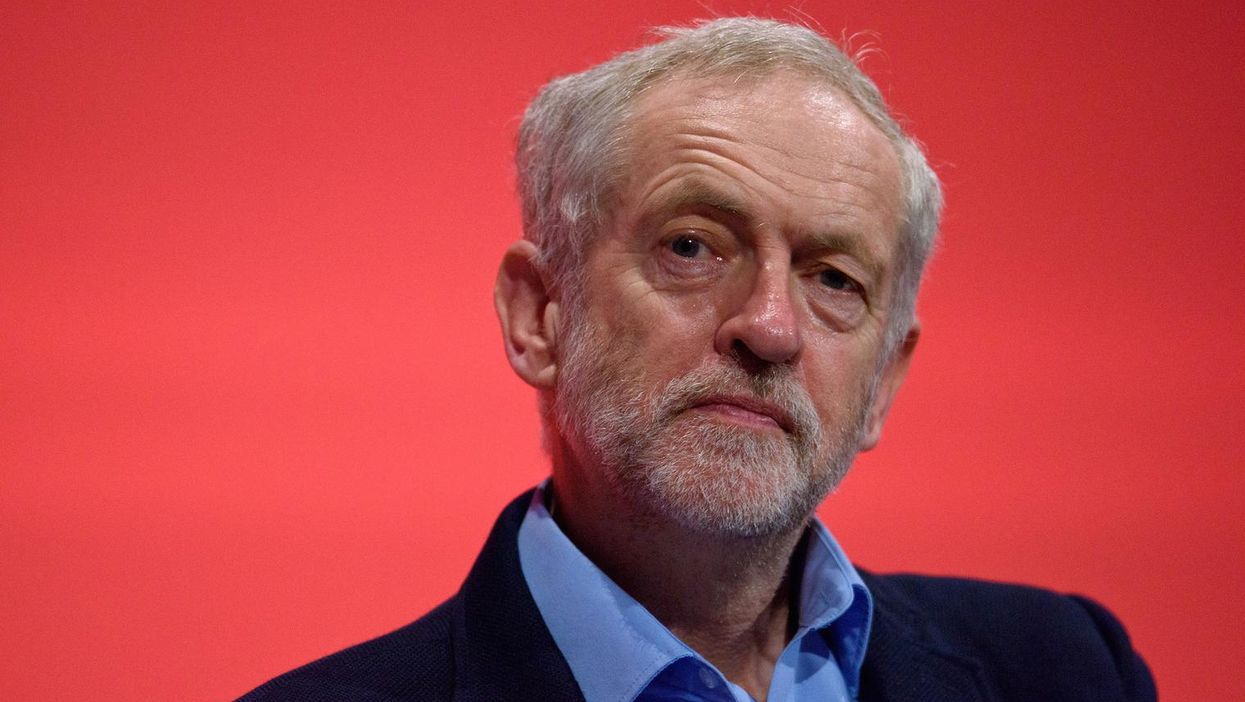 Jeremy Corbyn has pledged to introduce an annual democracy day.
In a column for the Mirror, the Leader of the Opposition denounced the Trade Union Bill and cited it as indicative of a wider government policy to benefit the wealthiest at the expense of the poor.
He accused the Conservatives of attempting to introduce a one party state through cuts to parliamentary party funding and the review of constituency boundaries, which will see the number of constituencies drop to 650 from 600.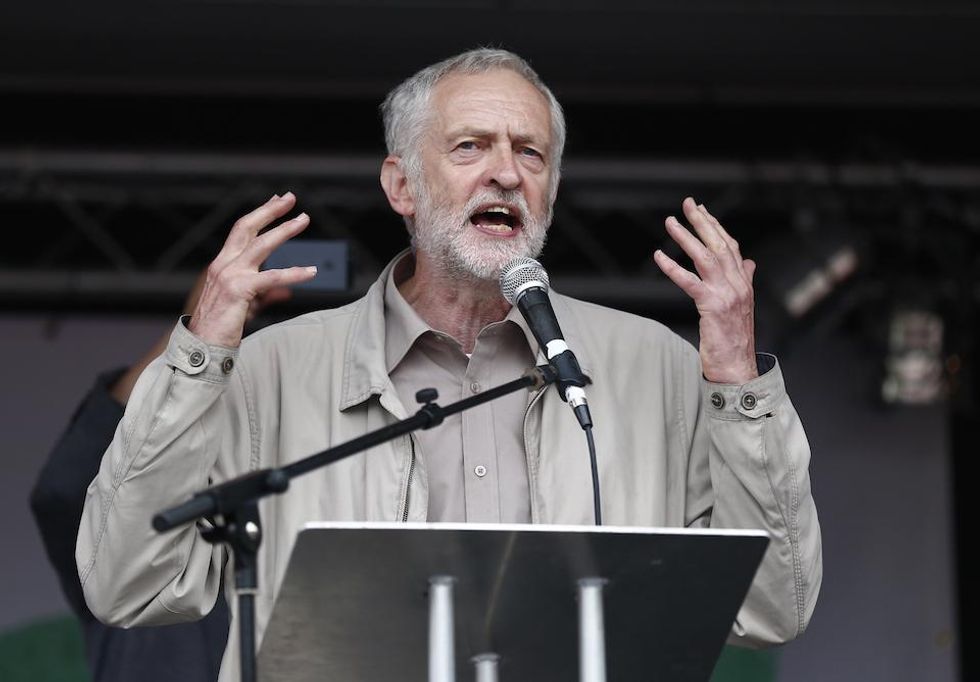 Picture: JUSTIN TALLIS/AFP/Getty Images
That's why the commitment I give to you is that a Labour Government will put the people back in power.

We will declare an annual Democracy Day, when my government stands before Parliament to declare what we have done to roll back Tory attacks and advance the rights of the common man and woman.

So I beg of you: do not choose inaction over rightful anger. Don't be silenced. Register to vote. Defend your trade unions. Be a thorn in the Government's side. Stand up against the one-party state.

The defence of our liberty begins today.
The Conservative Party did not immediately respond to indy100's request for comment.