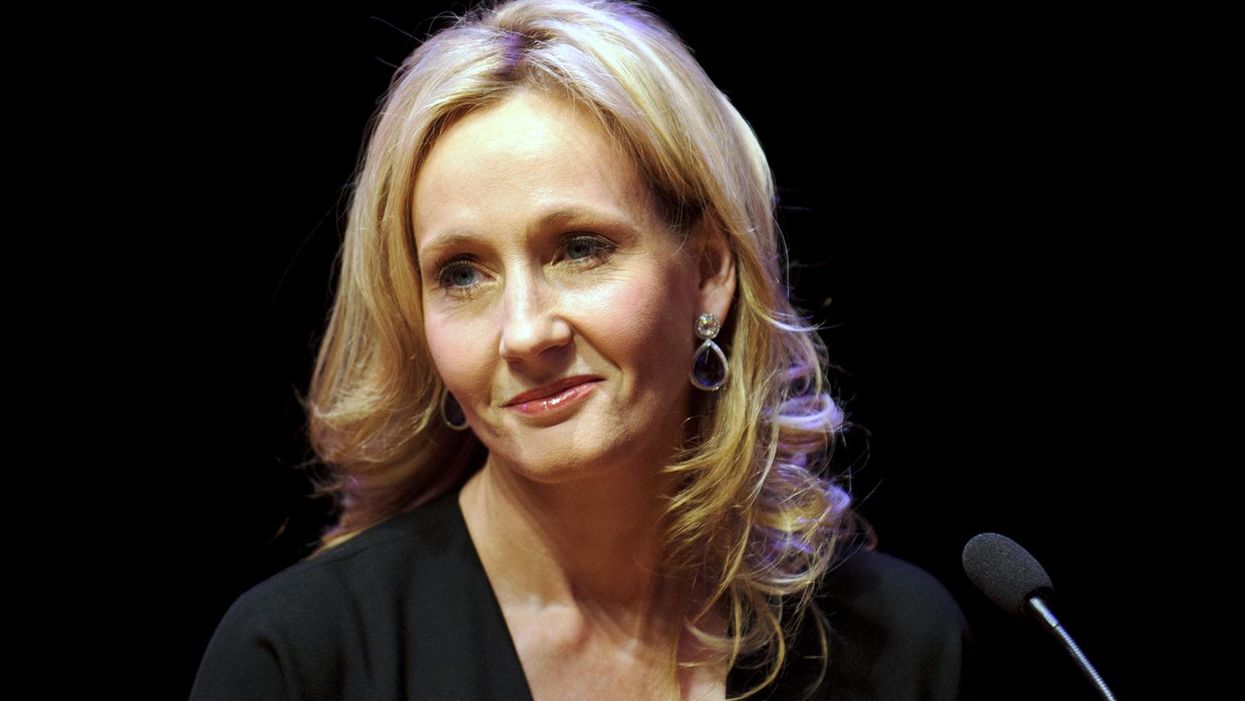 Harry Potter author and all-round Twitter hero JK Rowling has offered up some heartfelt words for those celebrating Mother's Day without their mothers.
Rowling, who is a mother of three, reminded us that while Hallmark may have you believe otherwise, Mother's Day isn't all about pink cards emblazoned with bears, flowers and chocolate.
Many are lucky enough to have their mother still present in their life, but for others, today could be a struggle with the loss of their mum.
Some people may want to celebrate the other influential and supportive women in their lives. But whatever your circumstances:
Happy Mother's Day