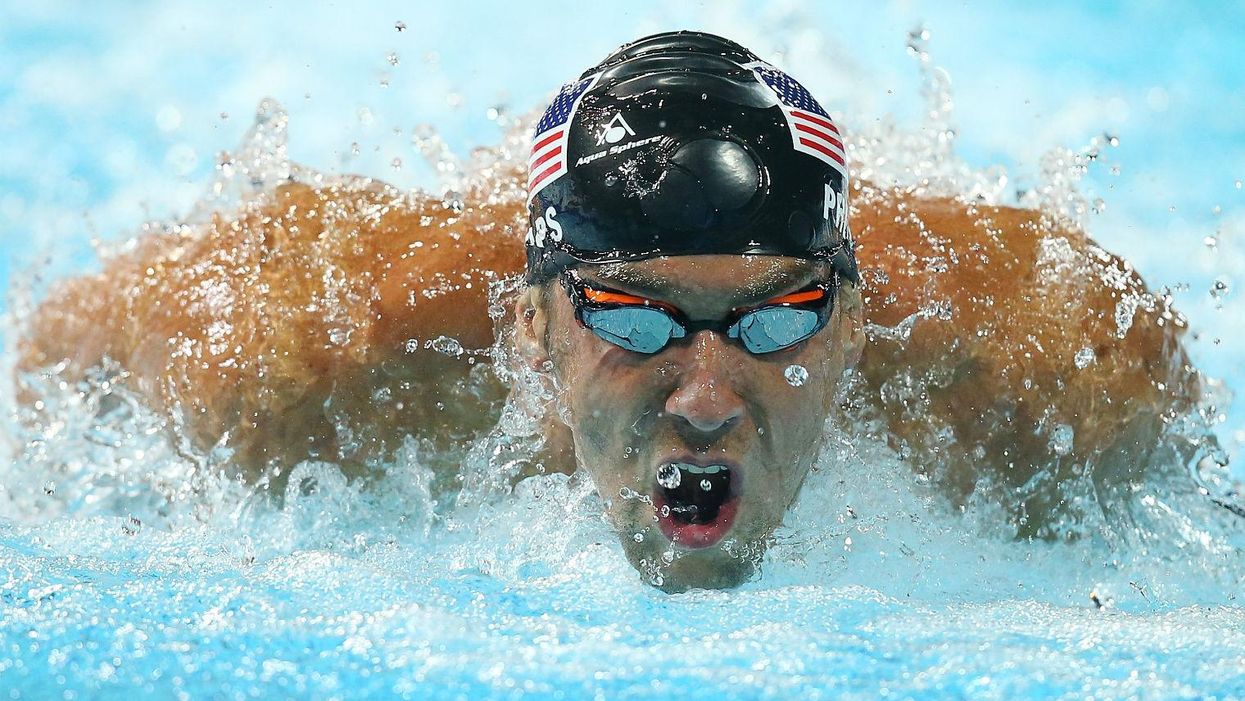 American swimmer Michael Phelps spends an inordinate amount of time in pools. After all, you don't get 23 gold medals without being part merman.
On Saturday Phelps bagged his 23rd gold medal – 25 medals overall - in the men's 4x100 medley relay.
Picture: Gabriel Bouys/Getty
Often touted the "best swimmer in the world" - anything he says about the sport, swimming pools and all the things in between should be taken as truth, right?
On that note, let's take you to a 2012 interview with the Wall Street Journal.
The interviewer mentioned Olympic swimmer Ryan Lochte, who had reportedly said he occasionally urinates in the pool.
Does Phelps?
Phelps responded:
I think everybody pees in the pool…it's kind of a normal thing to do for swimmers. When we're in the water for two hours, we don't really get out to pee.
Well then.