Roger Moore has denied saying that Idris Elba should never play James Bond as he's not "English English".
A report in the Daily Mail, citing French magazine Paris Match, quotes the 87-year-old as saying:
A few years ago, I said that Cuba Gooding Jnr would make an excellent Bond, but it was a joke!

Although James may have been played by a Scot, a Welshman and an Irishman, I think he should be 'English-English'.

Nevertheless, it's an interesting idea, but unrealistic.
The Daily Mail says Moore is now embroiled in a racism row, and notes that former Bonds Sean Connery, Timothy Dalton and Pierce Brosnan were Scottish, Welsh and Irish.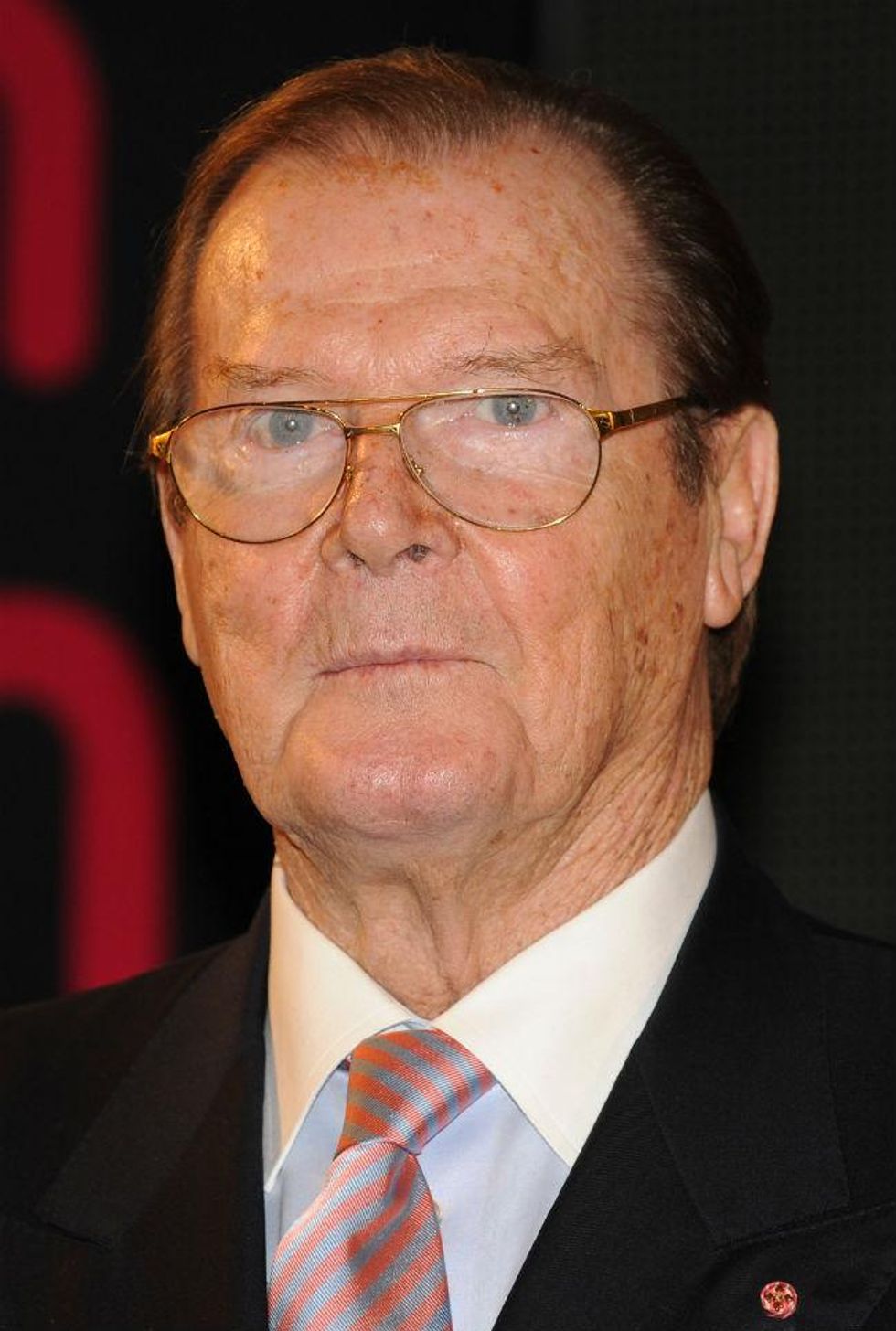 But the actor, who played Bond in seven films between 1973 and 1985, says he has been misquoted.
Hackney-born Elba, star of The Wire and a lot else, was named as a likely successor to Daniel Craig in leaked emails last year from Sony Pictures Entertainment executive Amy Pascal.
"Idris should be the new Bond," she wrote.
More: [Decoding James Bond's big secret in the new Spectre trailer]1