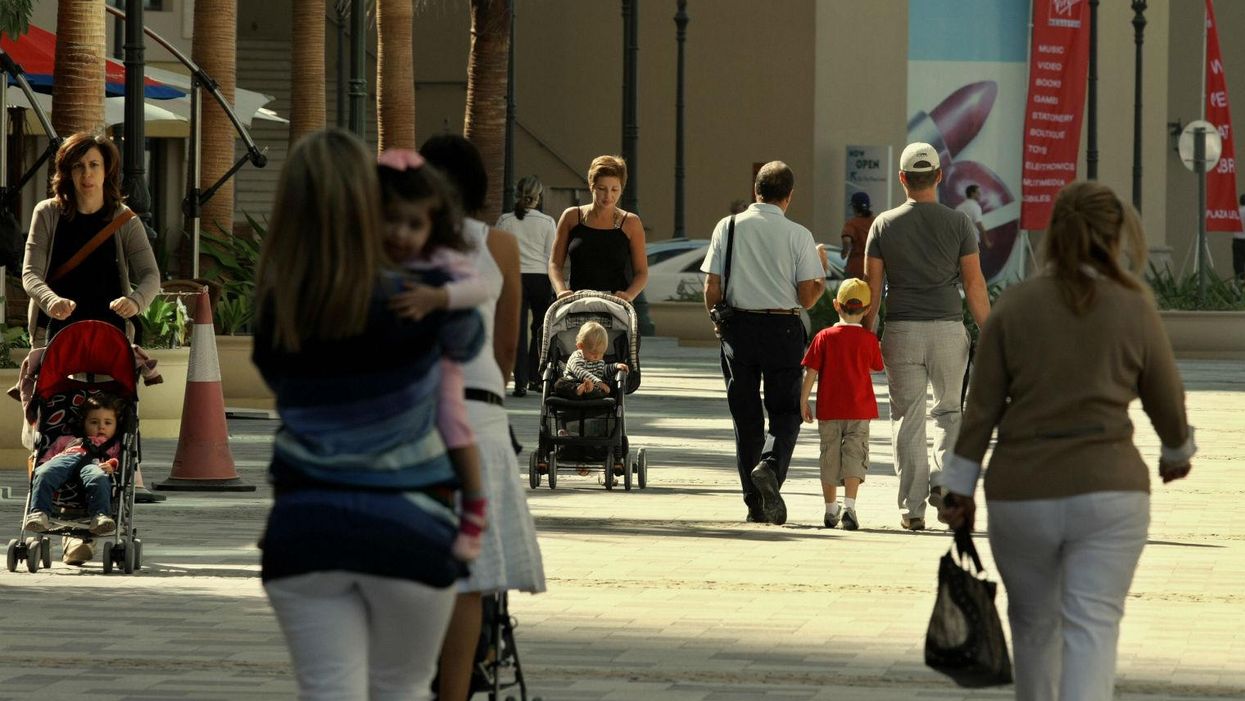 The ever-increasing rate of globalisation brings with it both risks and opportunities for the people, communities and governments concerned.
2015's World Migration Report from the International Organisation for Migration (IOM), was published to find out how international migrants and migration are shaping cities with a focus on sustainable urban development.
One of its major findings is that two world cities are now called home by people who were born outside that country - Dubai (82 per cent) and Brussels (62 per cent).
While it didn't make the top ten, Seoul and many other Asian cities have seen a remarkable growth of foreign-born residents in recent years - in the South Korean capital, for example, the number of foreign residents has doubled in the last decade.
In coming years, the report says, Asia and Africa's rapidly growing smaller cities are expected to absorb almost all future urban population growth.