British astronaut Tim Peake embarked on his landmark mission to the International Space Station (ISS) on Tuesday morning and while he is making history, you might be yet to learn that another Briton beat him back in 1991.
Yes, Peake is the first official British astronaut to venture into space - which has been attracting a lot of headlines - but it's actually female chemist Dr Helen Sharman who was the very first Briton.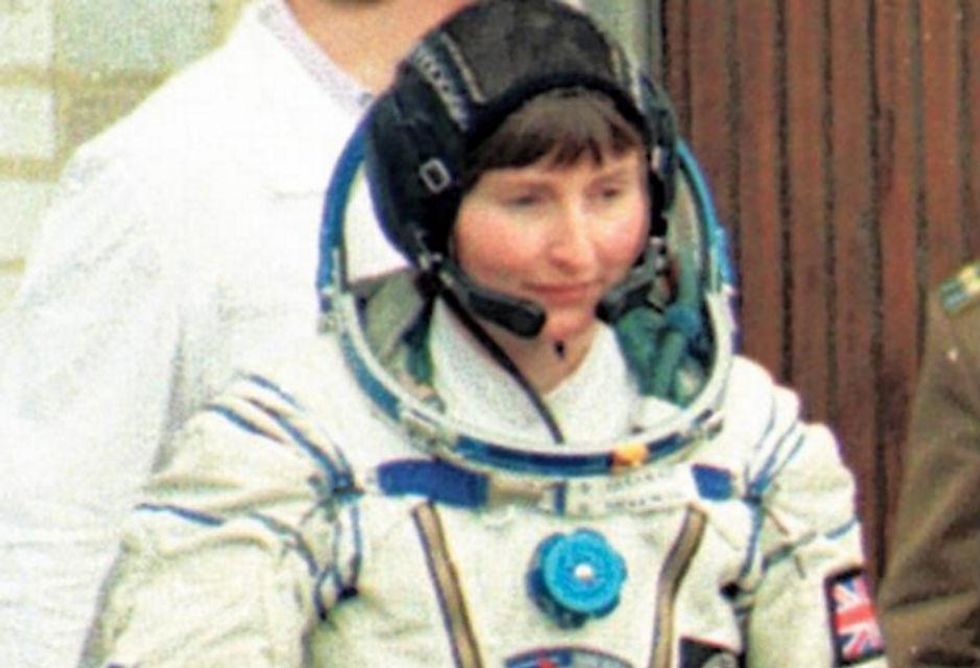 Sharman initially appeared on ITV's Project Juno in 1989, a television show designed to select a candidate to send into space, backed by the Soviet Union and private British companies.
Upon landing aboard Soyuz TM-11 on 26 May, 1991 aged 27 (the sixth youngest person to ever step foot in space), Sharman also became the first woman to visit the Russian station, Mir.
Former army pilot Tim Peake will spend seven months aboard the ISS conducting experiments and taking part in educational activities.