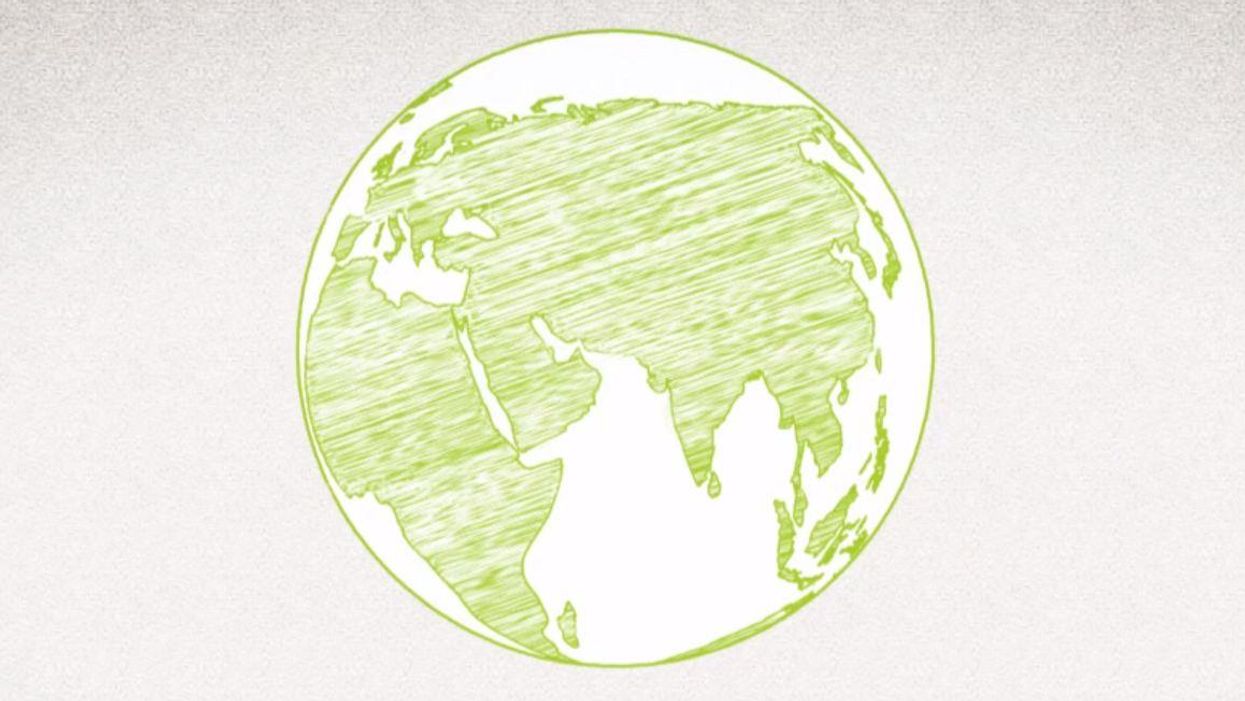 World leaders signed a groundbreaking pledge in Paris this weekend which saw 190 countries across the globe agree to reduce global warming by less than 2C compared to pre-industrial levels.
There are, however, still some concerns that the agreement will be difficult to enforce despite it being given a broadly warm welcome.
While we can only hope our leaders keep to their word, there are also many ways in which we as individuals can help to reduce the human causes of global warming - did you know that an estimated 42 per cent of Britain's carbon emissions are caused by the actions of individuals?
Well fear not. The team at The DoNation, a take on JustGiving that asks people to donate positive actions instead of money, has come up with this handy list.
Not only are these actions good for the planet, but most of them are good for your mind, your body, and even your wallet...
1. Make meat a treat
What?: Go meat free for just a few days a week - be kind to your heart and to your wallet, but also be good to the planet.
Why?: Roughly 18 per cent of greenhouse gases are caused by livestock farming. Producing just one beef steak emits more CO2 than you would by driving for an hour and leaving all the lights on at home.