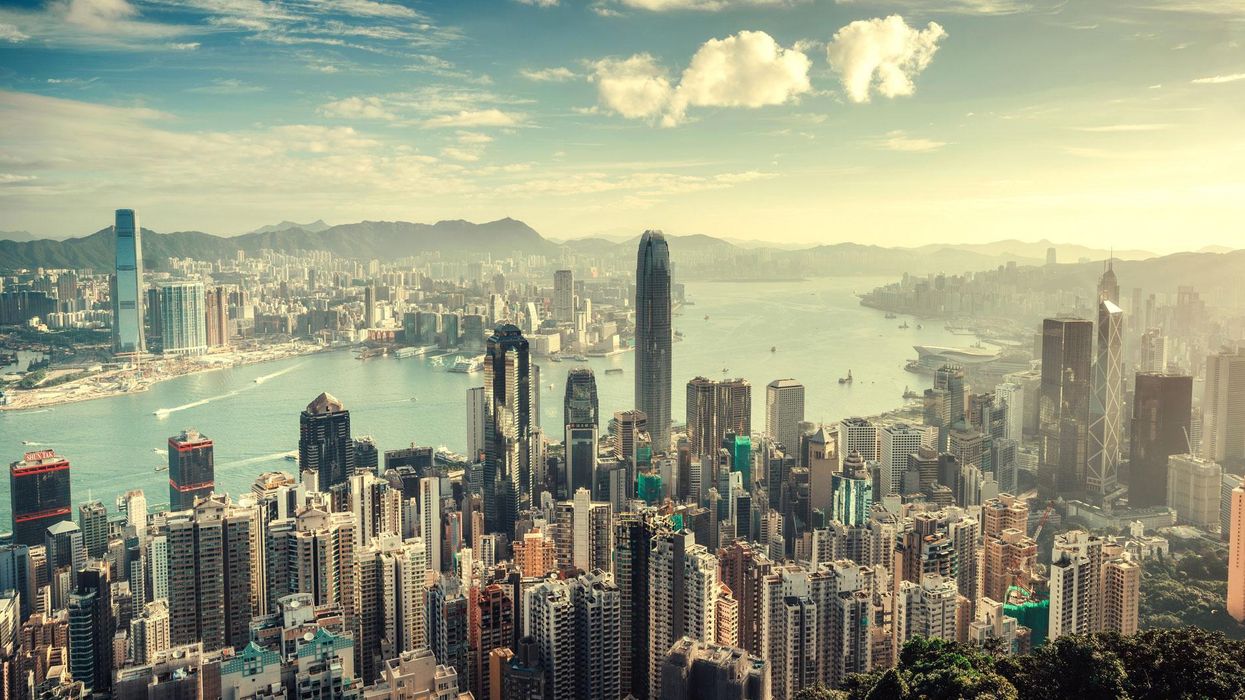 iStock / Nikada
A new study has found that London is one of the ten richest cities in the world.
The latest report by New World Wealth looked at the combined wealth of residents - 'total private wealth' - in cities around the world.
In each of the cities, they found that residents have a combined wealth of at least $1 trillion (£715,950,000,000) and as much as $3 trillion.
Researchers used total private wealth, which in their mind is a "far better gauge of the financial health" of an economy, compared to GDP.
The cities listed below have both a large general population and a large amount of high-net-worth residents.
Here they are:
1. New York, USA ($3 trillion total private wealth)
2. London, UK ($2.7 trillion total private wealth)
3. Tokyo, Japan ($2.5 trillion total private wealth)
4. Silicon Valley, USA ($2.3 trillion private wealth)
5. Beijing, China ($2.2 trillion private wealth)
6. Shanghai, China ($2.1 trillion private wealth)
7. Los Angeles, USA ($1.4 trillion private wealth)
8. Hong Kong ($1.3 trillion private wealth)
9. Sydney, Australia ($1 trillion private wealth)
10. Singapore ($1 trillion private wealth)