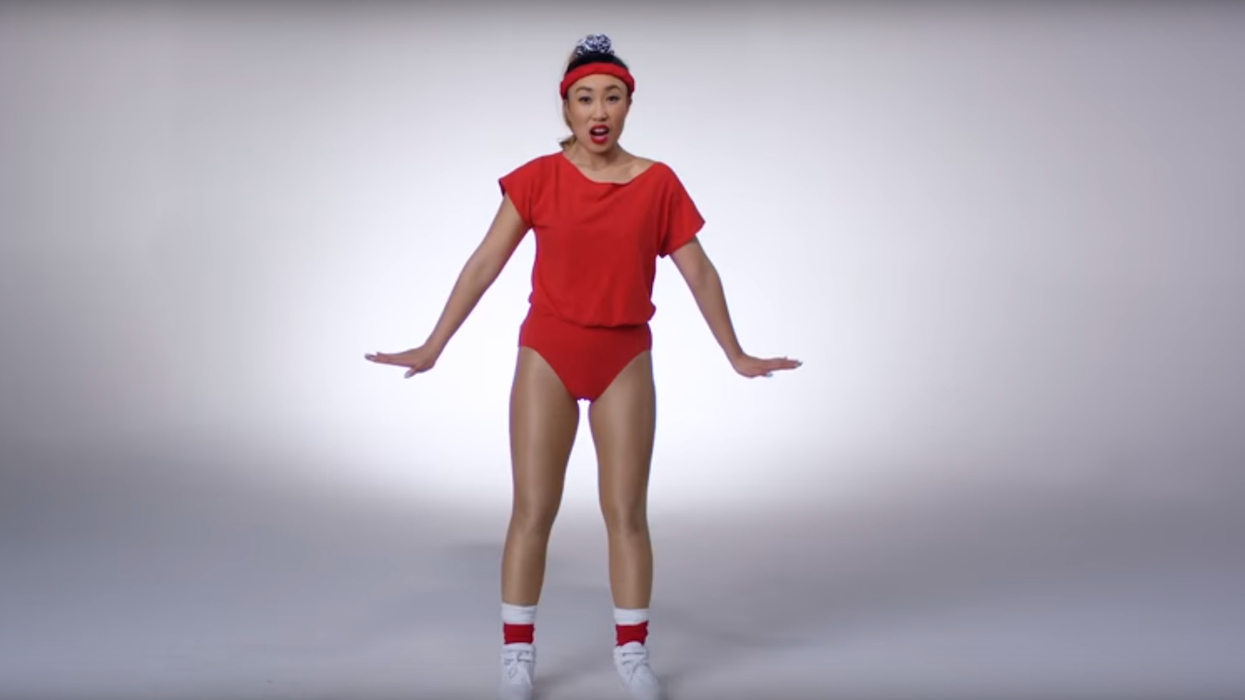 Unbelievably the internet has brought us another '100 years of [insert something here]' video.
Just when you thought the barrel and been well and truly scraped, here's another one.
And irritatingly as always it's totally watchable and actually quite interesting. Darn.
There we were gearing up to hate 100 years of workout style... but then this happened
Turns out thing were really different an entire century ago. And even half a century ago...
Watch the full video below:
H/T Mental Floss