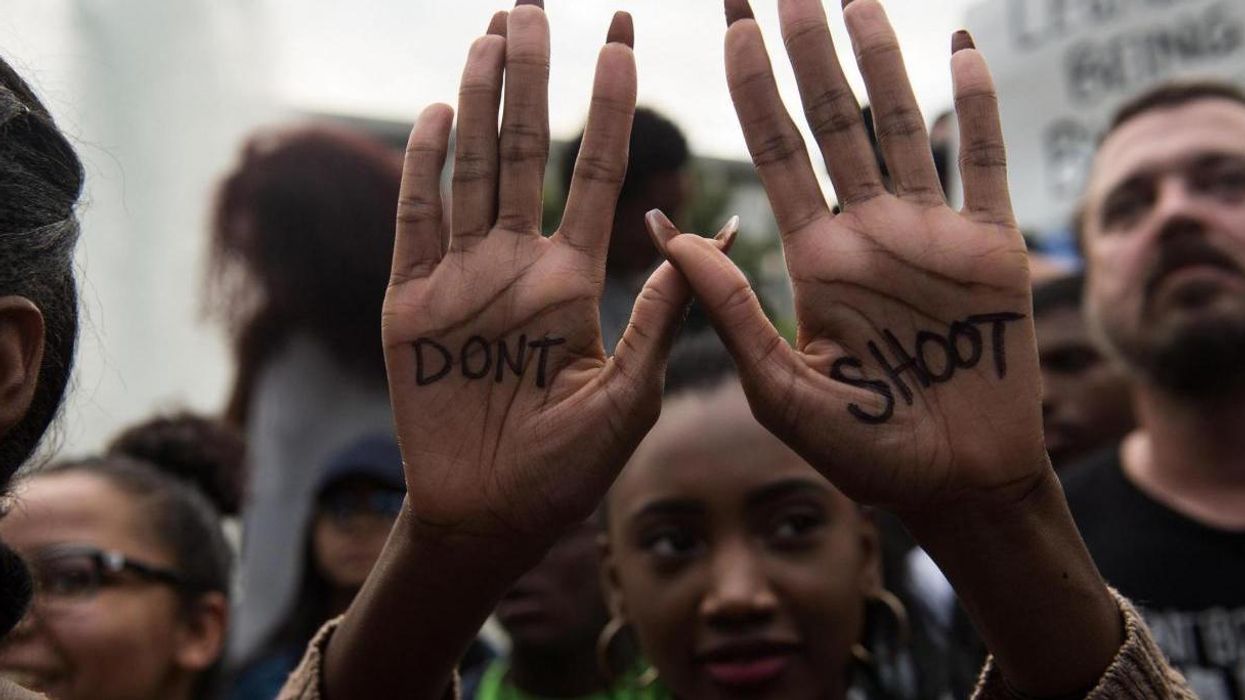 NICHOLAS KAMM/Getty PICTURE: NICHOLAS KAMM/GETTY
1. Aramis Ayala, the first and only black Florida State Attorney, was pulled over last month by police for no obvious reason.
2. It's been two years since Sandra Bland was arrested and later died in police custody.
Protesters said the arrest, after failing to use a turn signal while driving, showed racial bias and excessive use of force by police against African-Americans.
Her family reached a $1.9 million settlement in a wrongful death lawsuit.
Today marks two years since #SandraBland was unjustly arrested, thrown in jail and died. May we never forget 🙏🏽… https://t.co/0P1ZHMnKk3

— The Voice Newspaper (@The Voice Newspaper) 1499940002