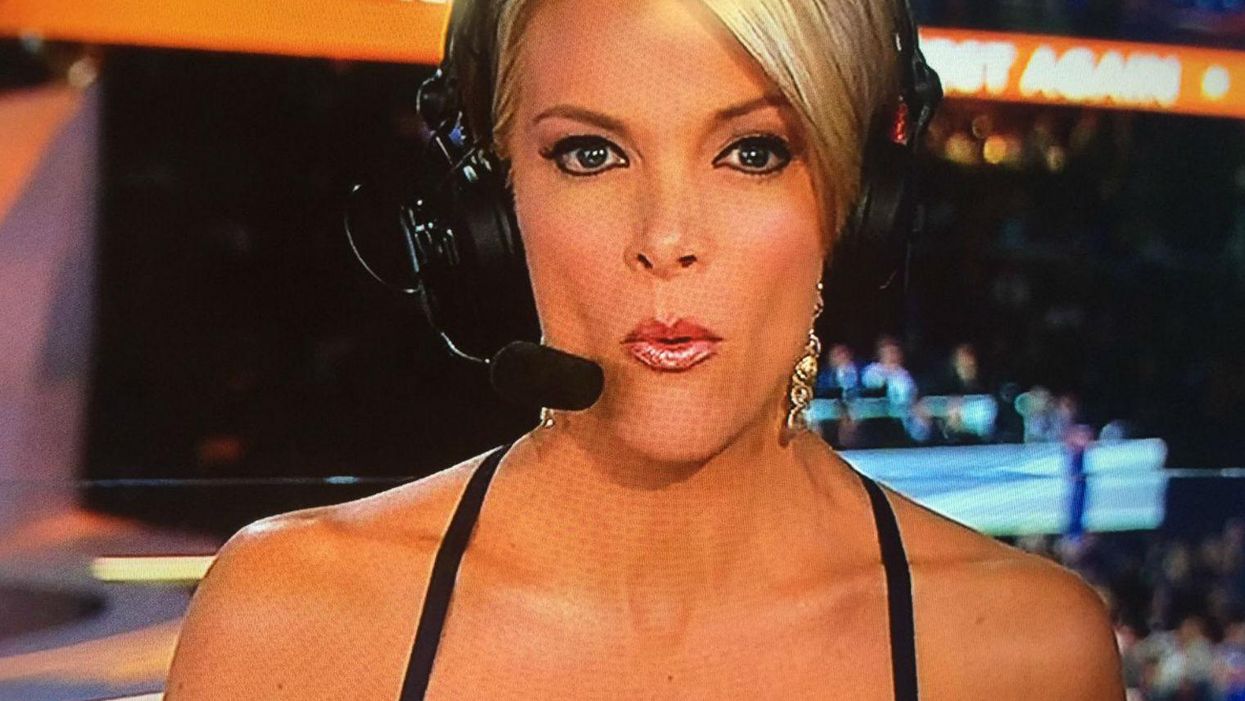 A female news anchor's shoulders have caused uproar in America.
Megyn Kelly wore a black top with straps while covering the third night of the Republican National Convention in Cleveland for the network.
Going by the number of tweets on the subject, it appears a significant portion of viewers found Kelly's attire inappropriate, even scandalous.
It is 2016, and what a woman wears is still fair game for other people's opinions, apparently. Some viewers just couldn't cope.
Kelly was compared to an escort and called a "whore".
Here are some thoughts from people who exist...