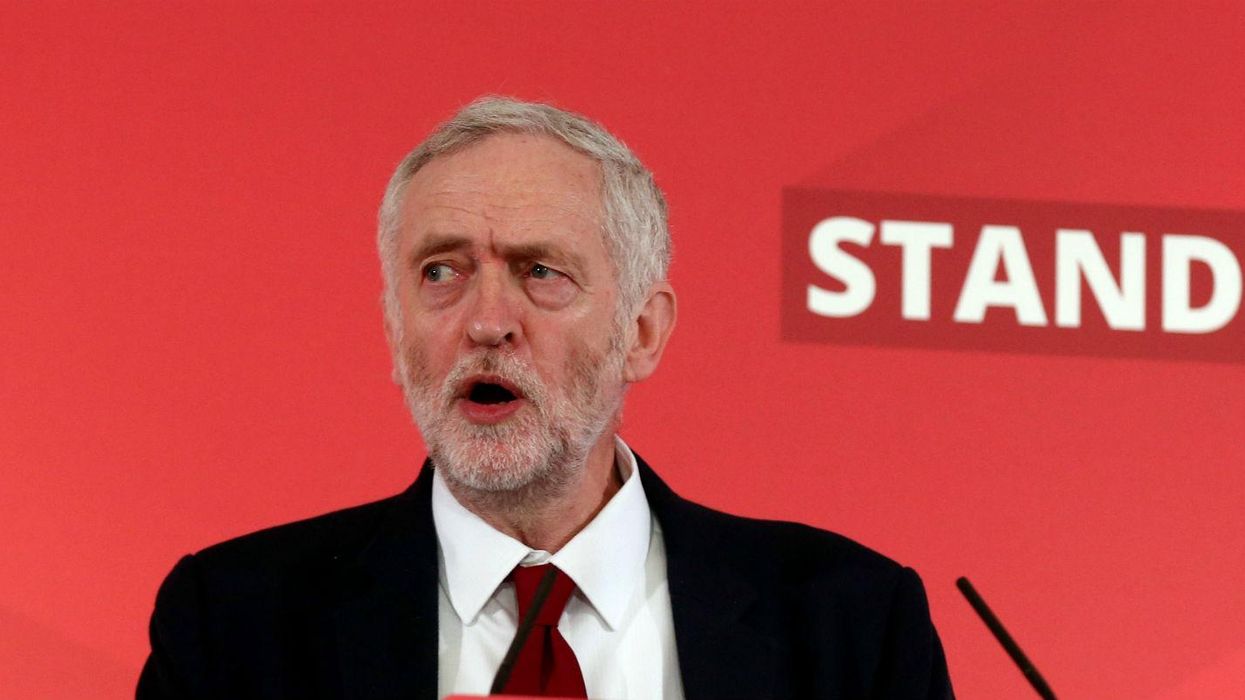 The Labour leadership contest is drawing ever closer.
Richard Burgon, the MP for Leeds East, has been touring the country for the last couple of weeks while parliament is on recess, delivering speeches at rallies in support of embattled party leader Jeremy Corbyn.
Burgon's been spending time in Scotland in the hopes of drawing SNP voters back to Labour, and on Thursday invited 'friends in Glasgow' to an event:
However, Burgon appears to have gotten confused.
Several Scottish Twitter users pointed out that Glasgow and Port Glasgow are not the same place.
Screengrab via Google Maps
In fact, they're almost 22 miles apart.
Awkward.
And maybe not the best start if you're trying to convince people Westminster cares about them.
The take-down was brutal.
His faux pas handed Scottish Conservative party leader also handed Ruth Davidson prime joke material
You can't really blame her ¯\(ツ)/¯